Jerad S. Marantz specializes in creature, character and sculpture design. Jerad has been designing in the film, television and video game industry for over 15 years. Marantz' s many Film credits include: Batman vs. Superman, Justice League, Avengers Infinity War, Dr. Strange, Guardians of the Galaxy, and Rise of the Planet of the Apes.
Link: Blog | Twitter | Instagram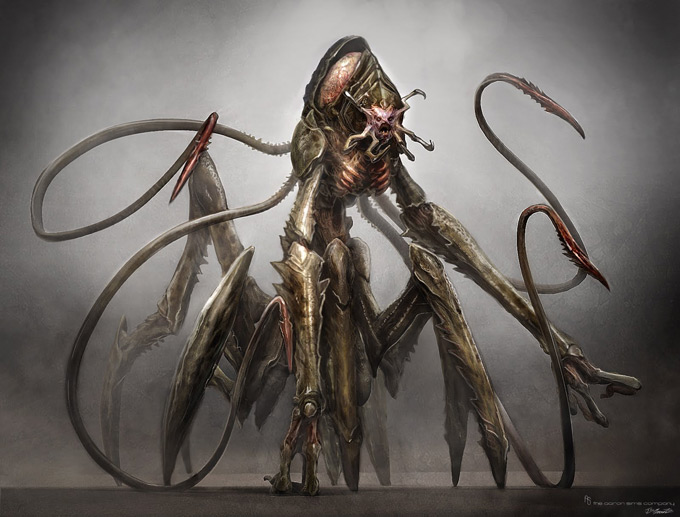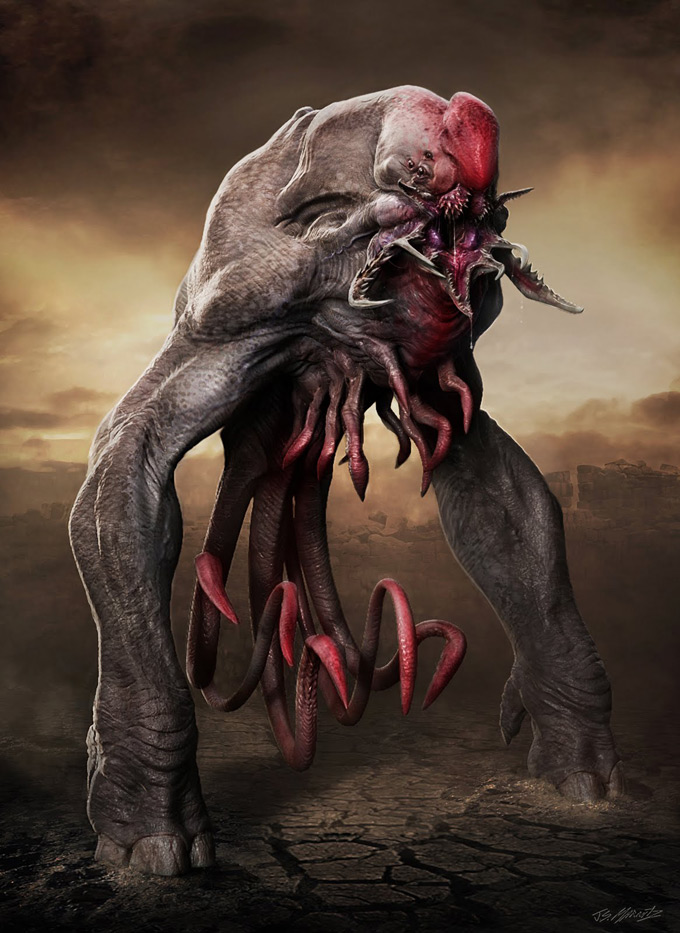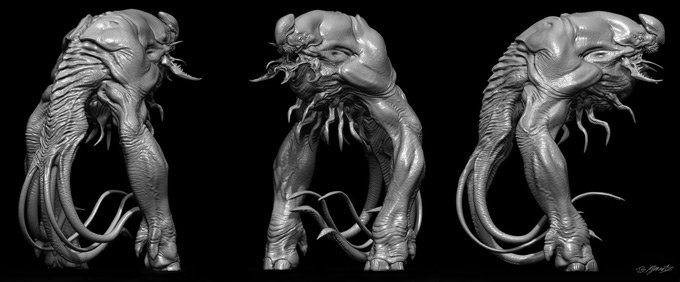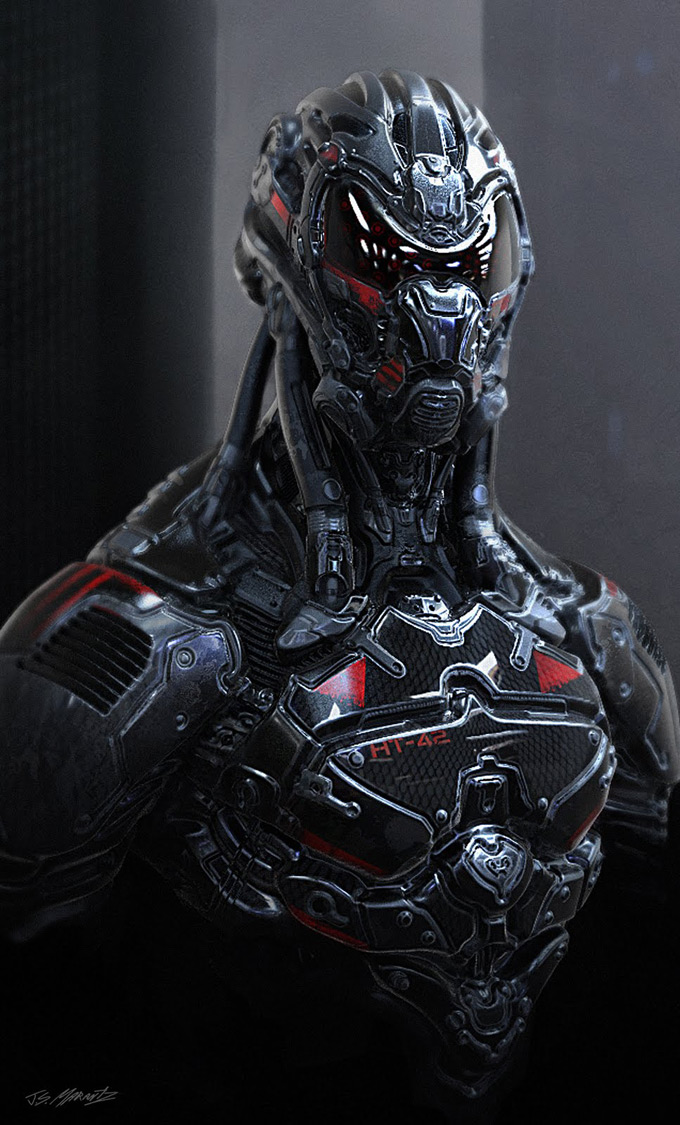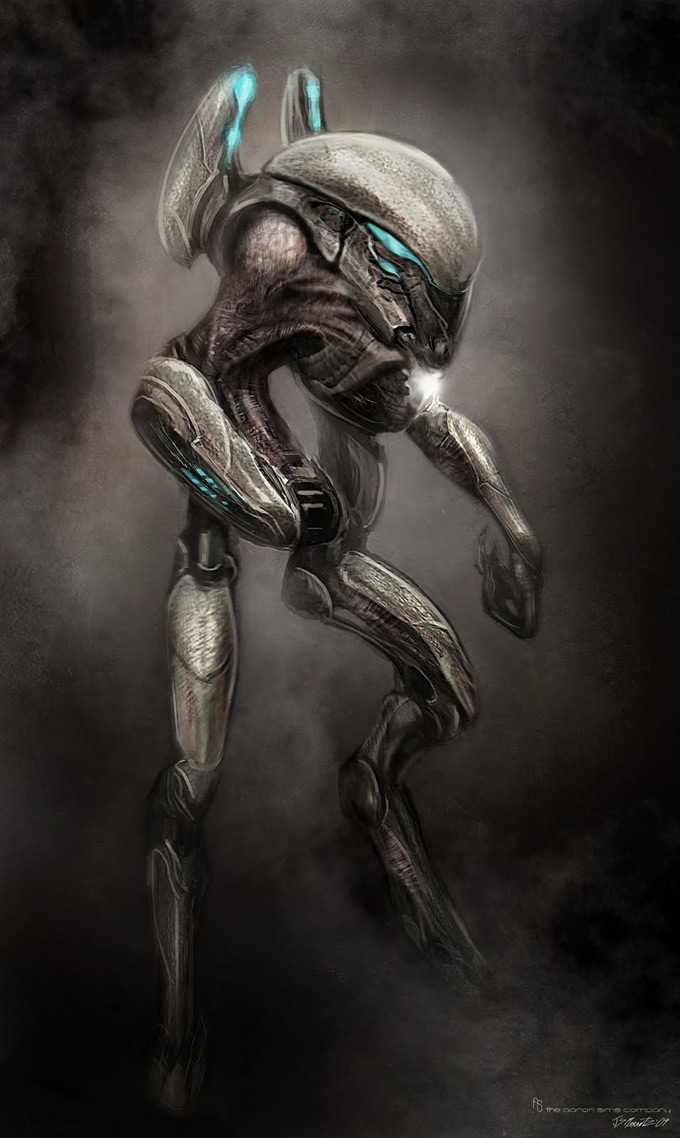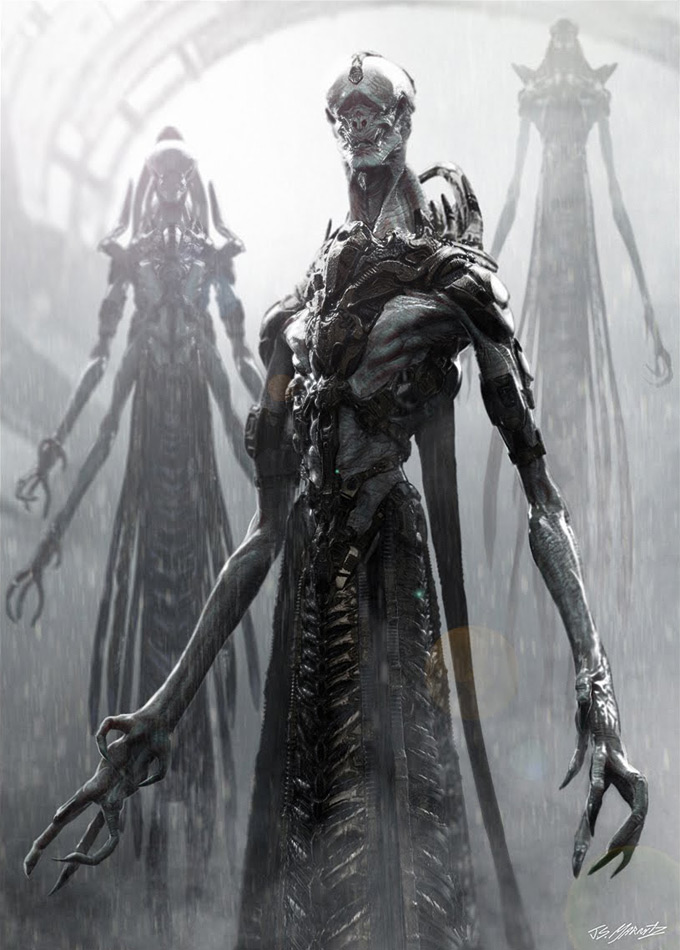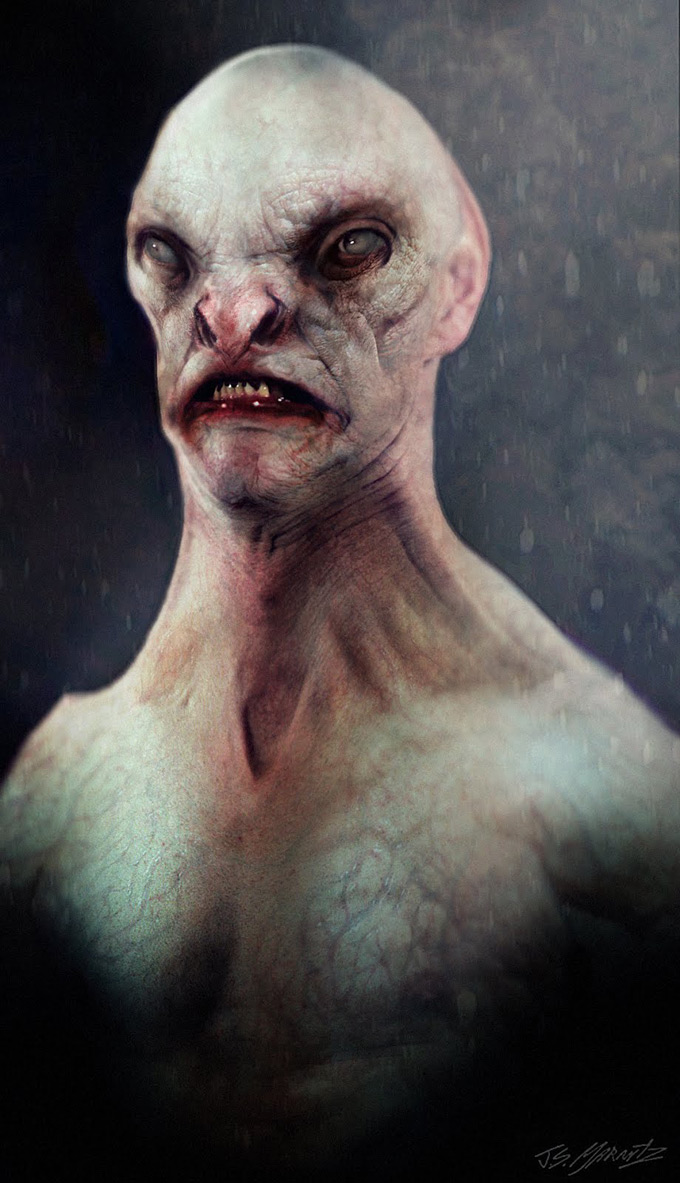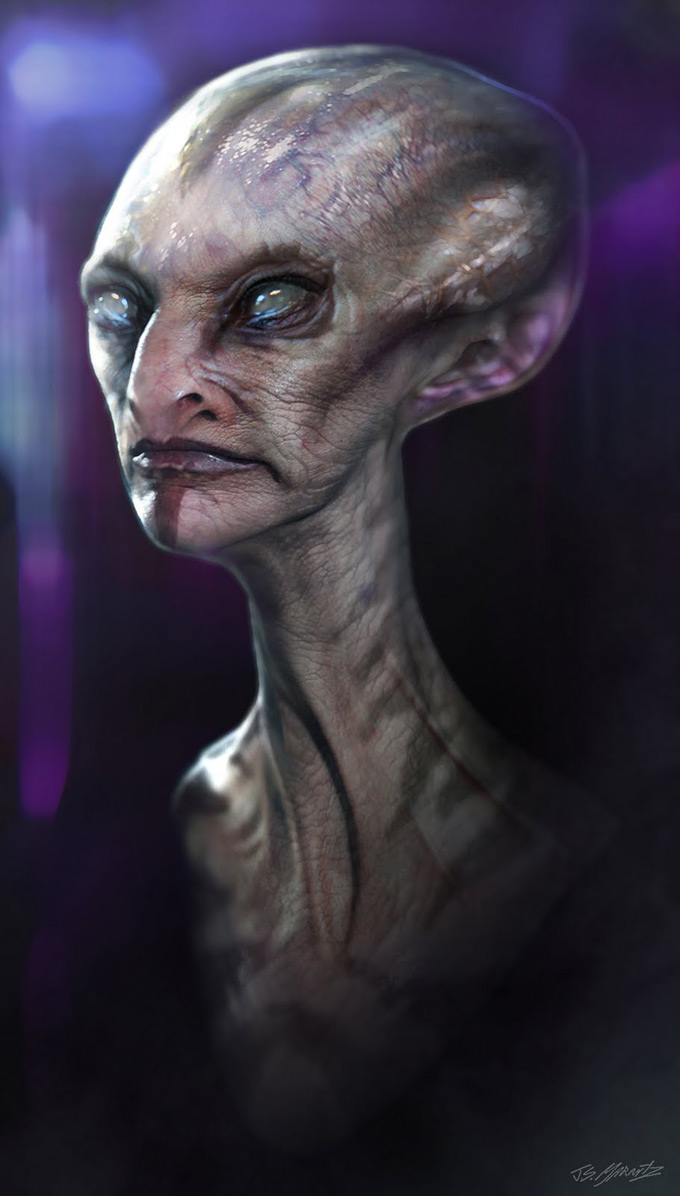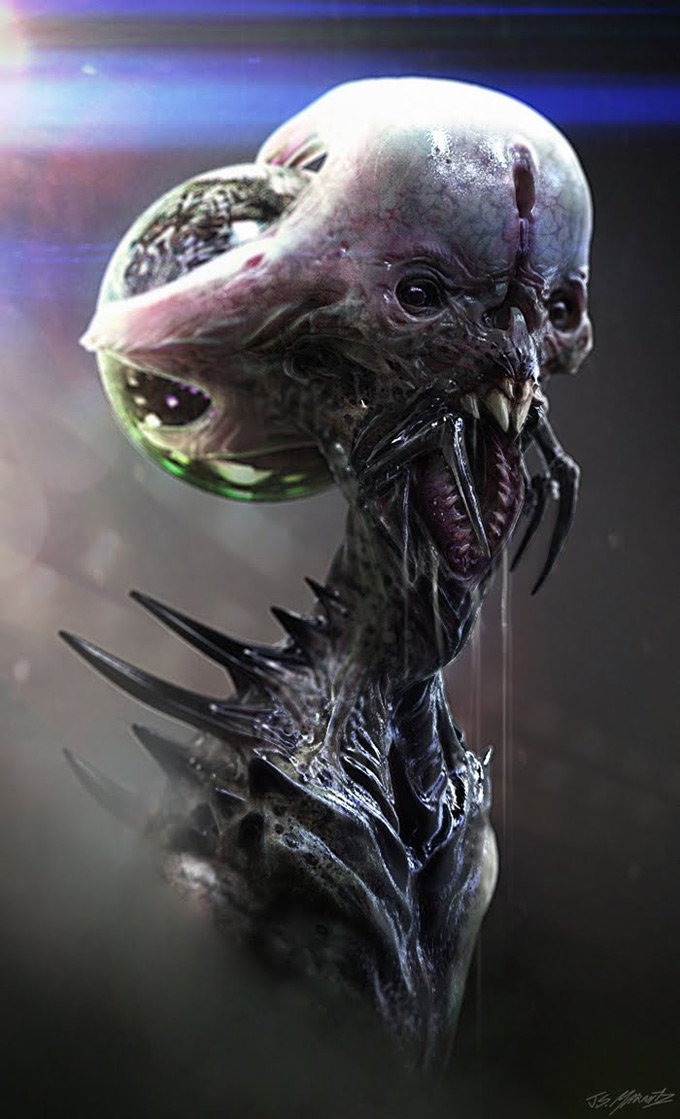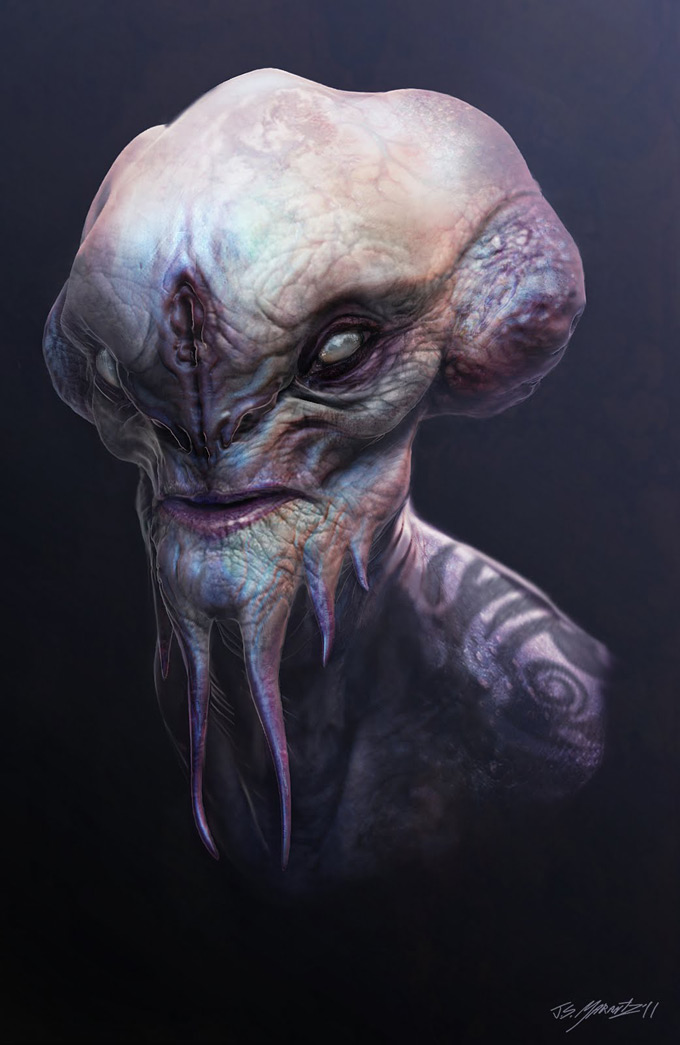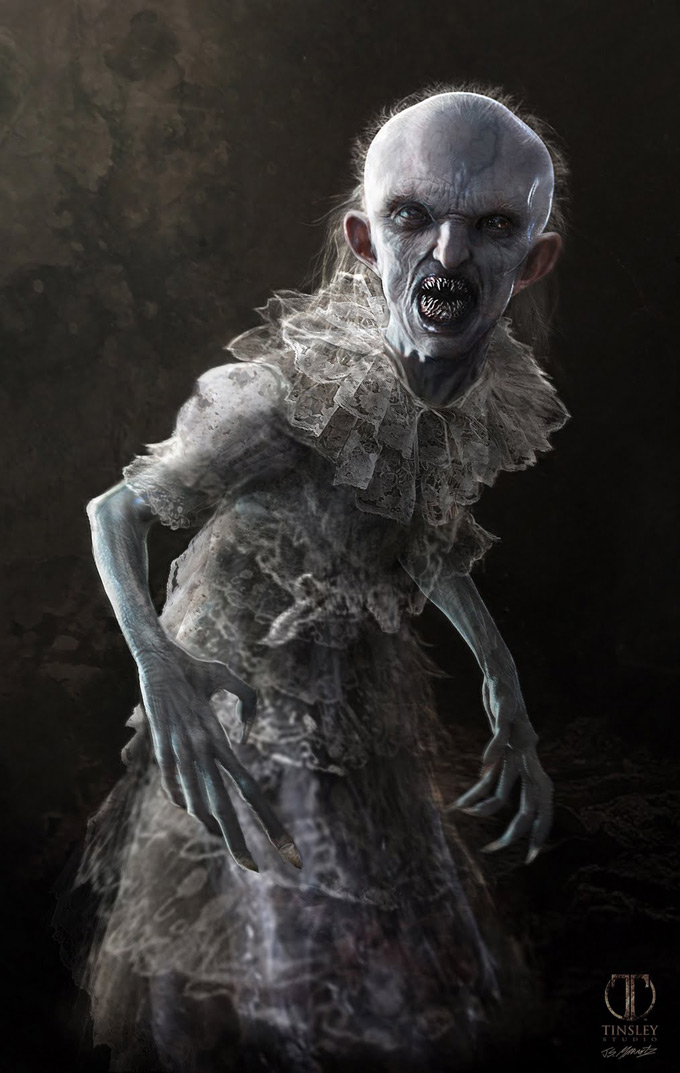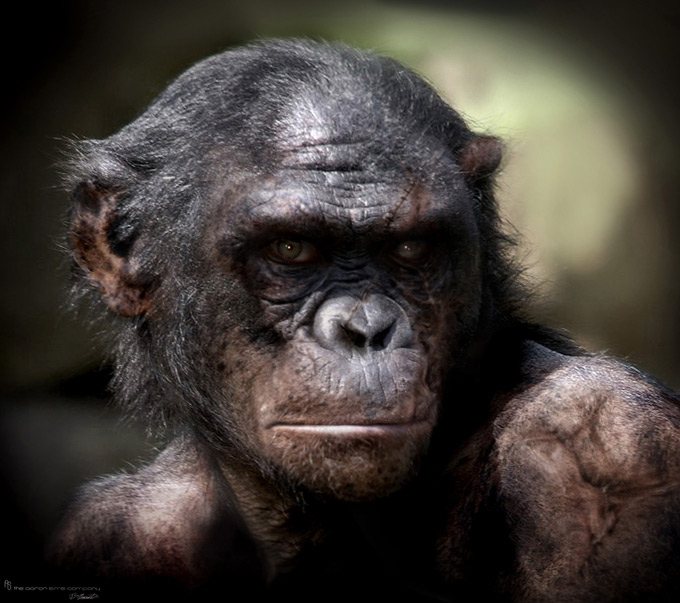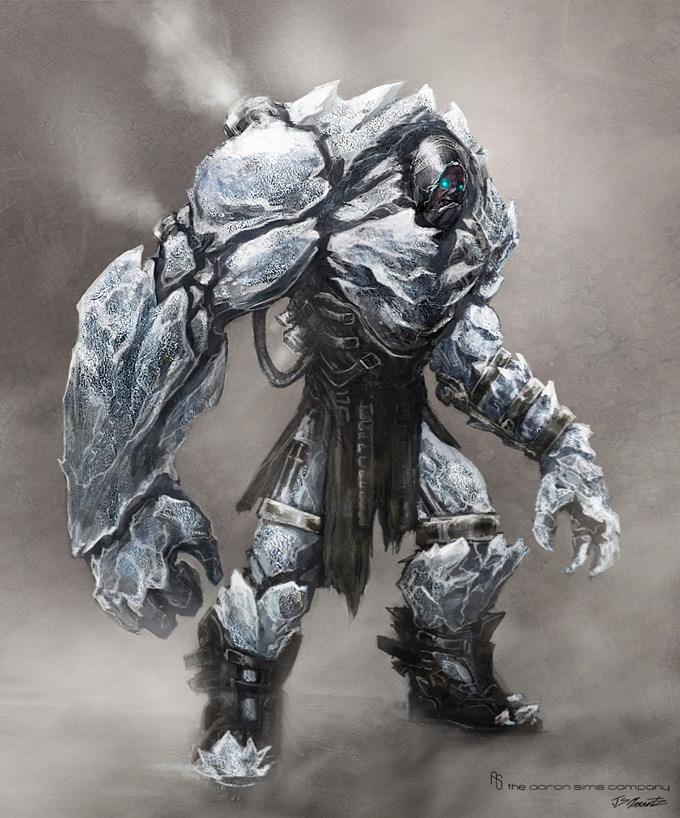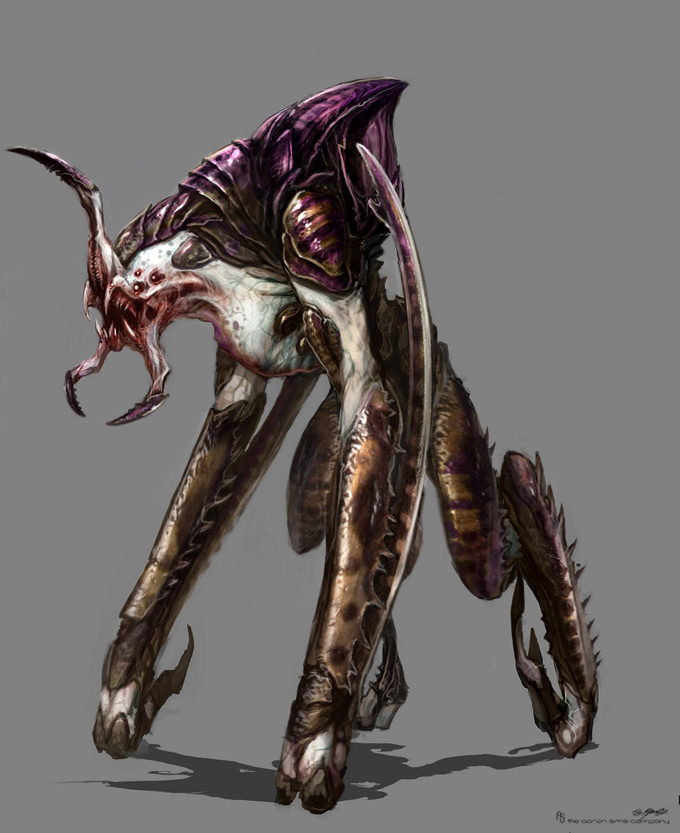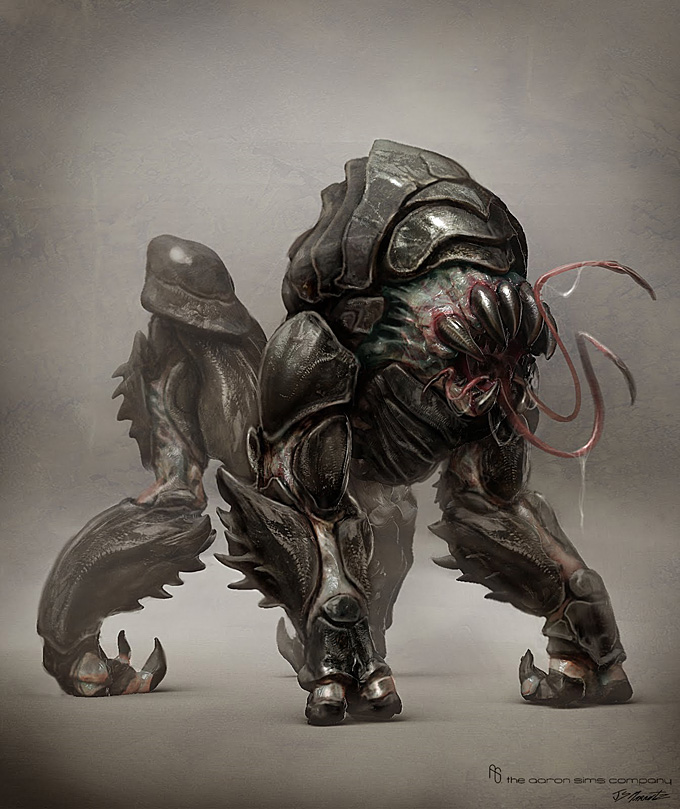 All images © Jerad Marantz. All Rights Reserved.