Keith Thompson currently works as a freelance illustrator and concept artist. His artwork has been featured in Spectrum art annuals and in Ballistics Publishing collections including movies, video games and pen and paper role-playing games. With a surreal and cryptic style and a story for each of his illustrations be sure to check his site out.
Link : www.keiththompsonart.com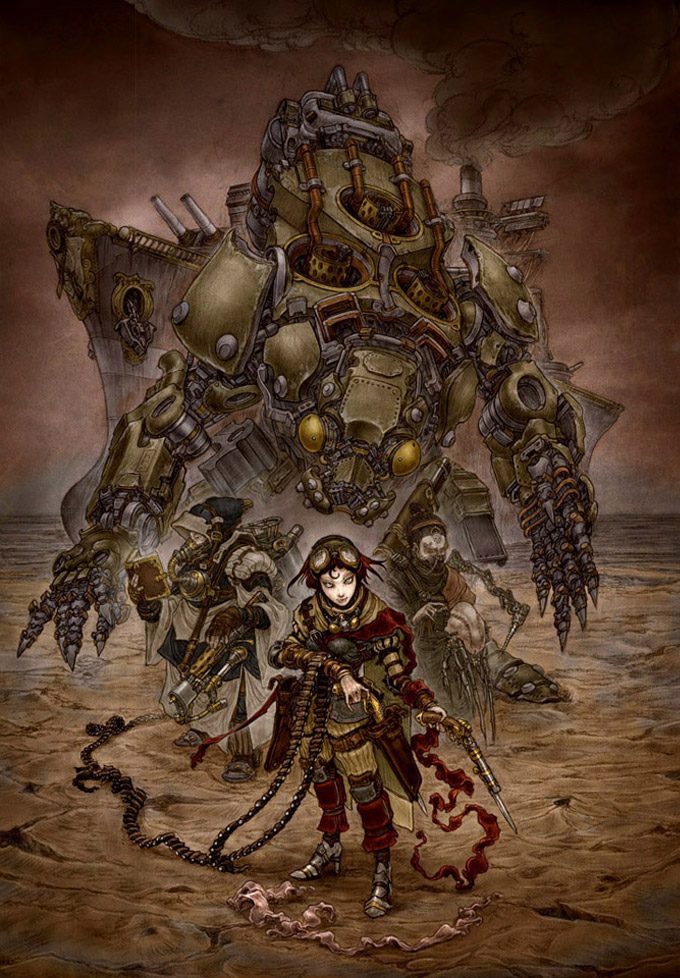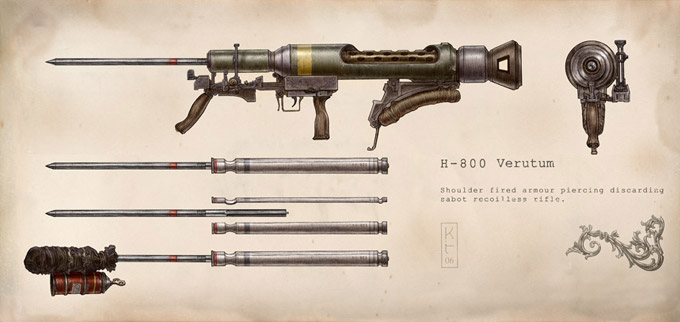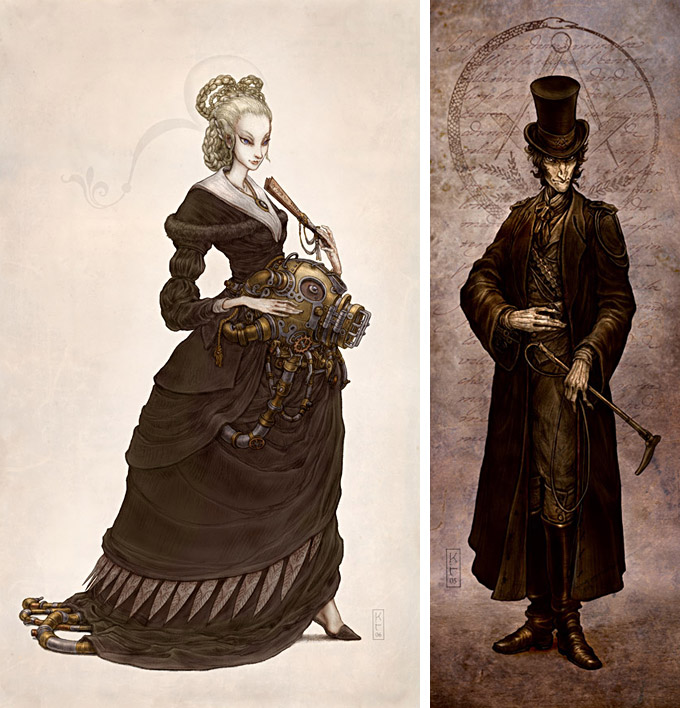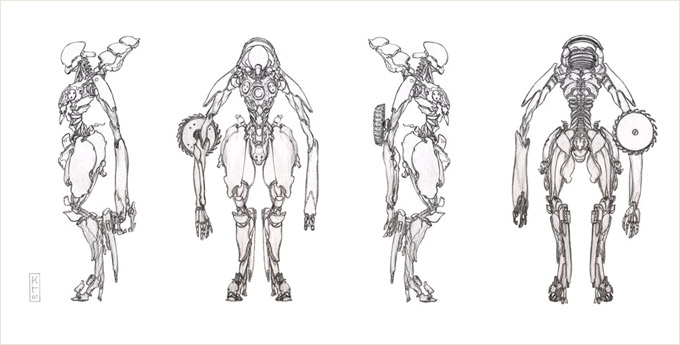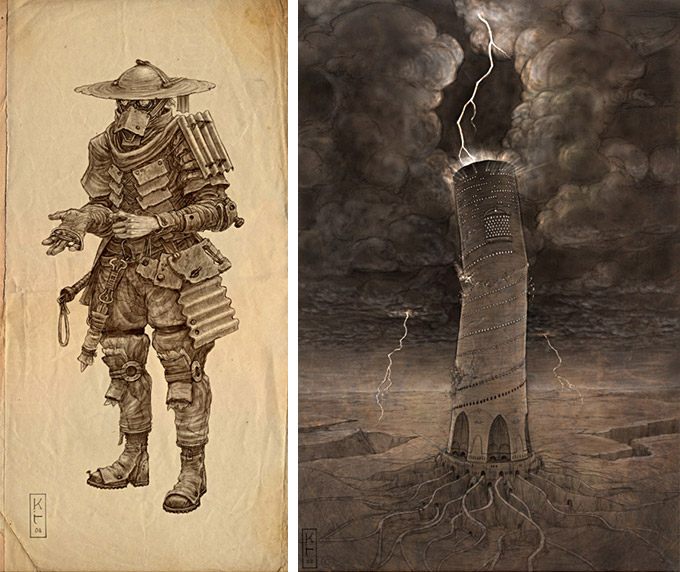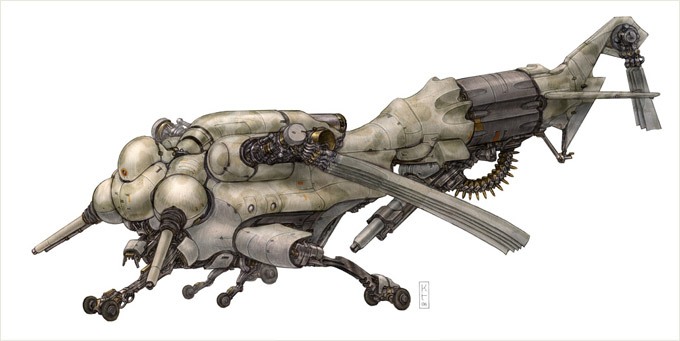 All images used with permission by the artist. © Keith Thompsonor their respective copyright holder.