Michael Zimmerman is a concept artist Agoura Hills, California. His work is mainly in the entertainment industry ranging from providing pre-visualization and concept development to asset generation and complete animation. Photoshop is his principal application but also enjoys working in a variety of mediums and styles.
Link: www.michaelzimmermandesign.com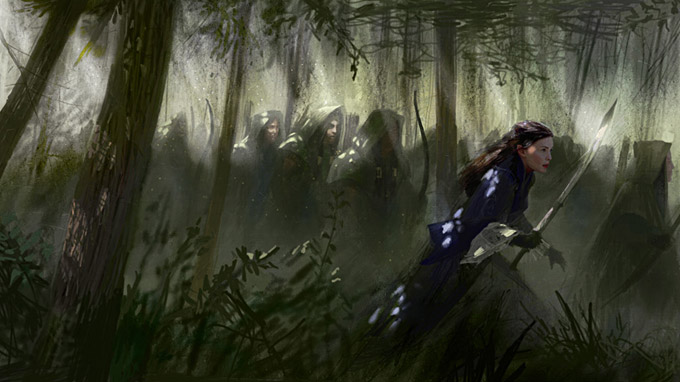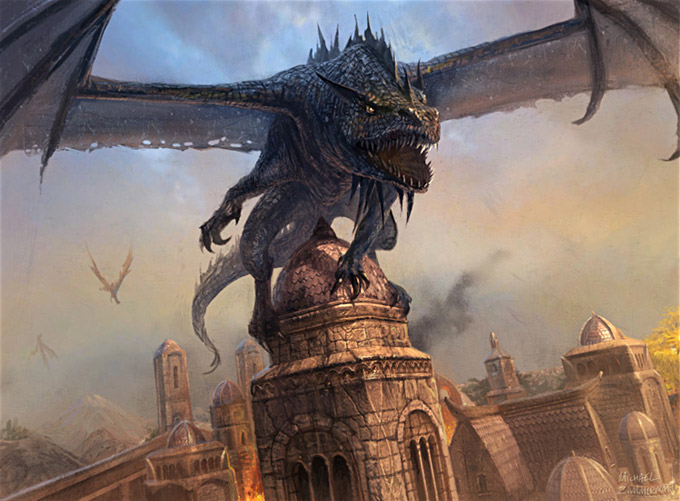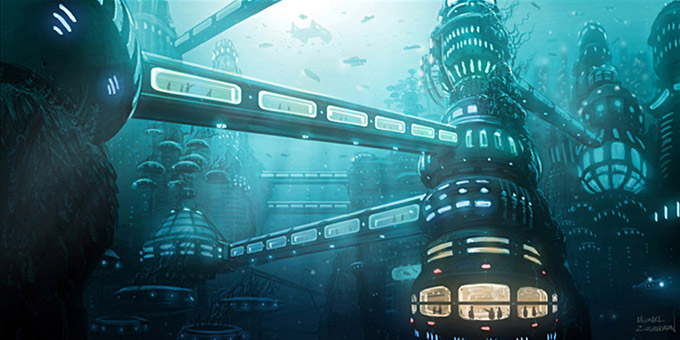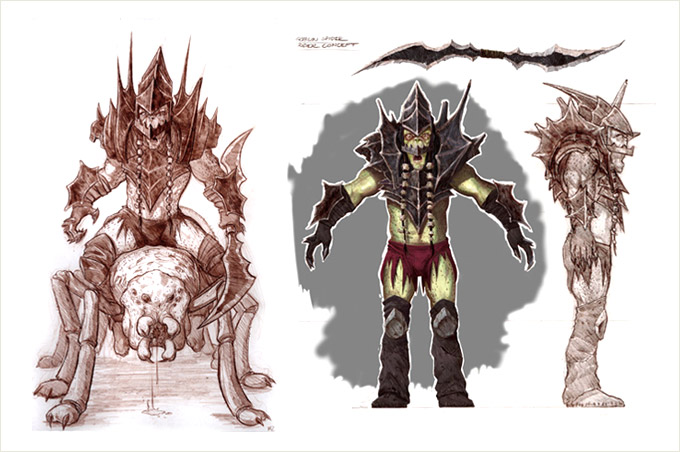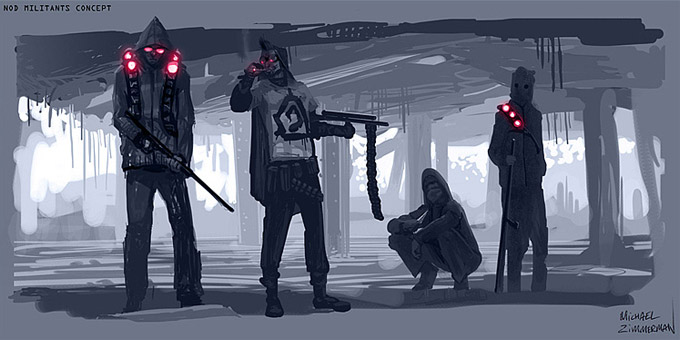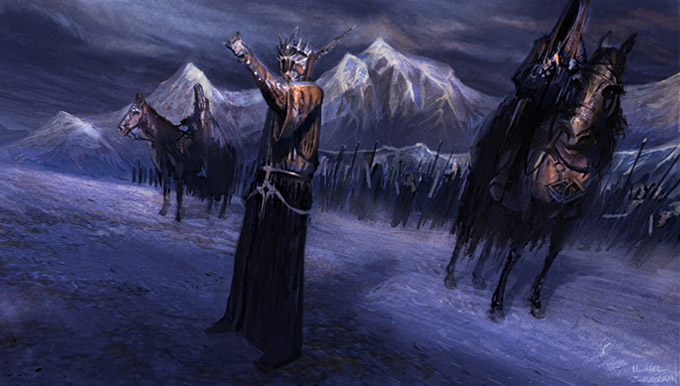 All images used with permission by the artist. © Michael Zimmerman or their respective copyright holder.