Visual Development Artist & Concept Designer Jason Scheier has released designs that he created for DreamWorks Animation's The Croods. Jason collaborated with other talented artists to develop the images seen below. Those artists include Sai Ping Lok, Takao Noguchi, Production Designer Christophe Lautrette and Art Director Paul Duncan.
Link: d3capmode.blogspot.com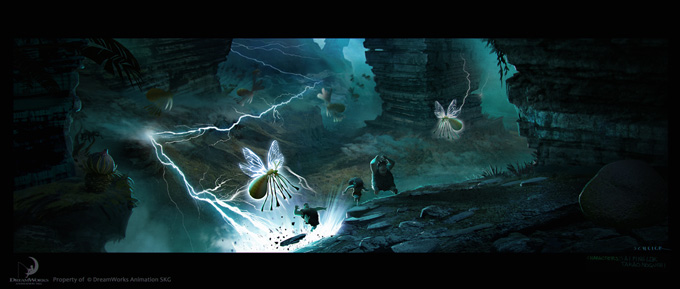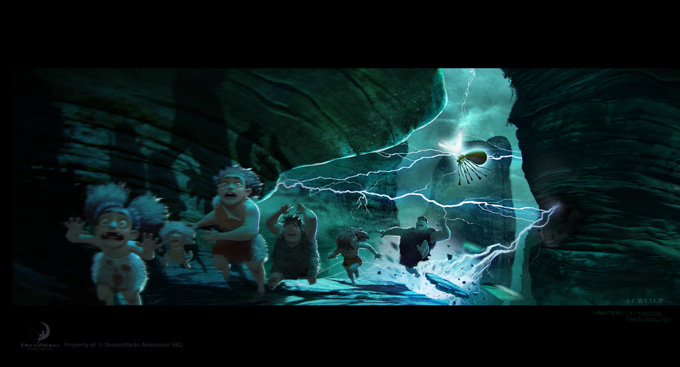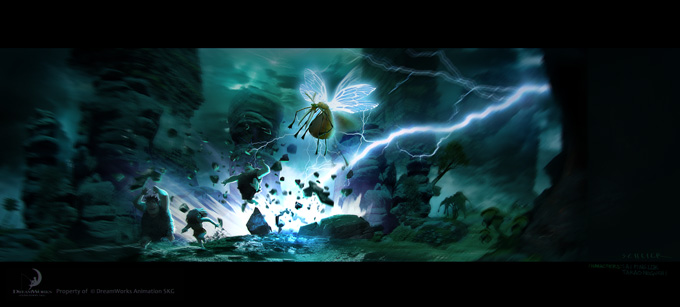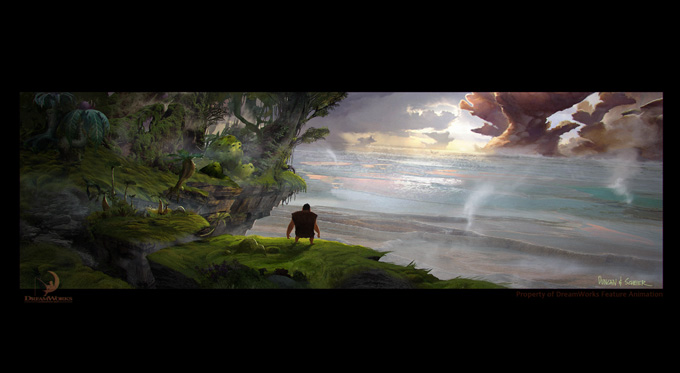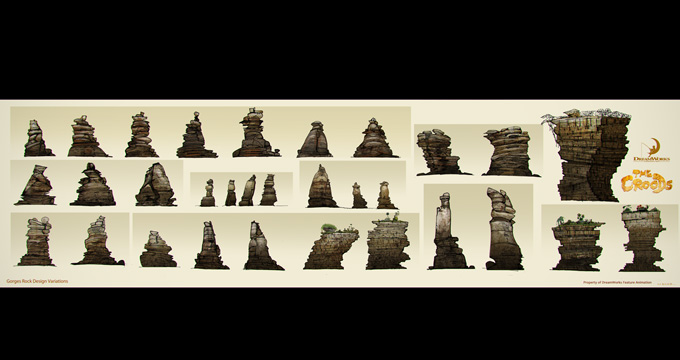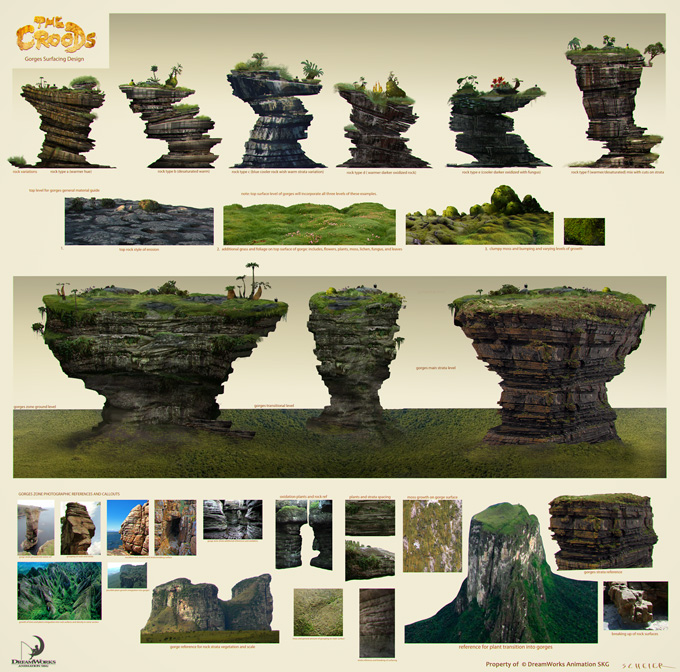 All images used with permission by the artist. © DreamWorks Animation. All rights reserved.