Raphael Lacoste is a environment concept artist and matte painter currently working as Senior Art Director for Ubisoft. His list of projects include video game titles like Prince of Persia: The Sands of Time, Prince of Persia: The Two Thrones, Assassin's Creed Revelations. Raphael has also worked on feature films like Terminator Salvation, Journey to the Center of the Earth, Death Race and Repo Men.
Link: www.raphael-lacoste.com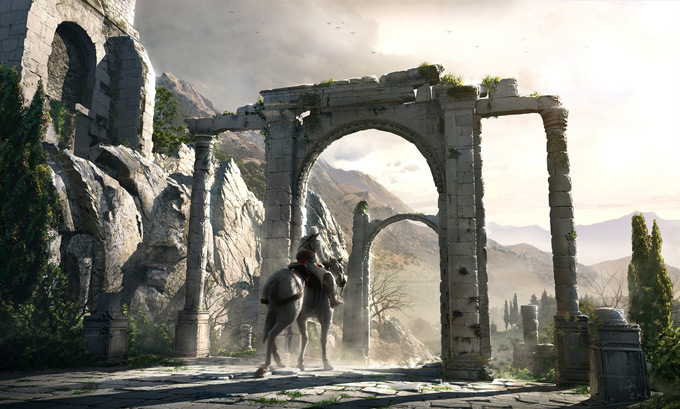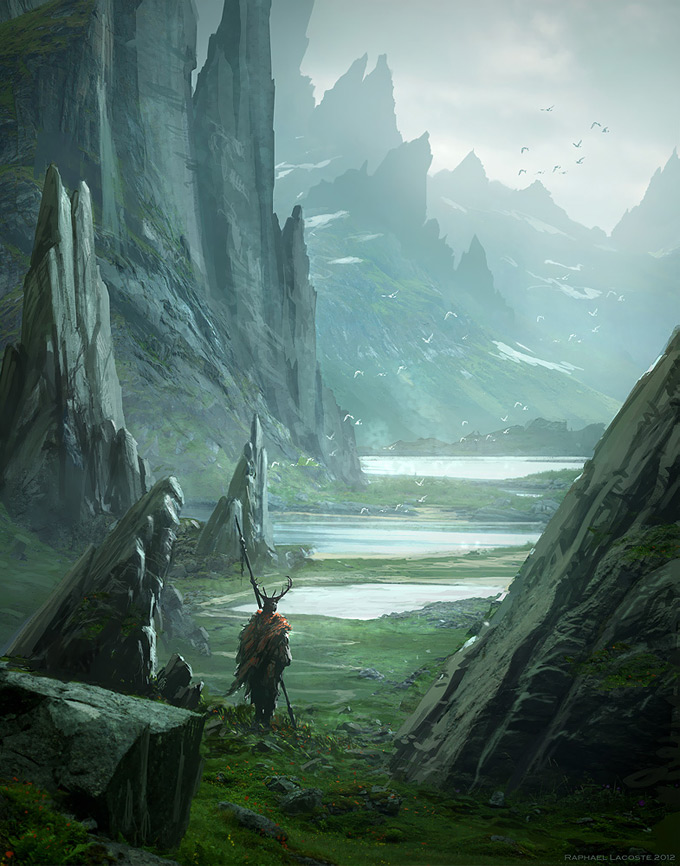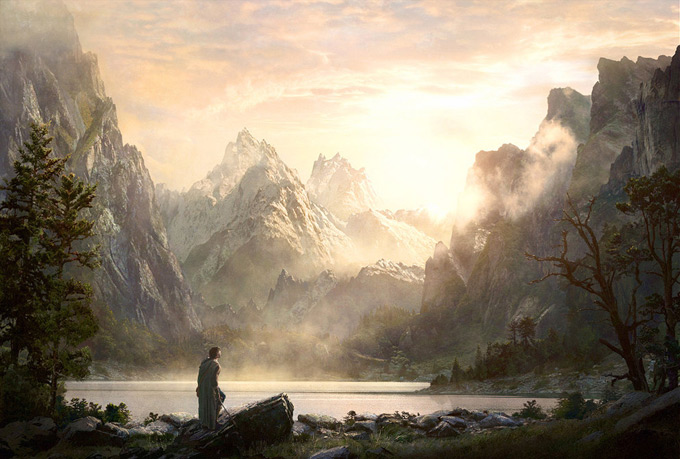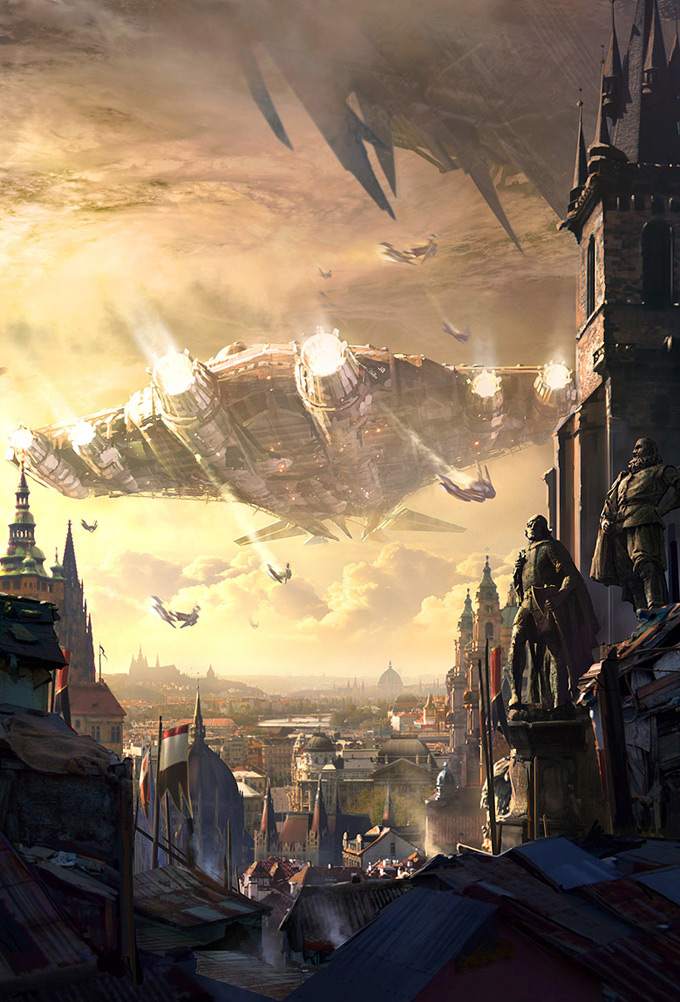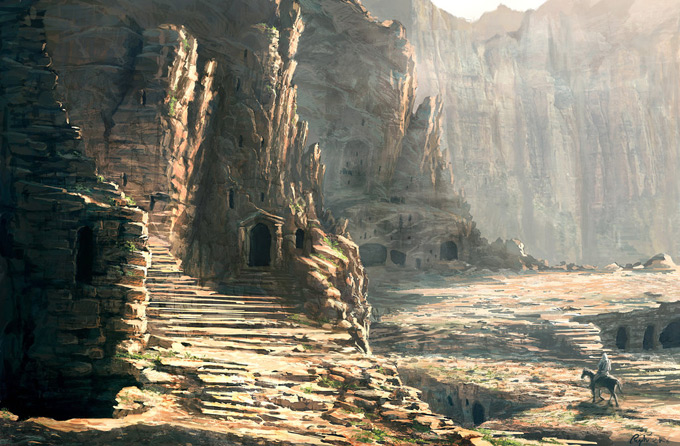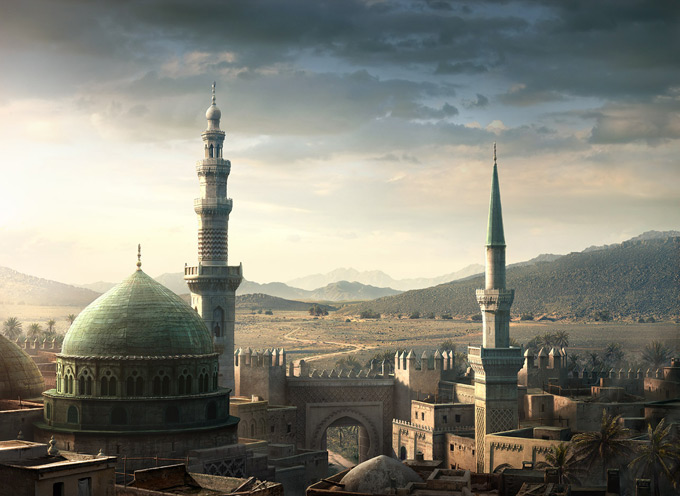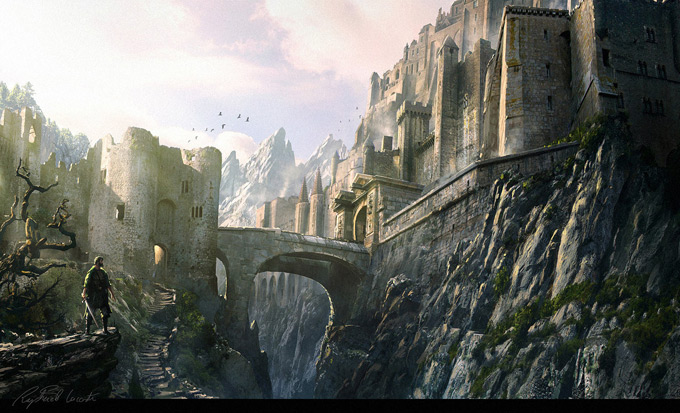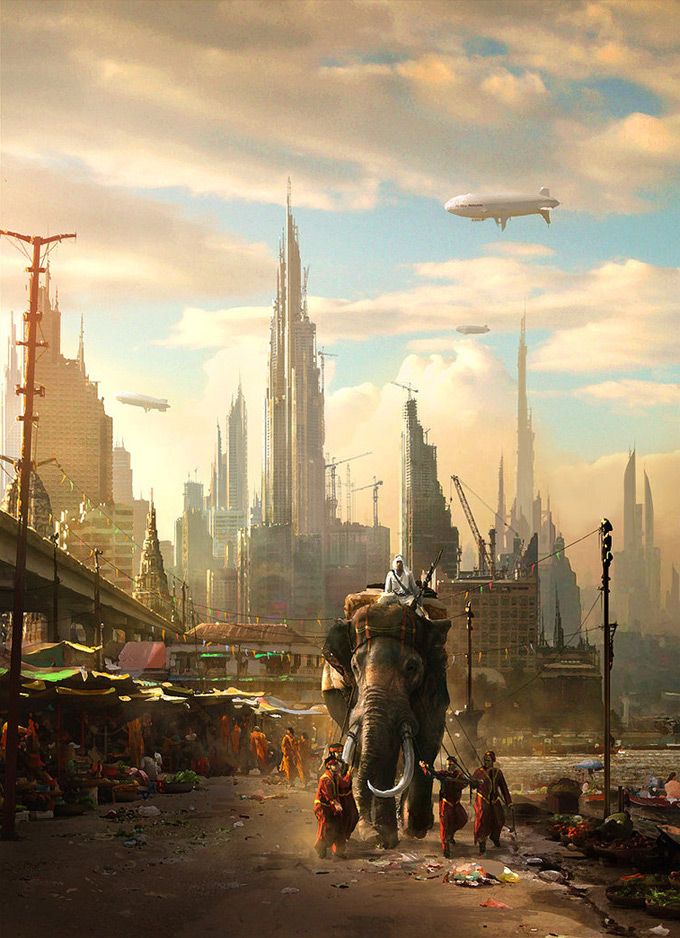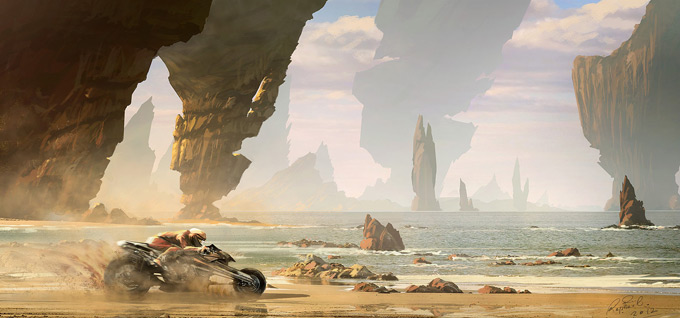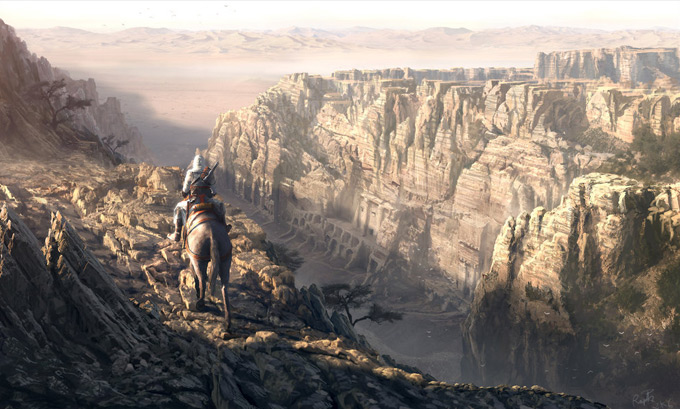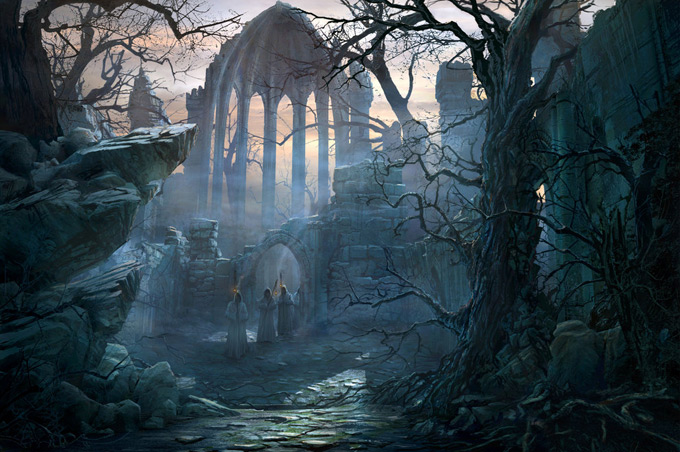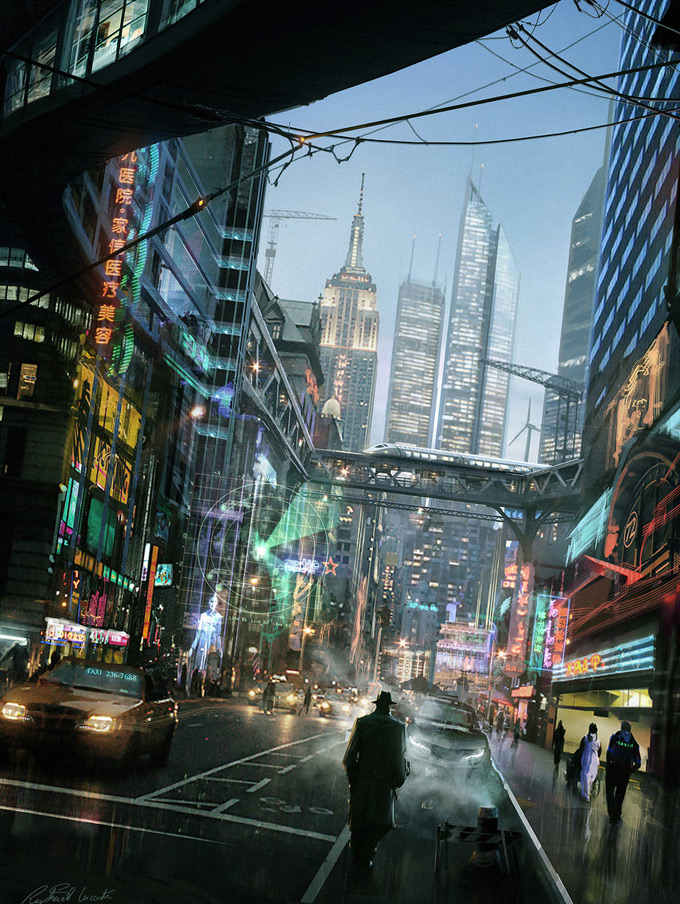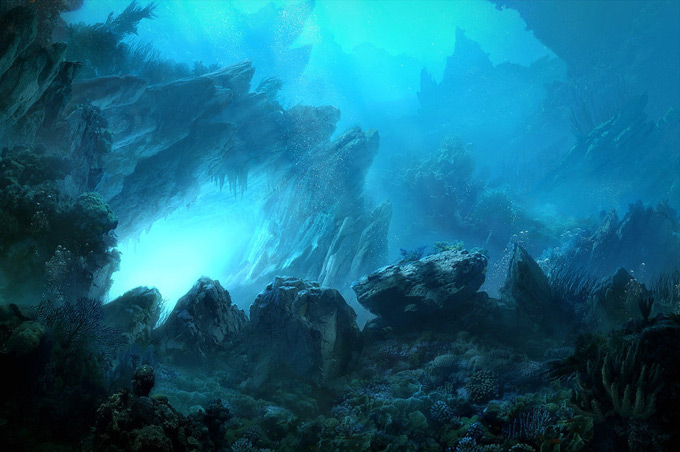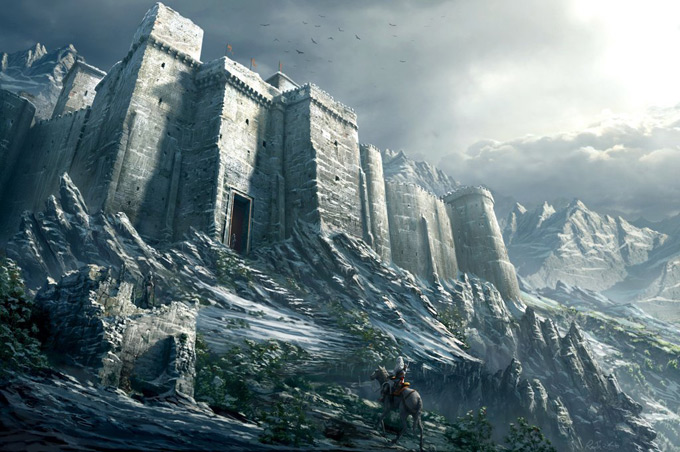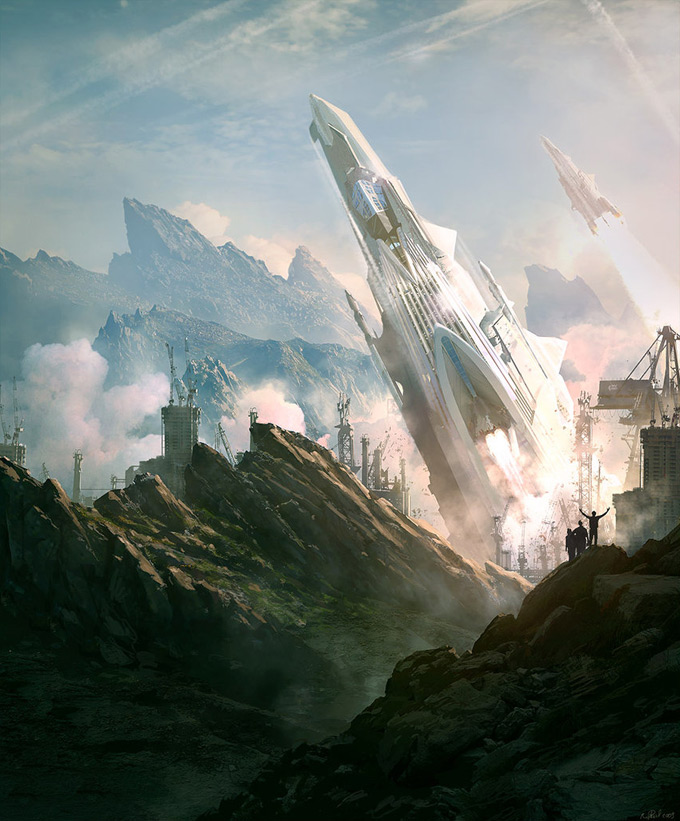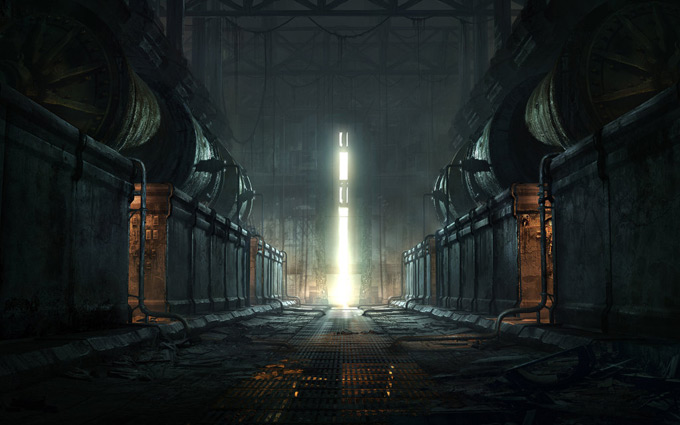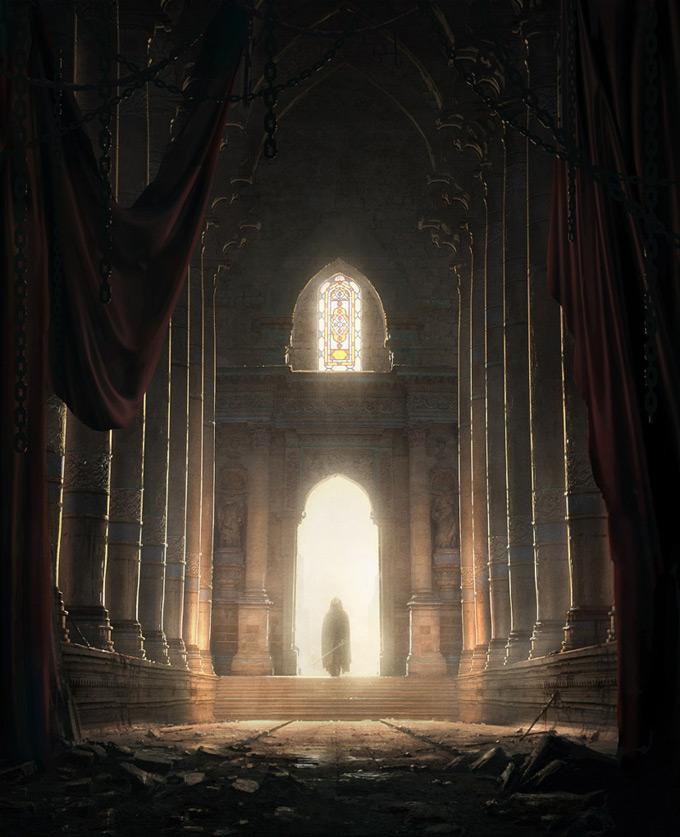 All images used with permission by the artist. © Raphael Lacoste or their respective copyright holder.