Stanley Von Medvey is a freelance concept artist and illustrator located in Chicago, Illinois. Stanley has worked on video game titles like The Conduit 2, The Grinder and Tournament of Legends.
Link: www.stanleyvonmedvey.com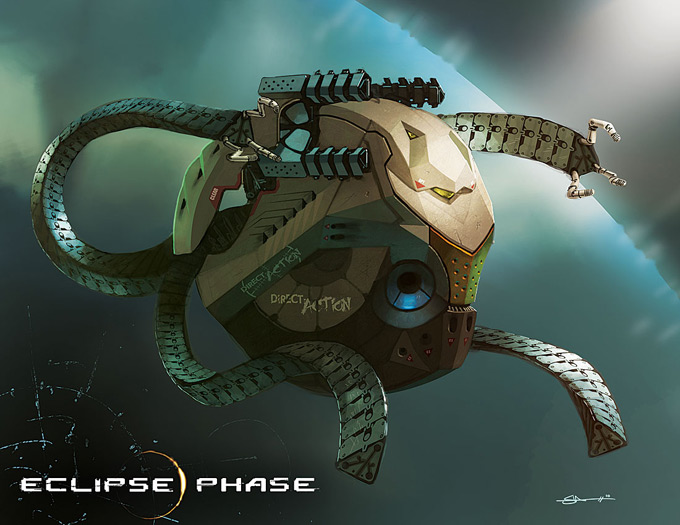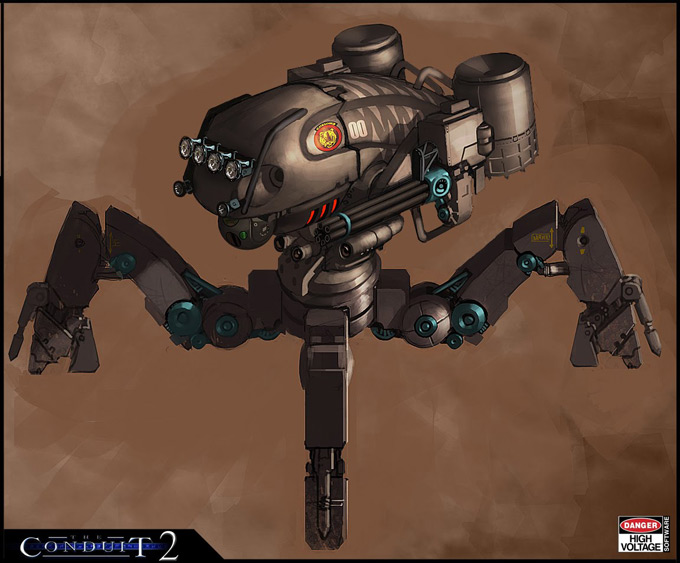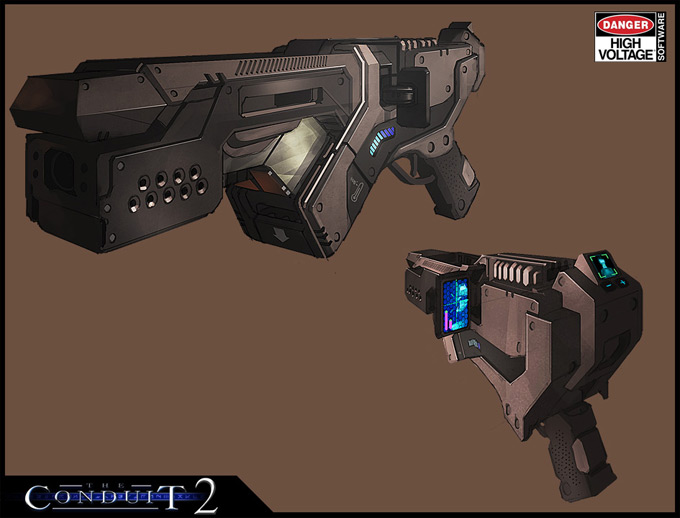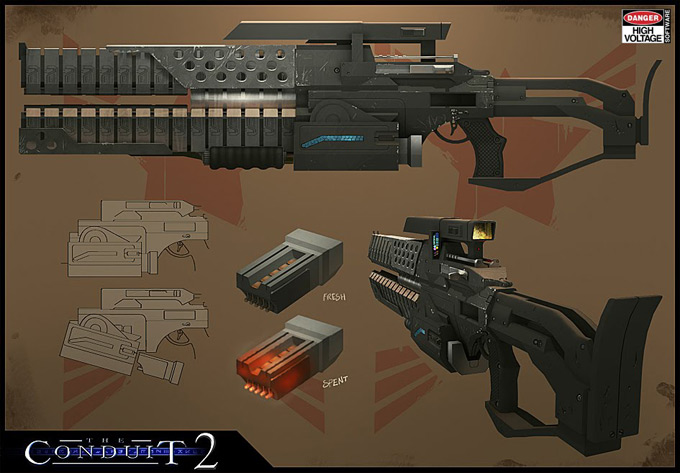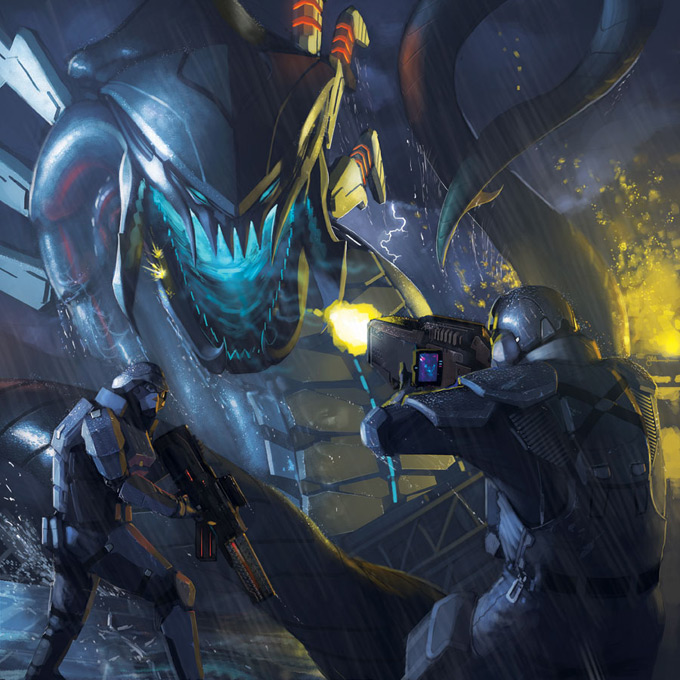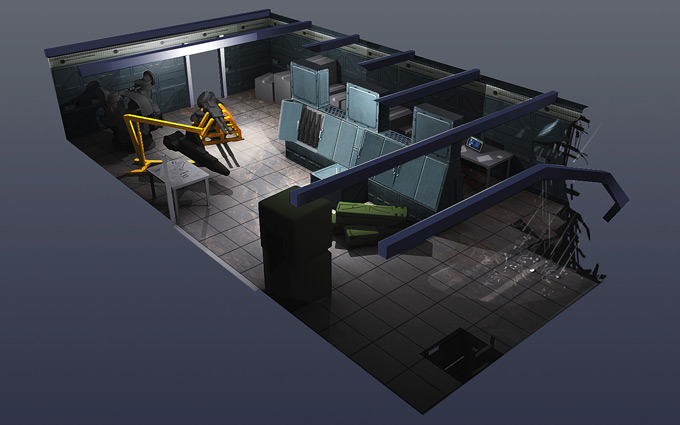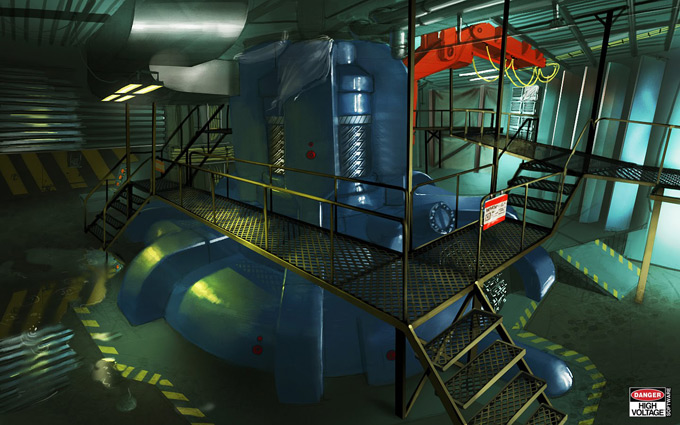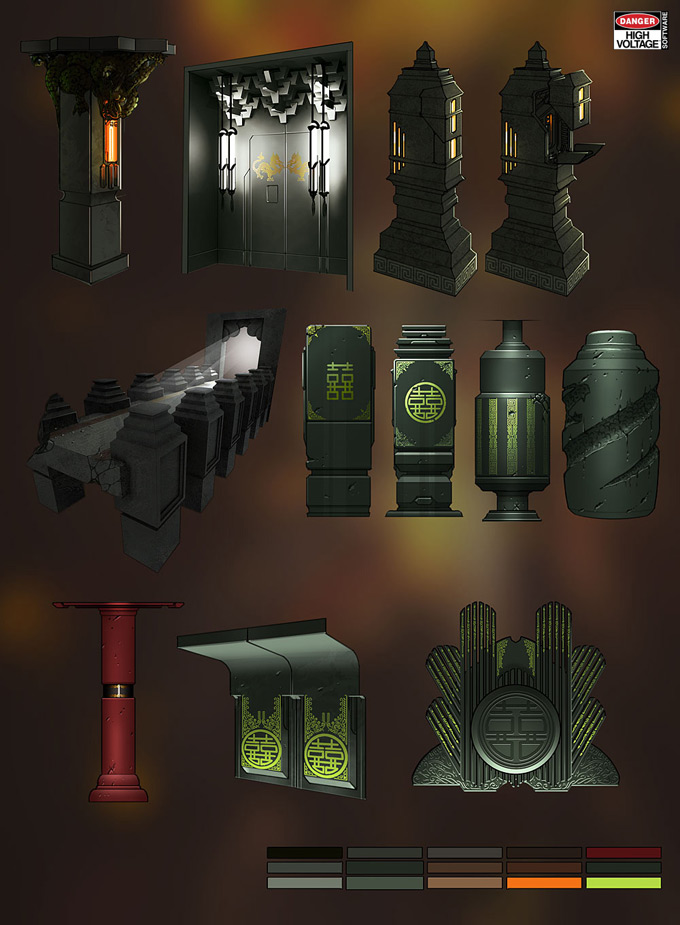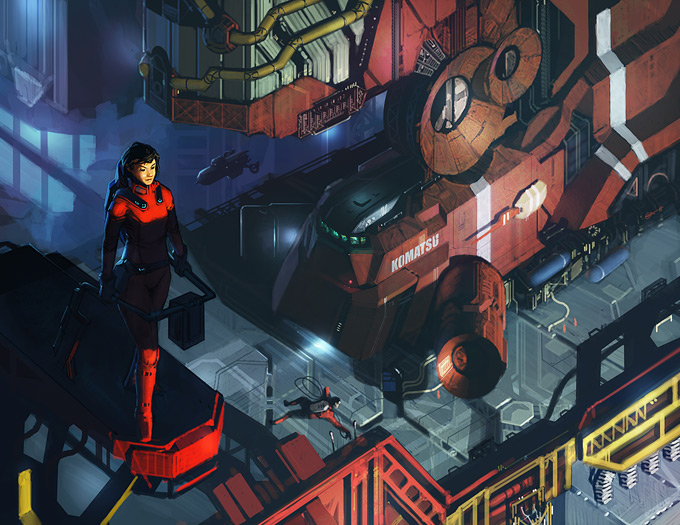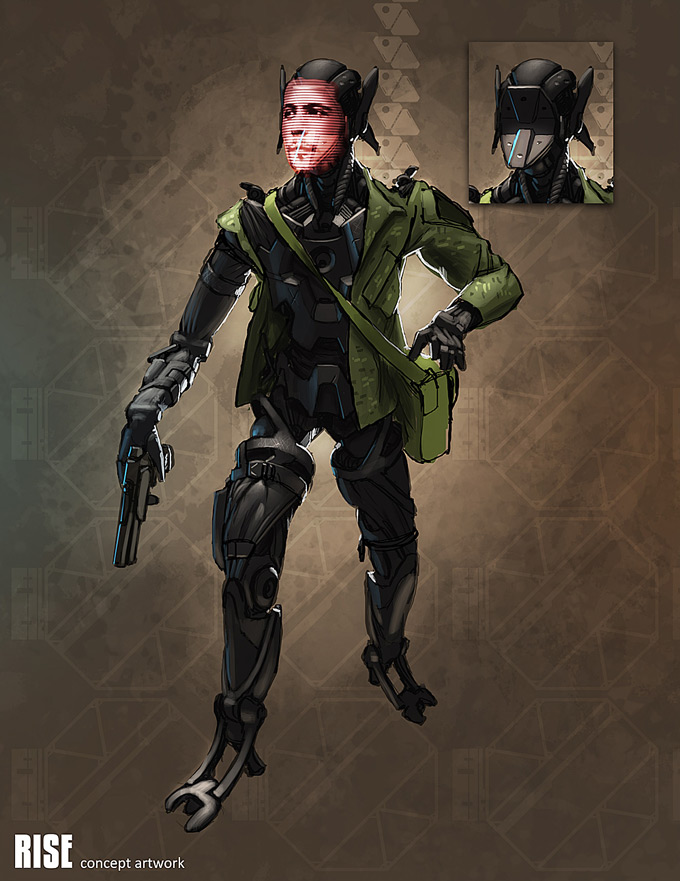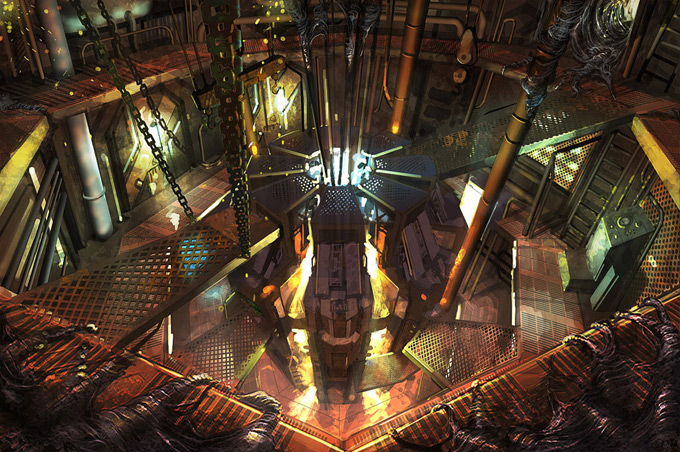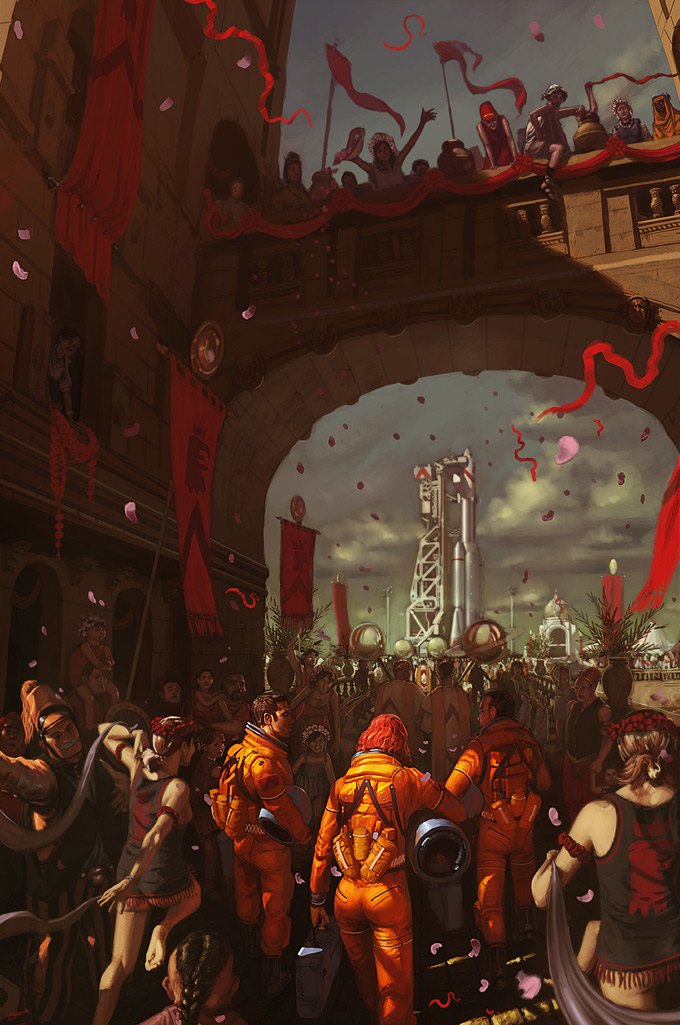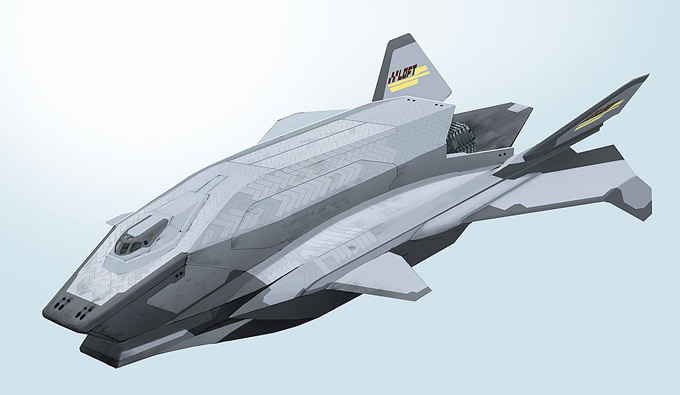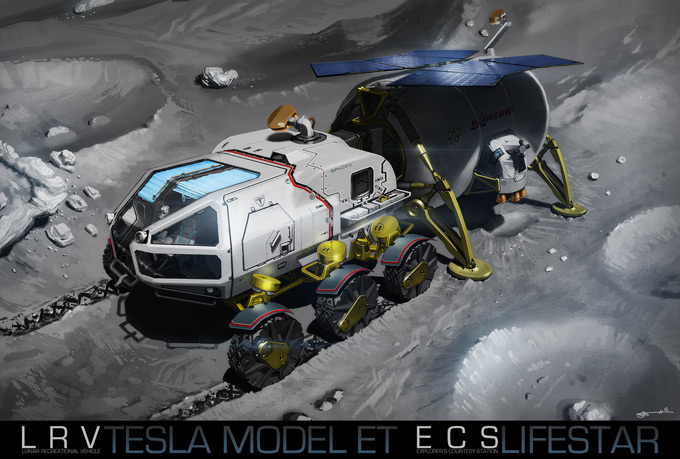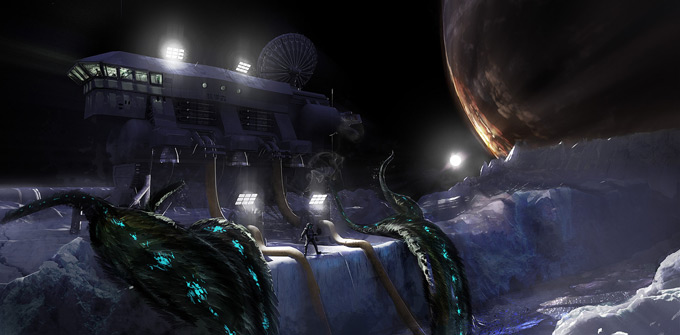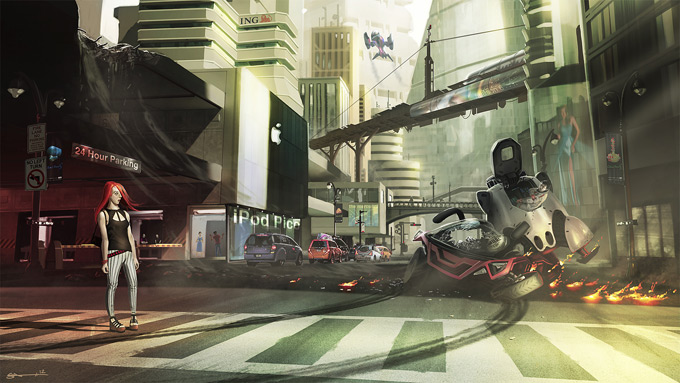 All images used with permission by the artist. © Stanley Von Medvey or their respective copyright holder.