Mikaël Léger is a freelance concept artist and illustrator working in the game industry. After studying at the Academy of Art in San Francisco, he started working as a concept artist for the indie game developer Deadline Games in Denmark and more recently worked for Beenox in Canada on the Spider-Man game franchise. He also created illustrations for RPG books and is working on a digital comic project Atomic Cowboys, soon to be released for iPad on the Comic Machine App.
Link: conceptartist.eu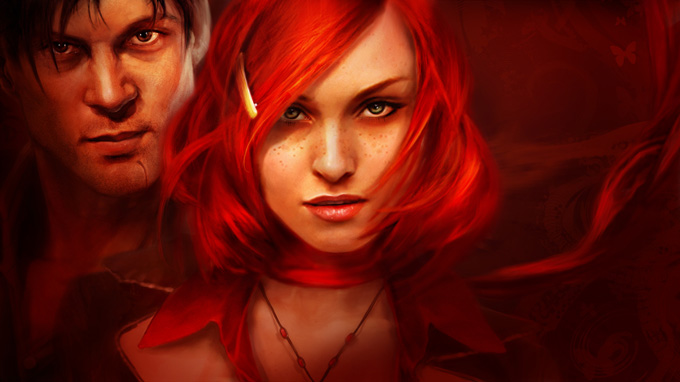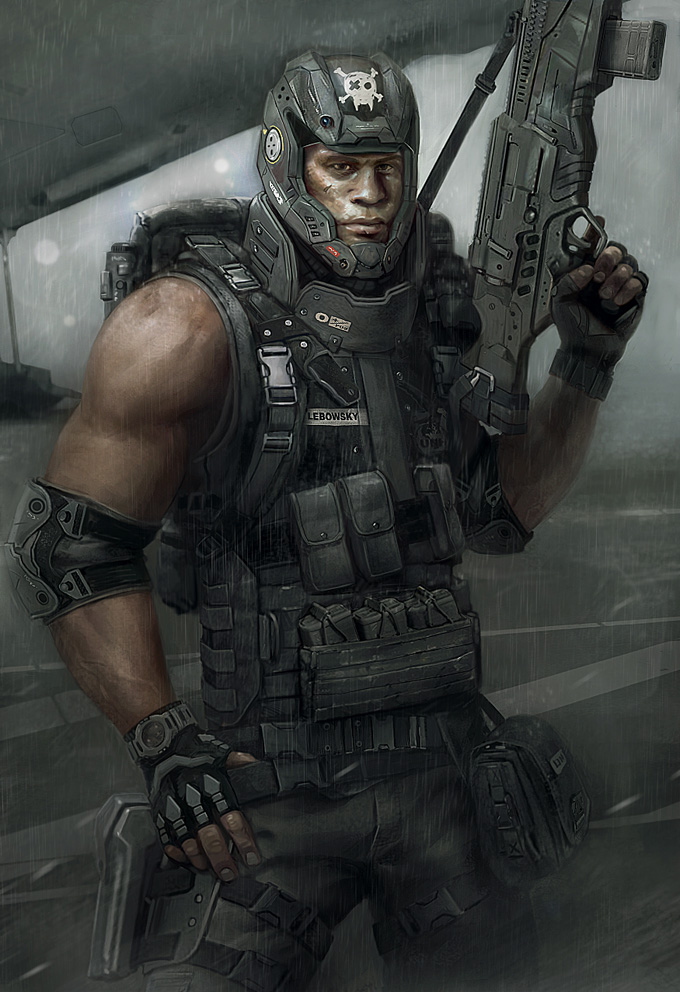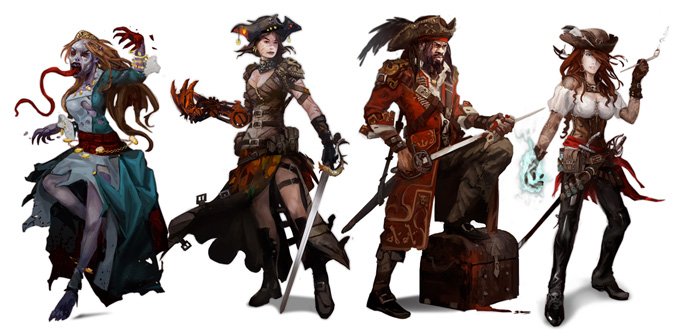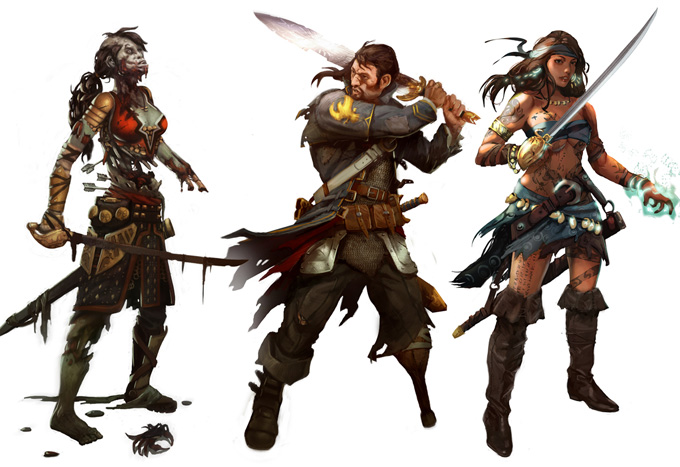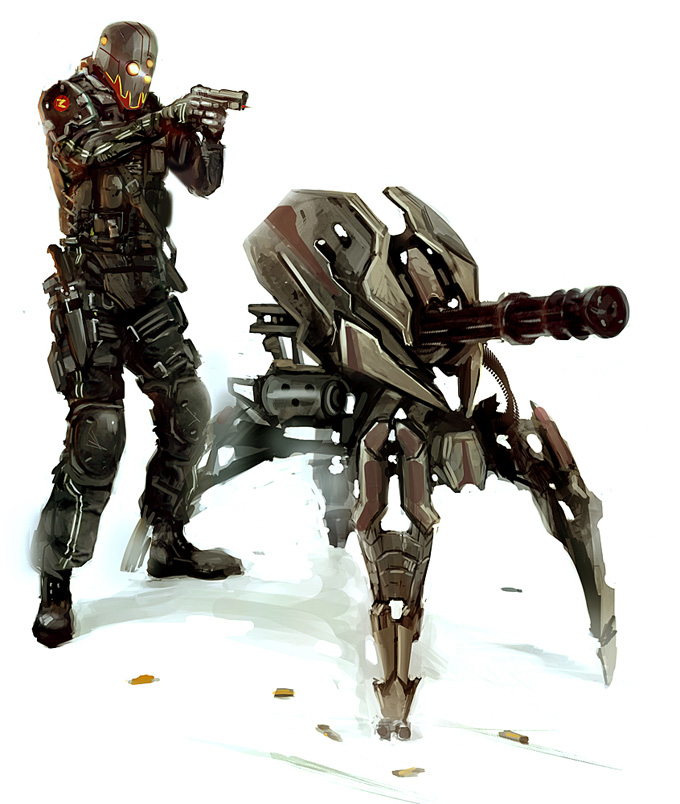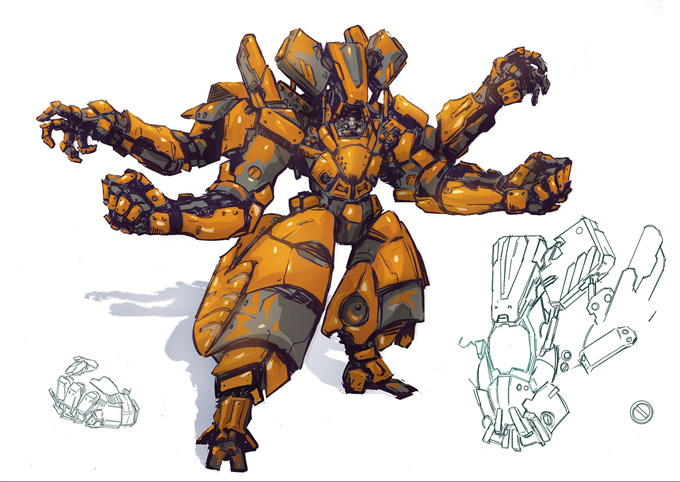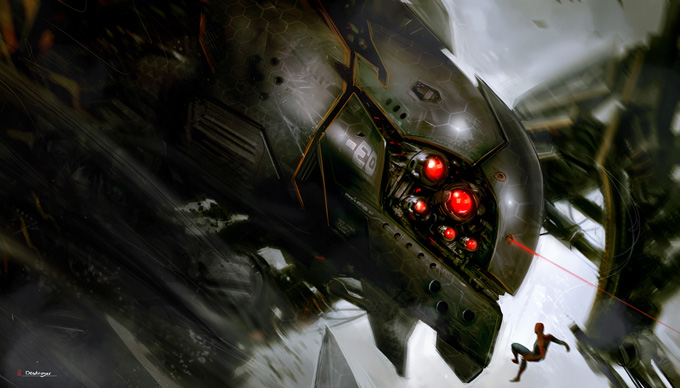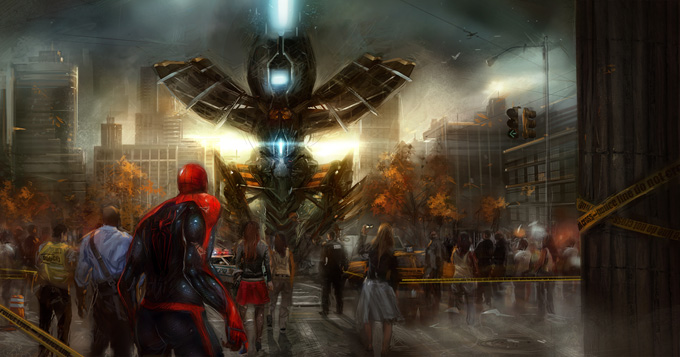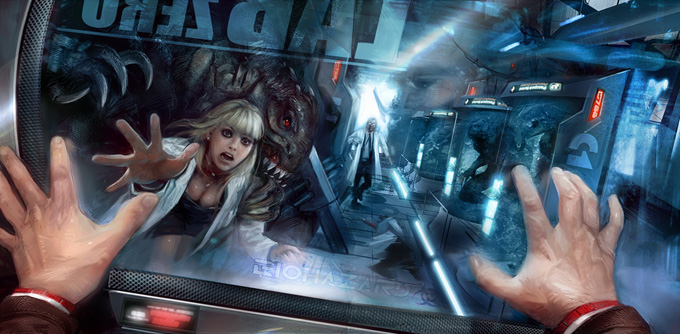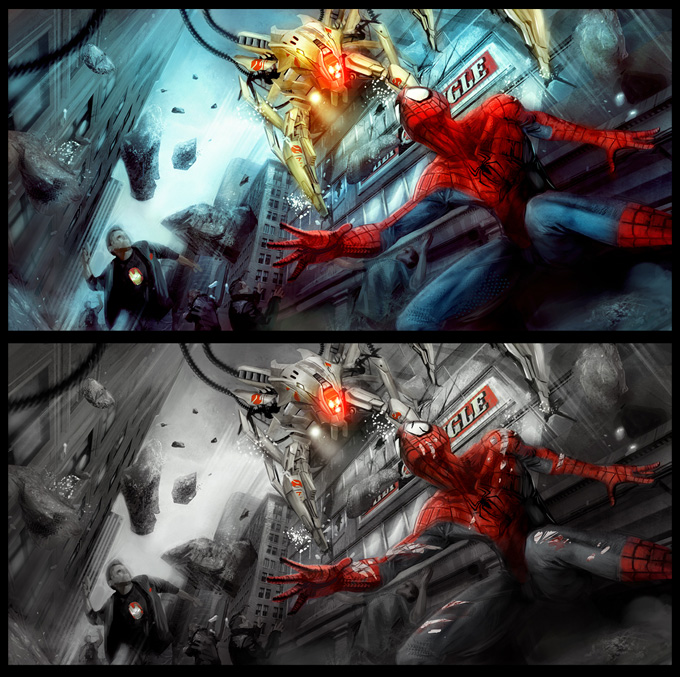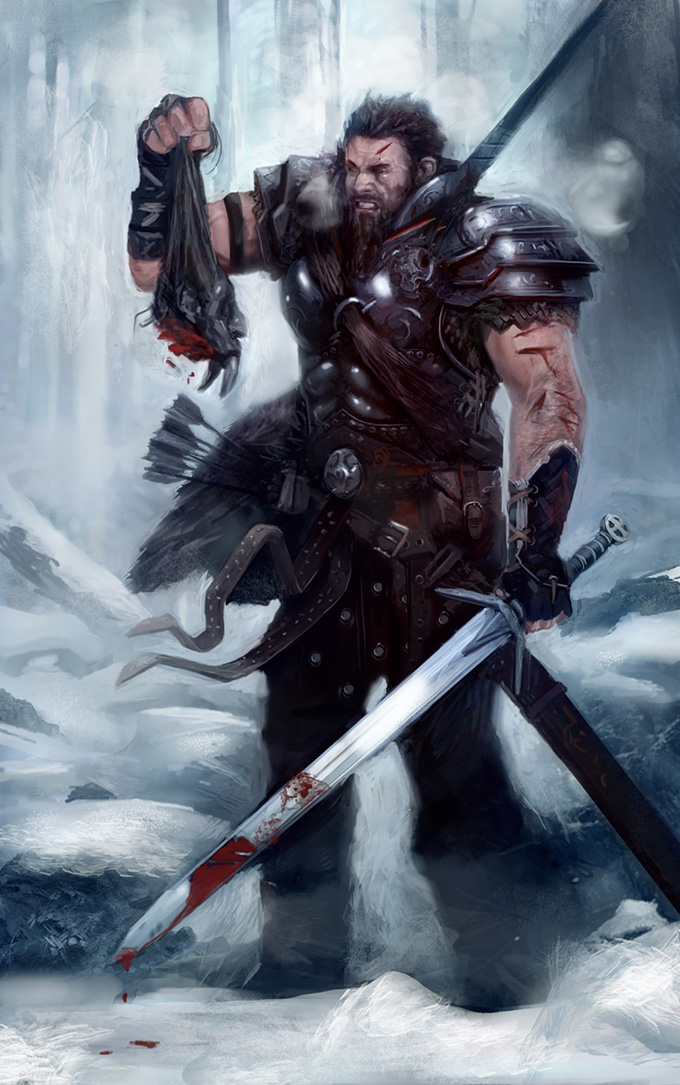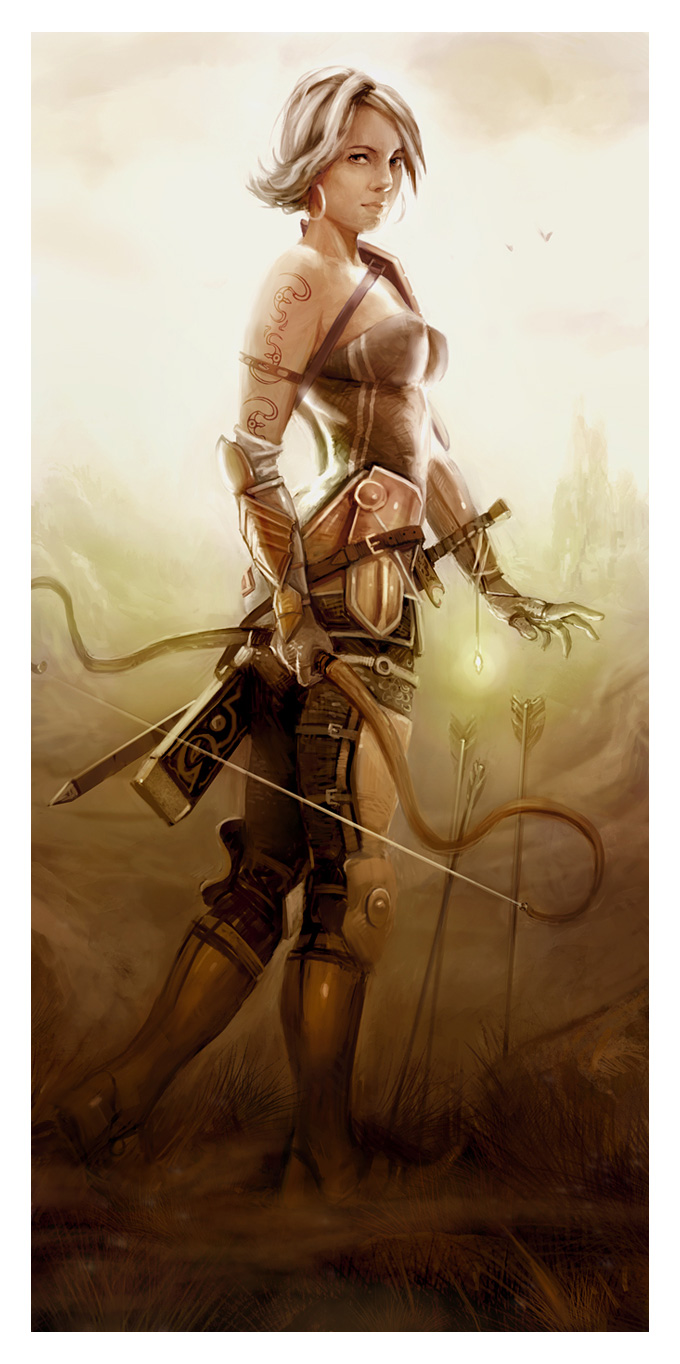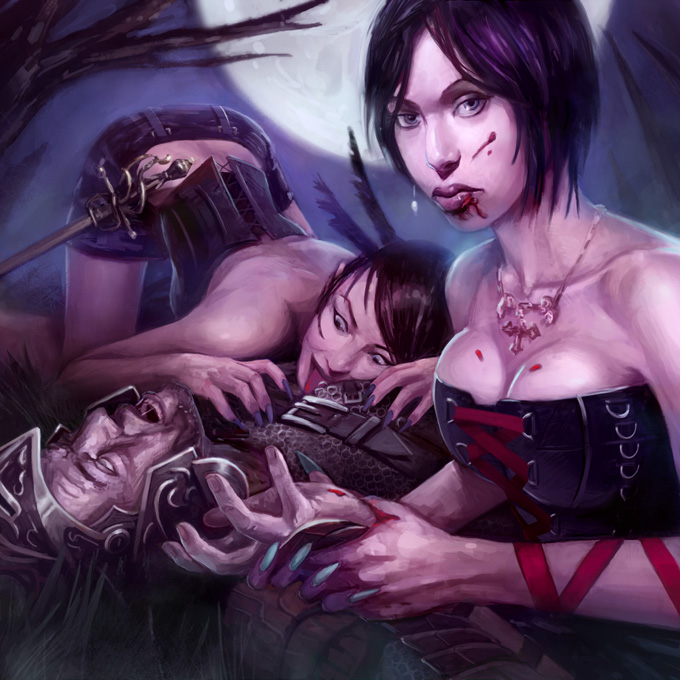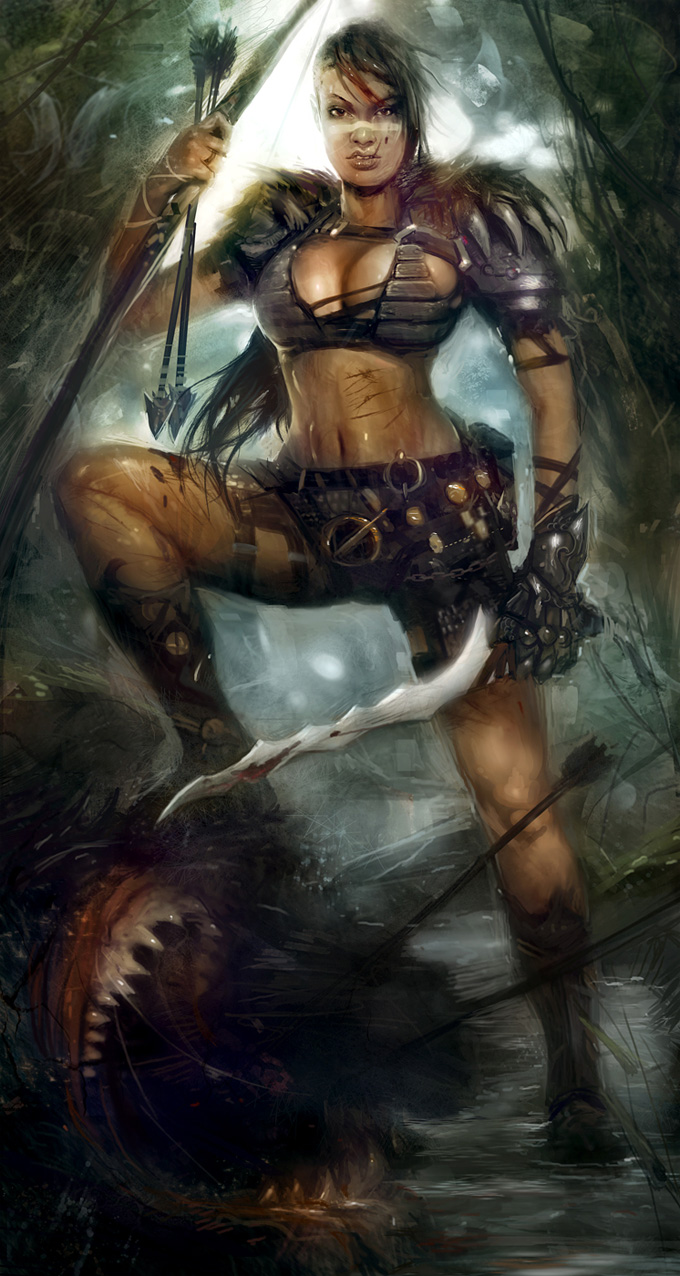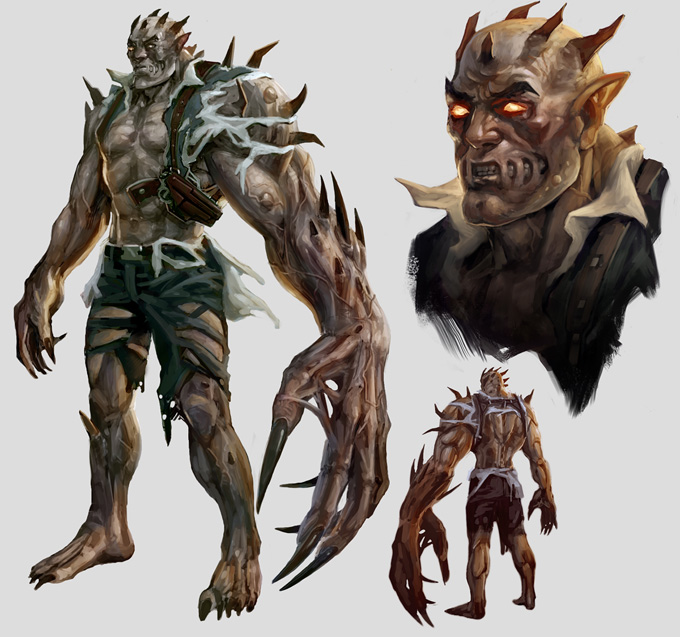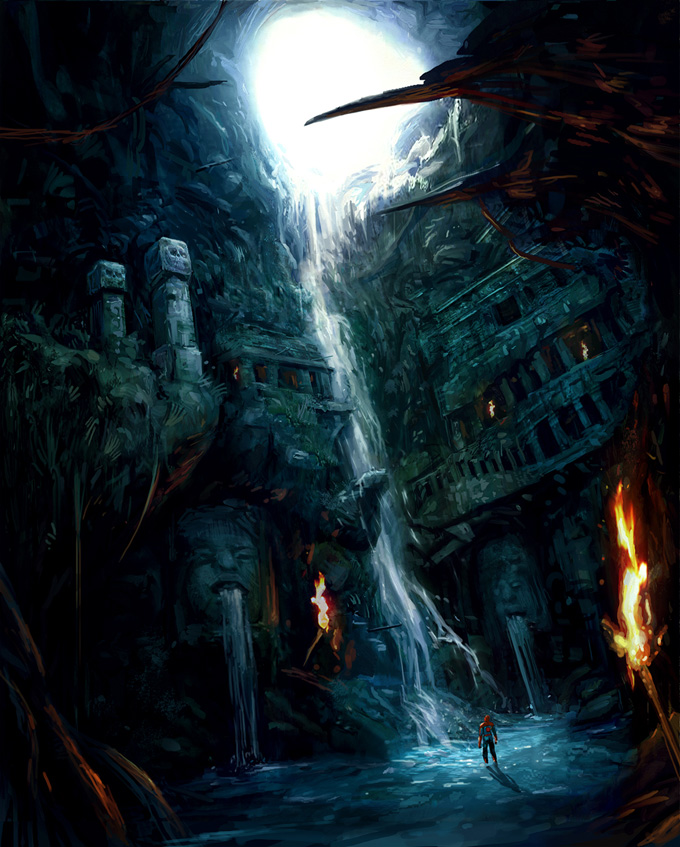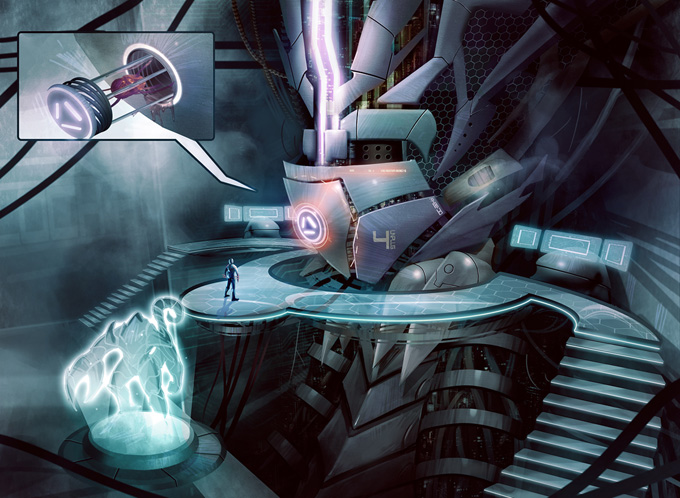 All images used with permission by the artist. © Mikaël Léger or their respective copyright holder.