Tyler Carter is a visual development artist currently working at Blue Sky Studios. He studied animation with an emphasis in illustration at Brigham Young University. During school Tyler interned at Walt Disney Animation Studios (2008) and Pixar Animation Studios (2009). In school, he directed and produced the award winning film, DreamGiver. The short won awards from the Academy of Television Arts and Sciences, Cannes, Anima Mundi, SIGGRAPH, Comic-Con, and Adobe.
Tyler recently finished work as a designer and color artist on Blue Sky's latest film, Epic, on which he also designed and created the credit crawl. He is currently working on the 2015 release Peanuts. Be sure to check out Tyler's personal site where he gives away free tutorials and holds bi-annual art giveaways.
Link: www.tycarter.com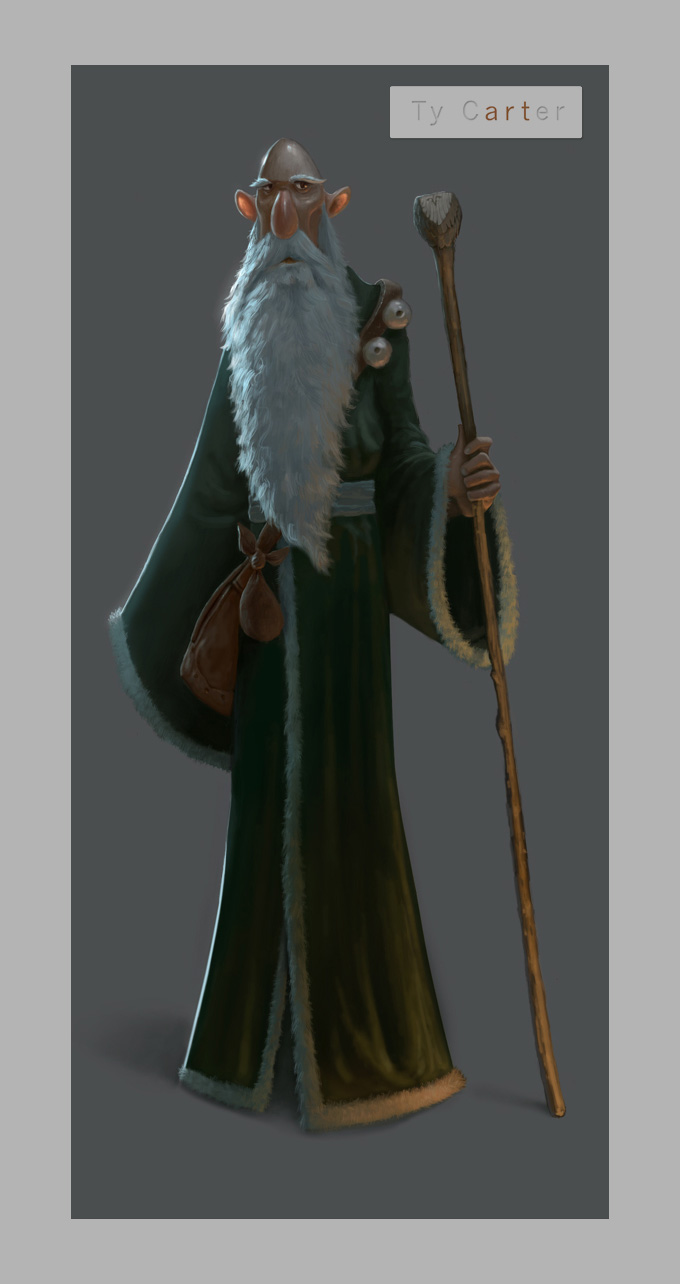 All images used with permission by the artist. © Tyler Carter or their respective copyright holder.