Victoria Ying is a professional concept artist and illustrator working in the animation industry. She has created art for animated films such as Wreck-It Ralph, Paperman and Tangled. Victoria is currently working as Visual Development Artist at Disney Animation Studios.
Link: www.victoriaying.net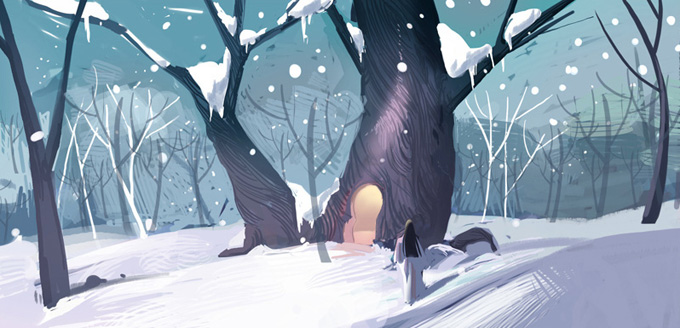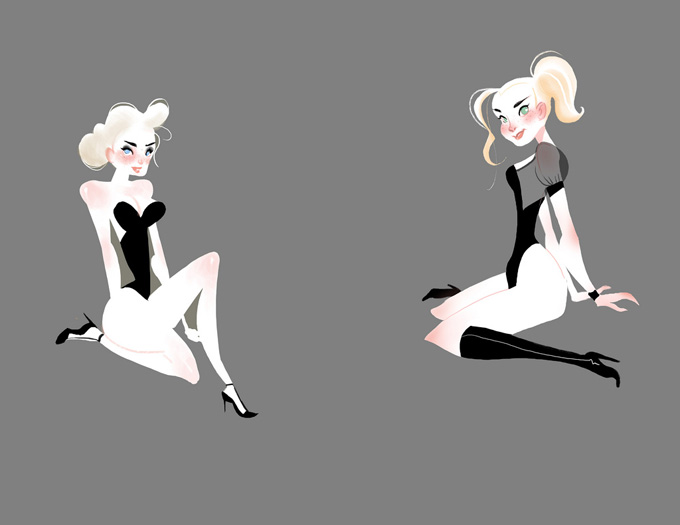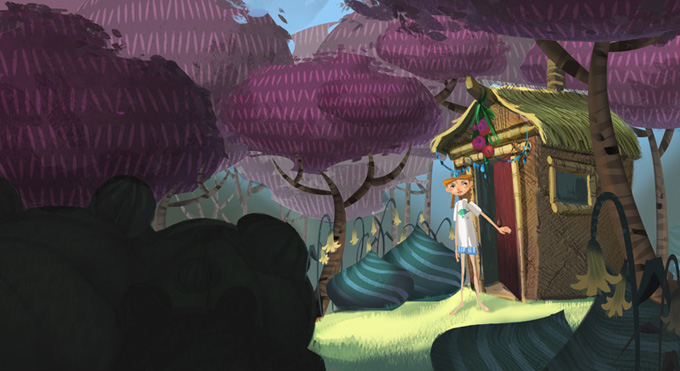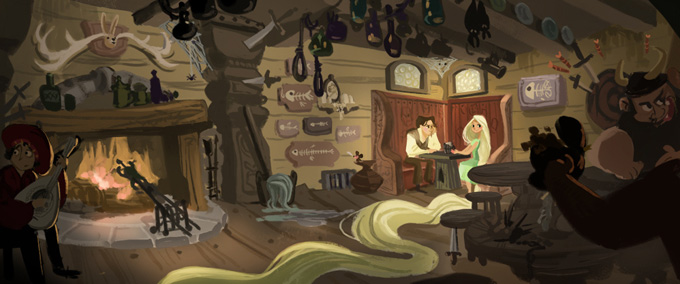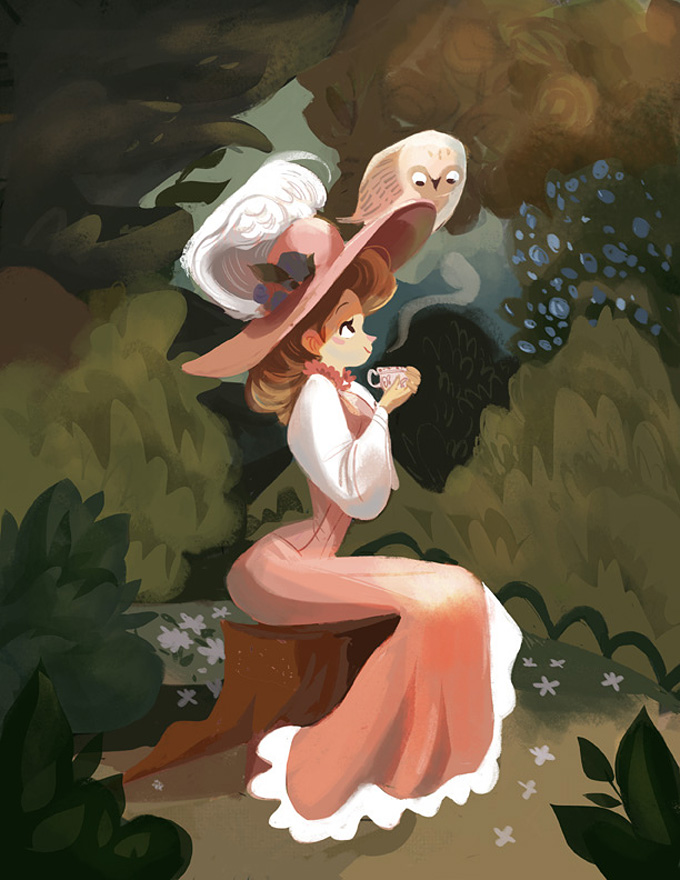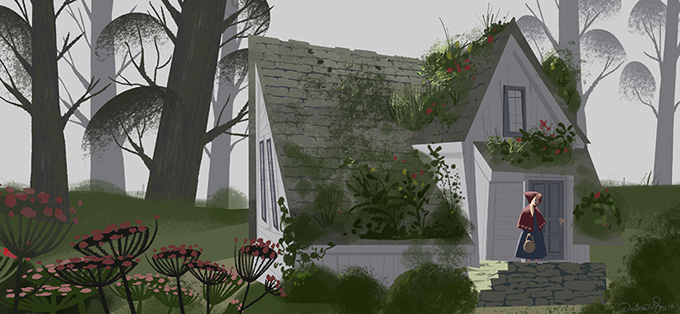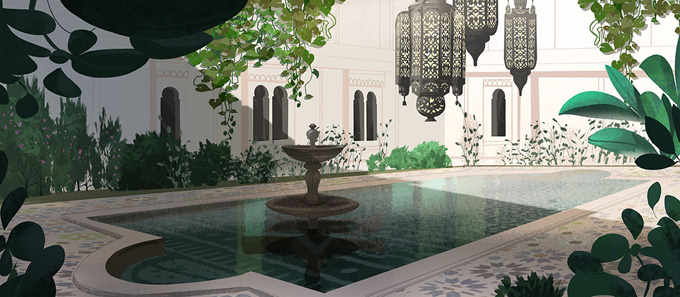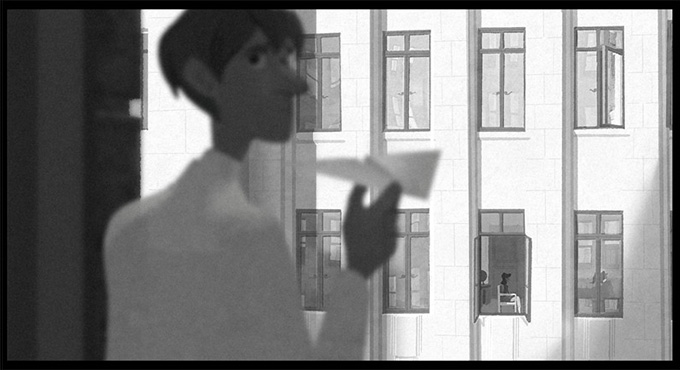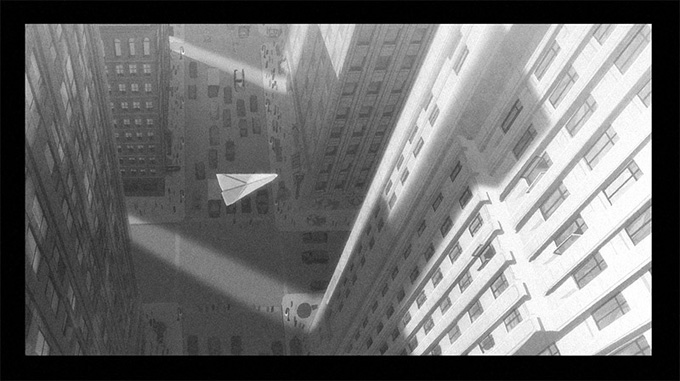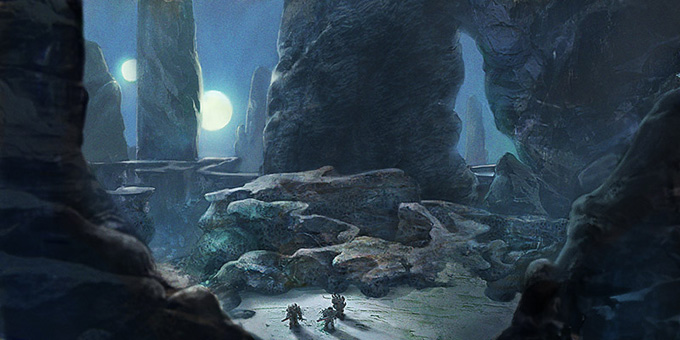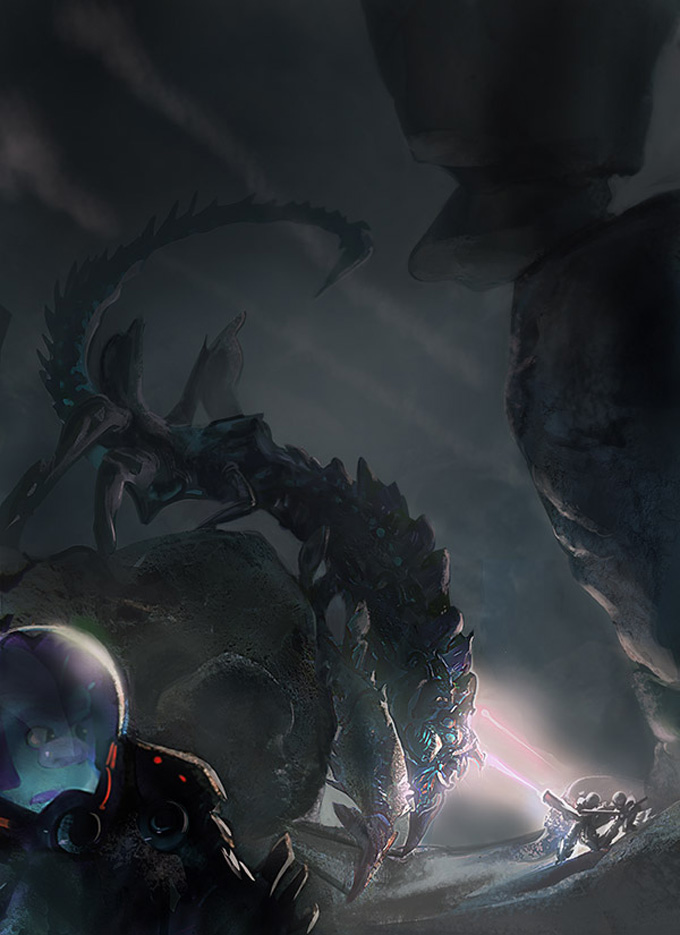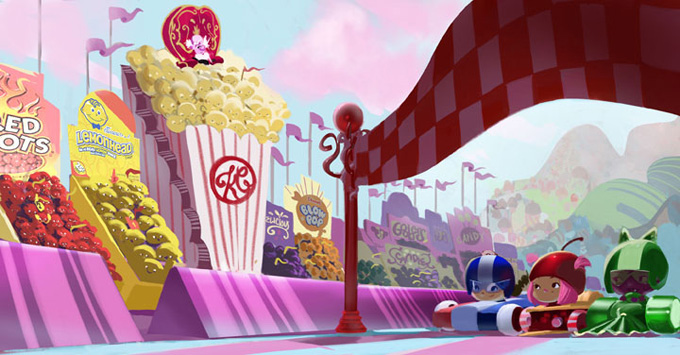 All images used with permission by the artist. © Victoria Ying or their respective copyright holder.