Concept artist and illustrator Claire Humel has released concept art that she created for BioShock Infinite while working as the Visual Development Artist at Irrational Games. Claire is currently working as the Associate Production Designer at Microsoft Studios.
Link: www.shoomlah.com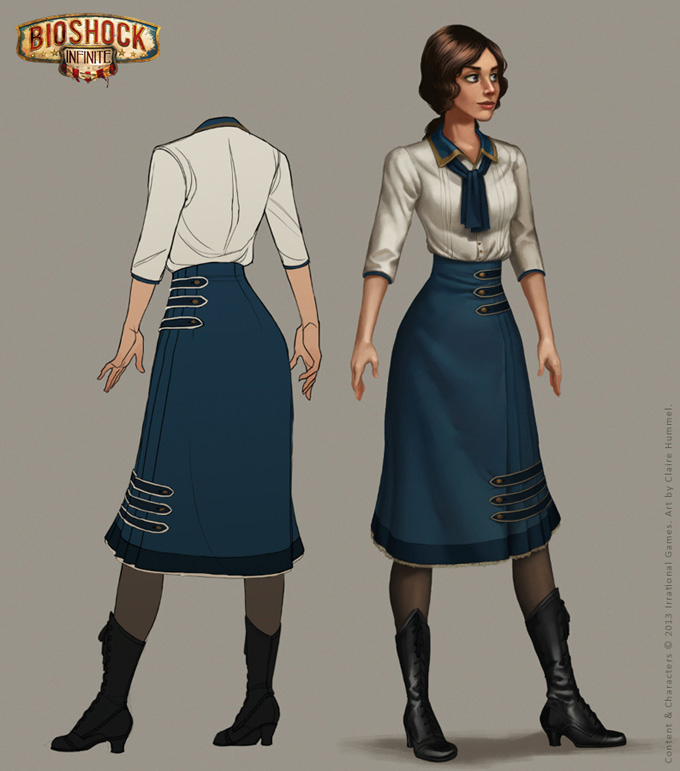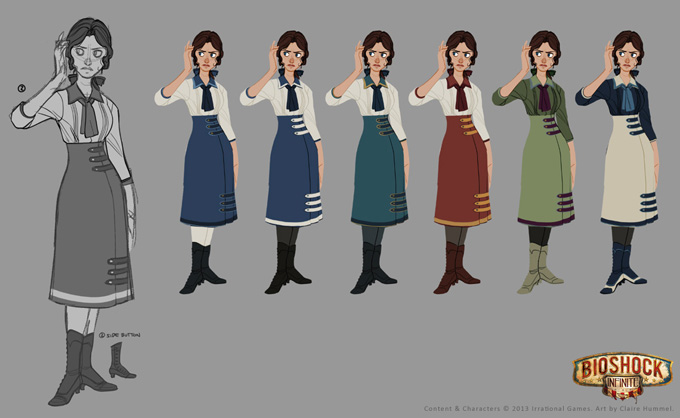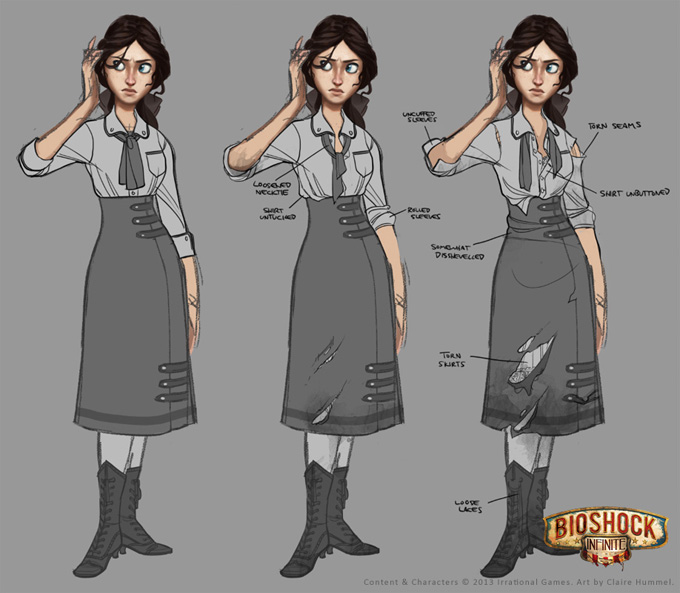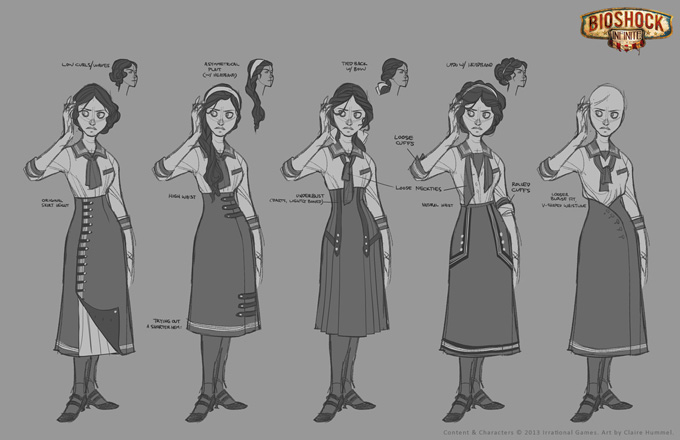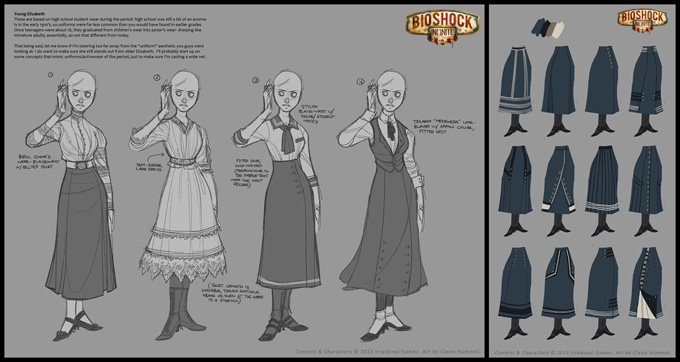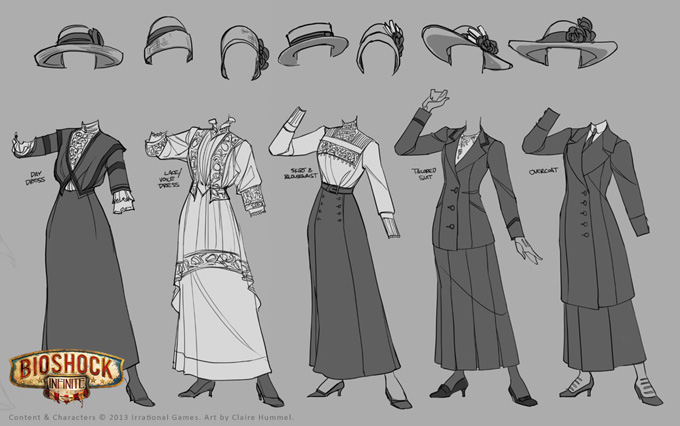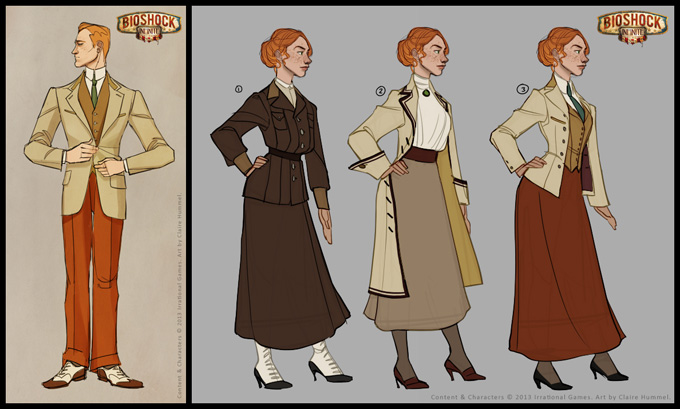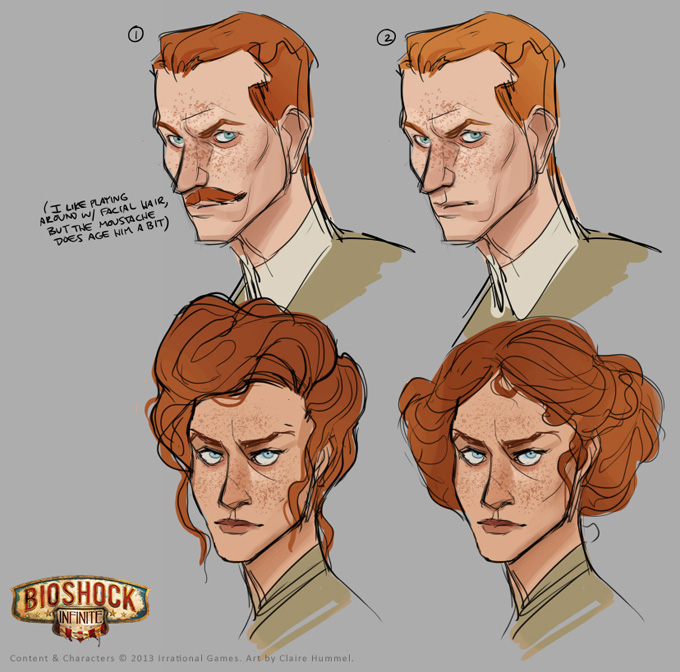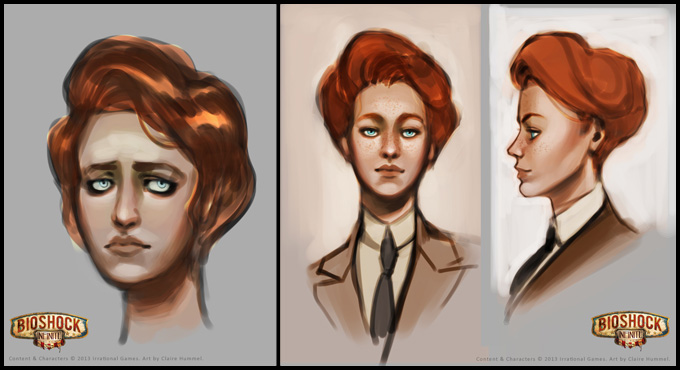 All images used with permission by the artist. © Irrational Games. All rights reserved.