Concept artist Patrick O'Keefe has released some environment concepts and PENG poster designs he created for Dead Space 3. Patrick worked for over two years on Dead Space 3 creating almost 200 paintings and designs in the process.
Link: theokartist.com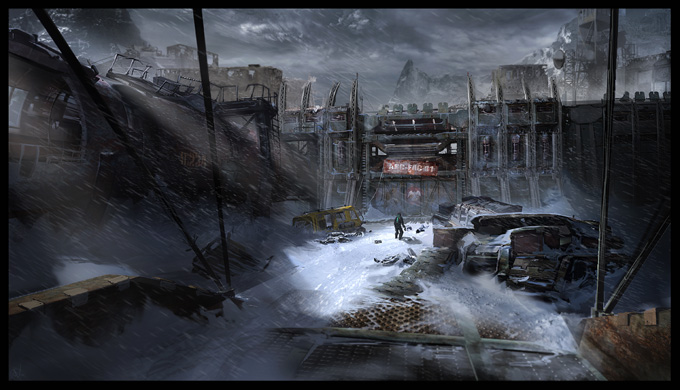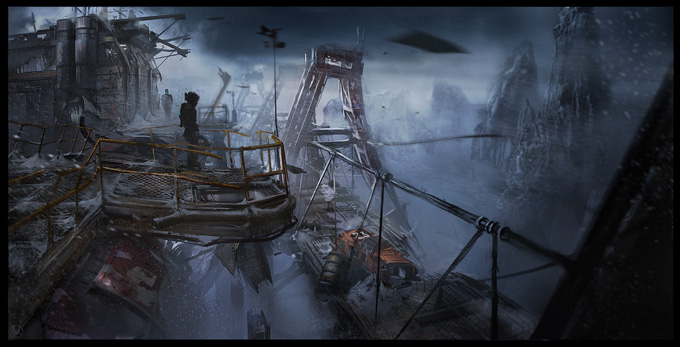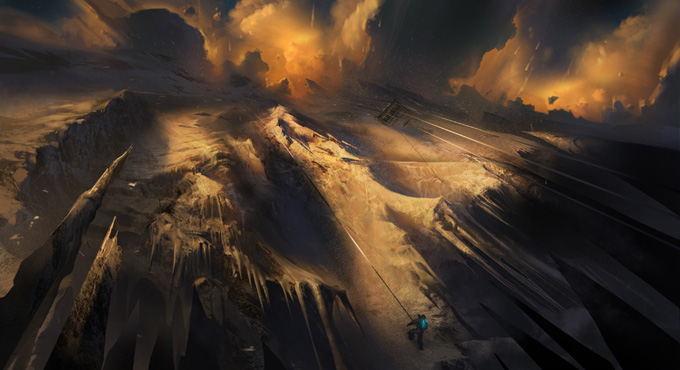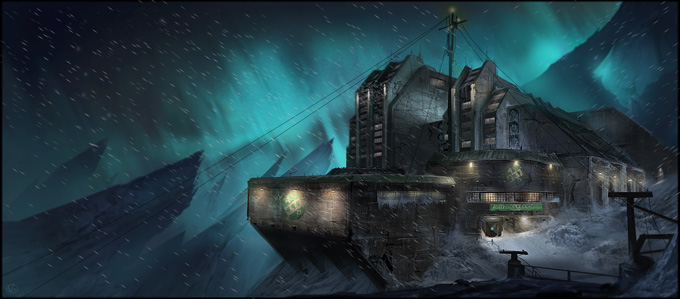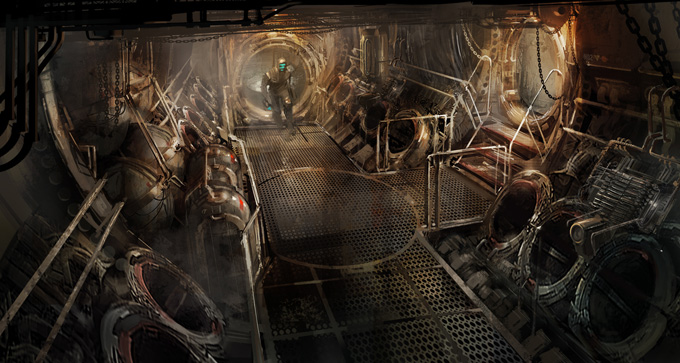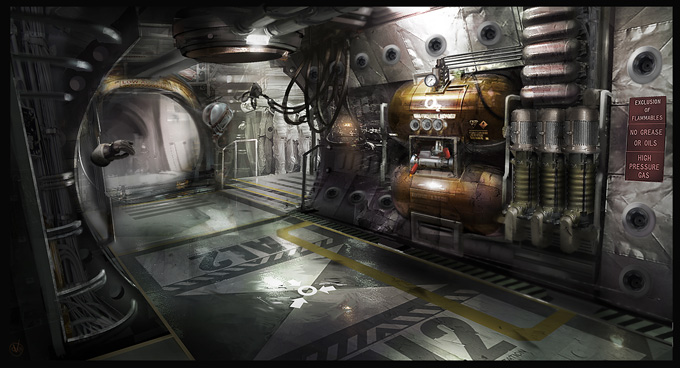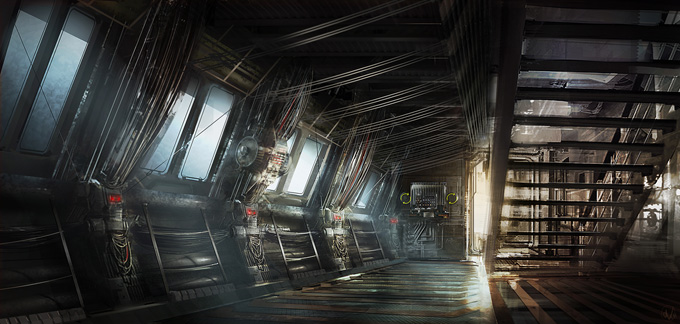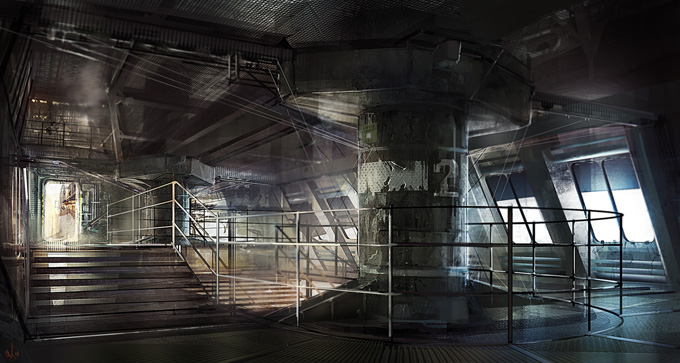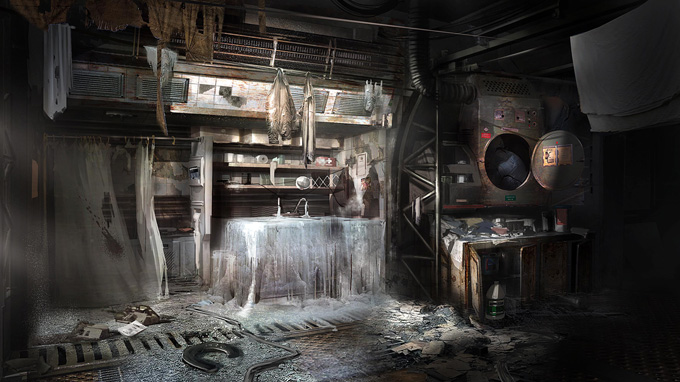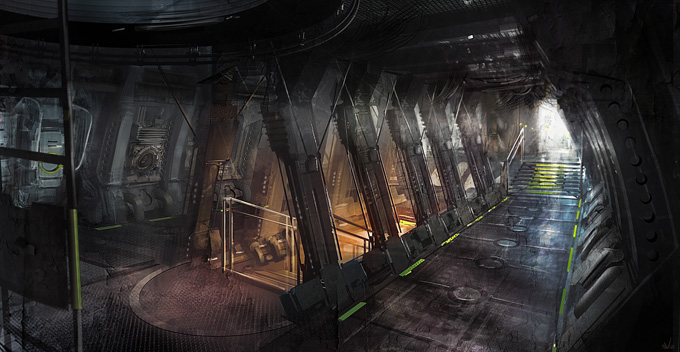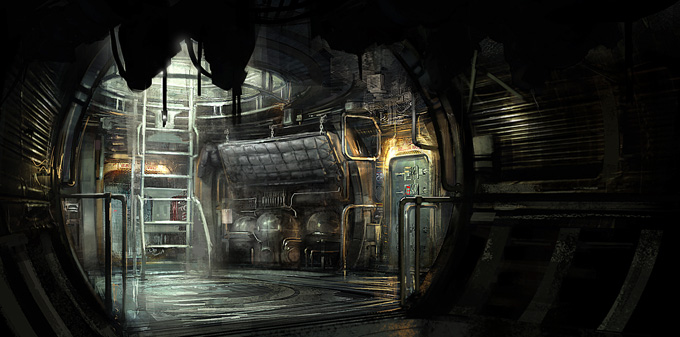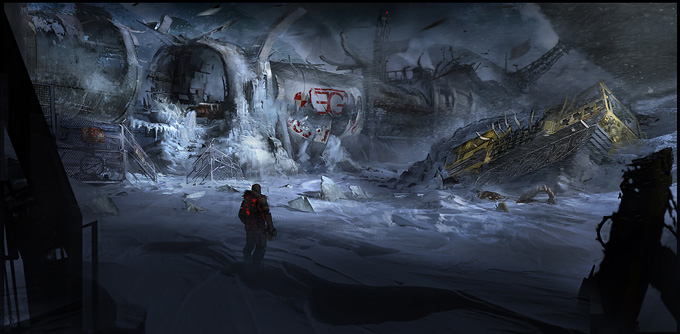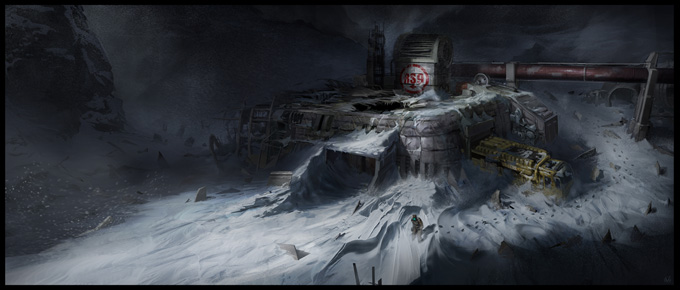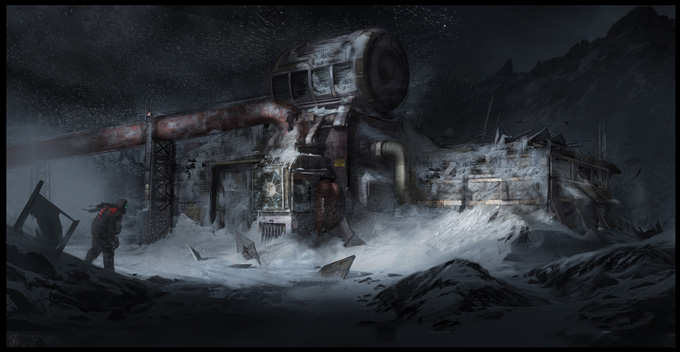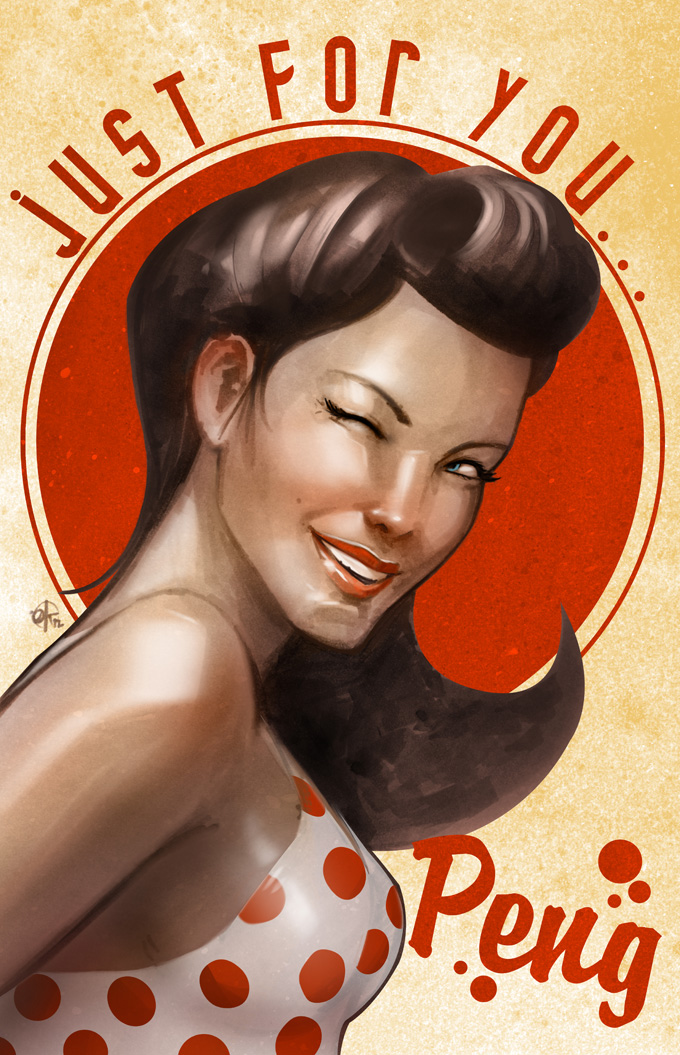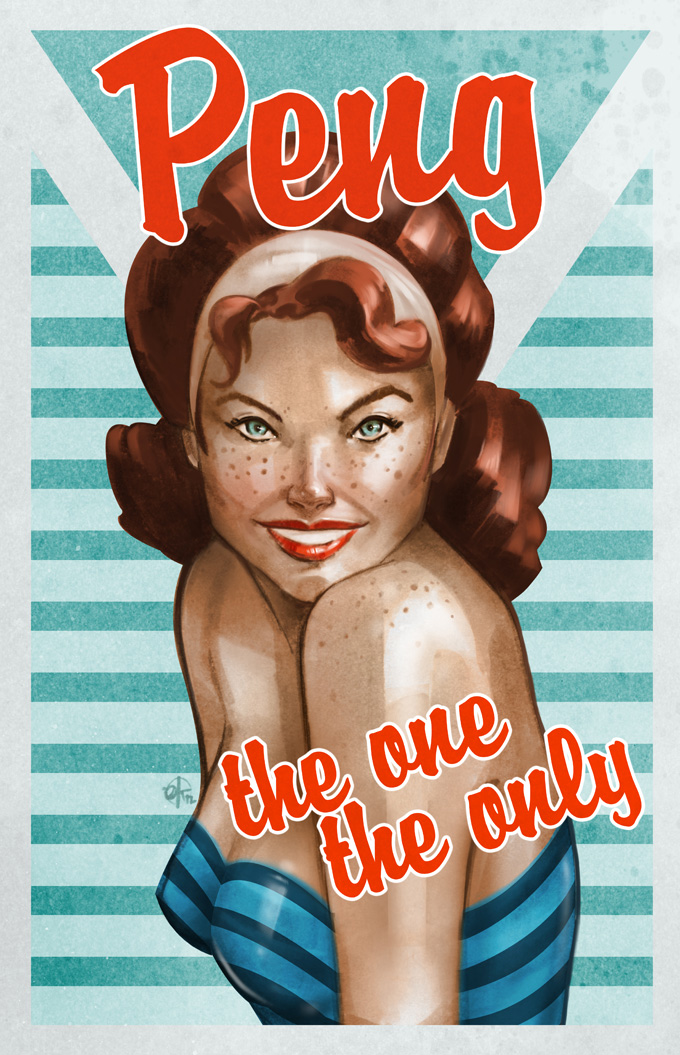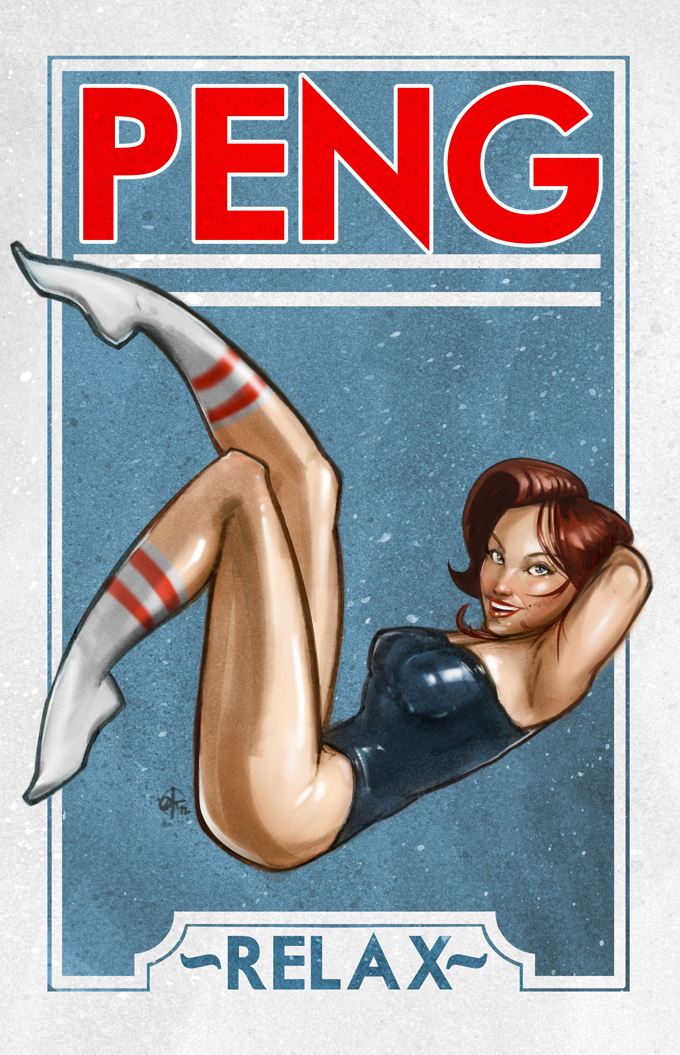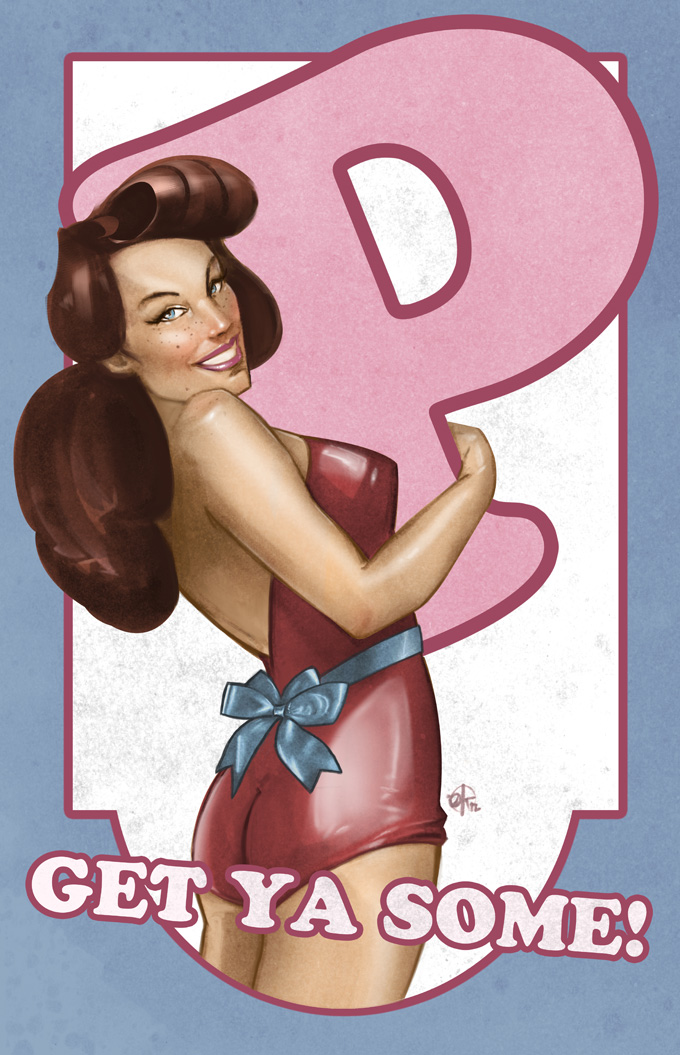 All images used with permission by the artist. © Electronic Arts. All rights reserved.