Weta Workshop's design team created some great work for director Neill Blomkamp's 2009 science fiction action film, District 9. Artists that worked on the film include concept designers such as Greg Broadmore, David Meng, Christian Pearce, Jamie Beswarick, Aaron Beck and Leri Greer.
Be sure to check out more concept art and designs featured in the book, The Art of District 9: Weta Workshop.
Link: Weta Workshop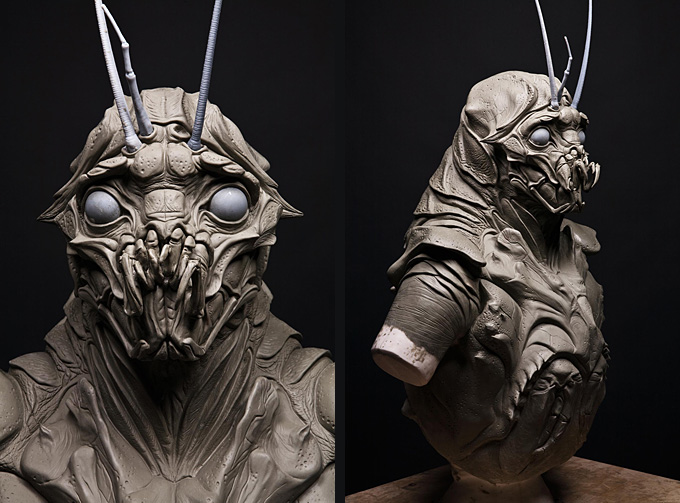 All images © Columbia Tristar.