The official Facebook page for Devil May Cry has some concept art and character renderings for DmC: Devil May Cry. The artwork shows several weapons, environments, creatures and character designs like Dante, Kat, Vergil and Mundus. To see more concept art be sure to check out the art book DmC: Devil May Cry Visual Art.
Link: www.devilmaycry.com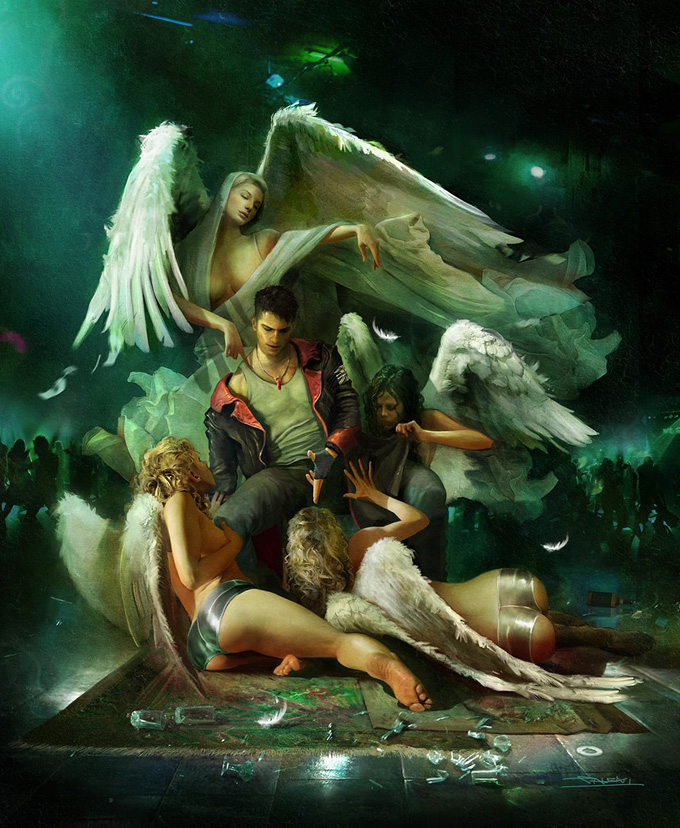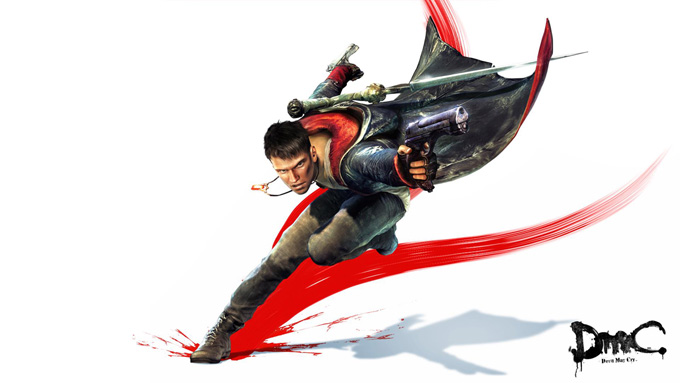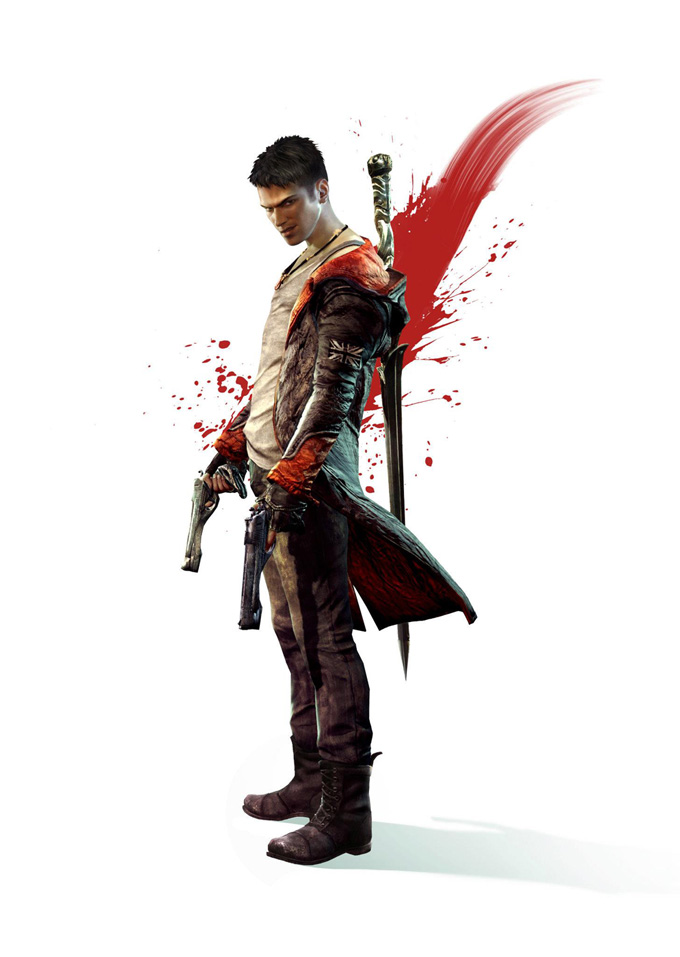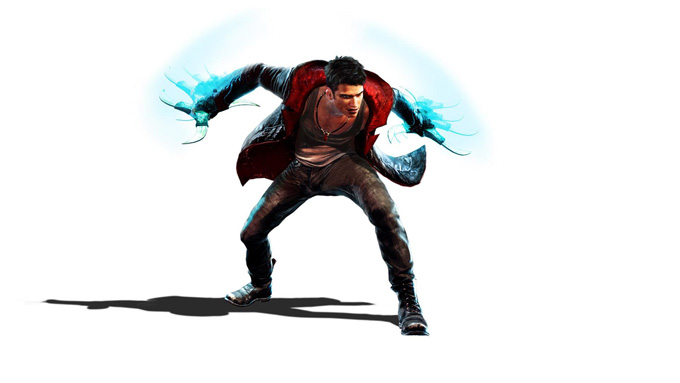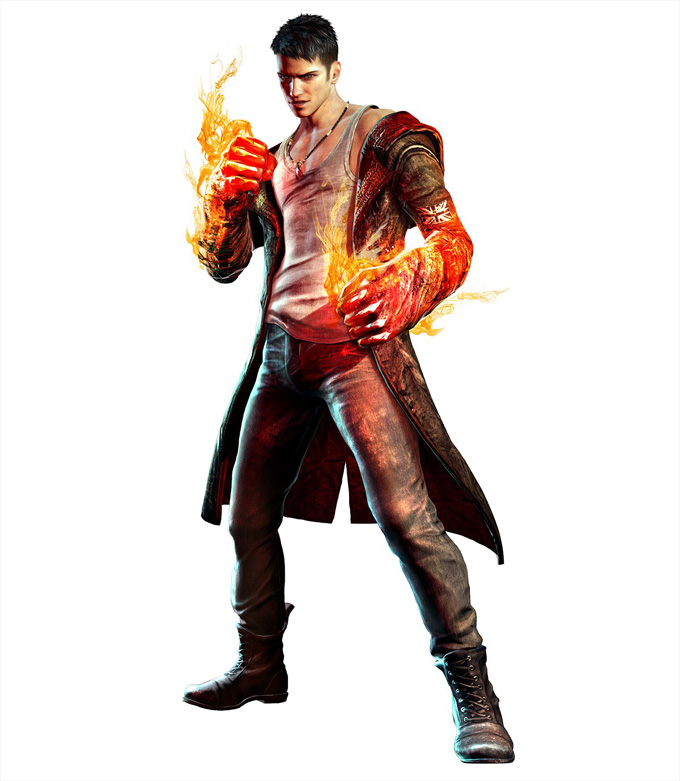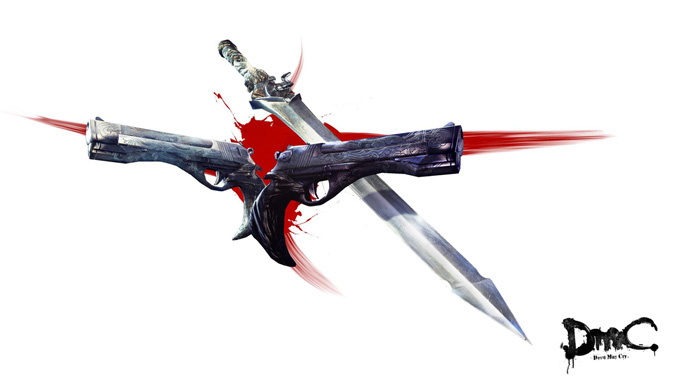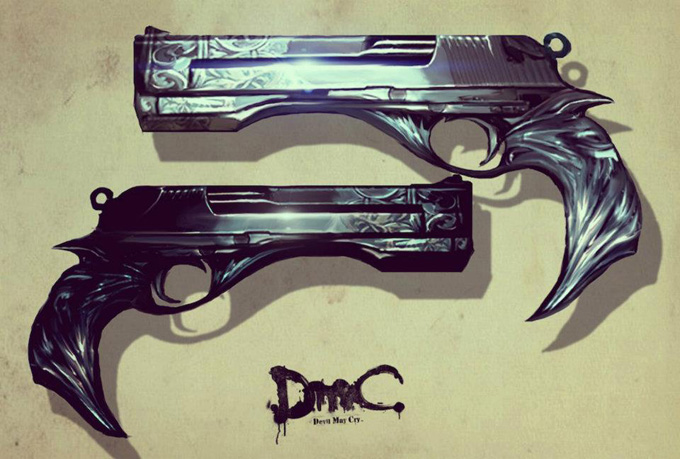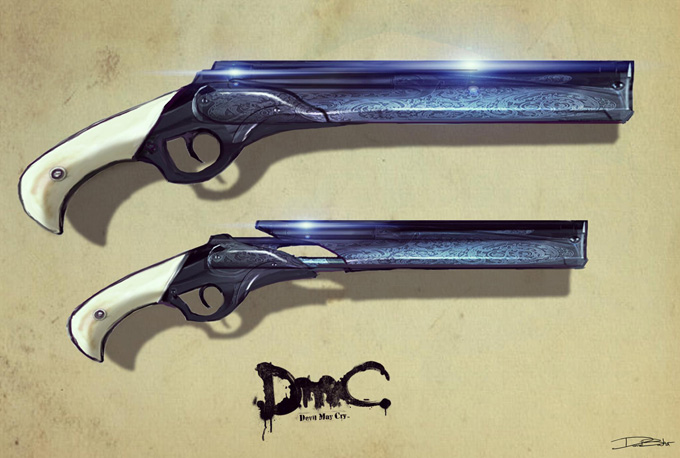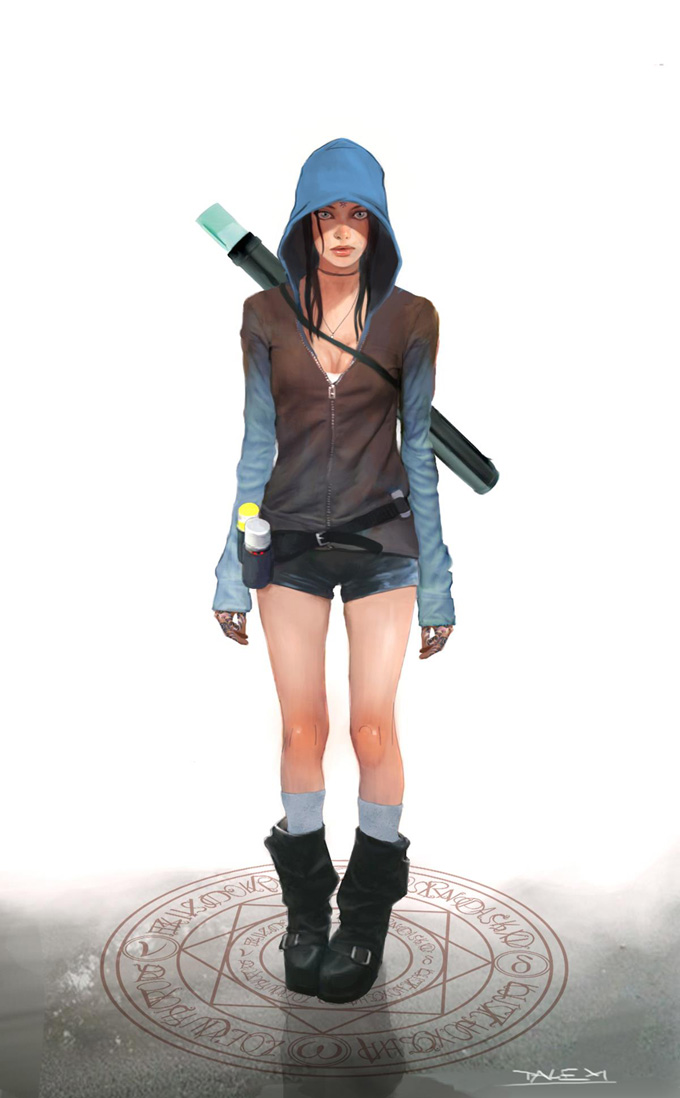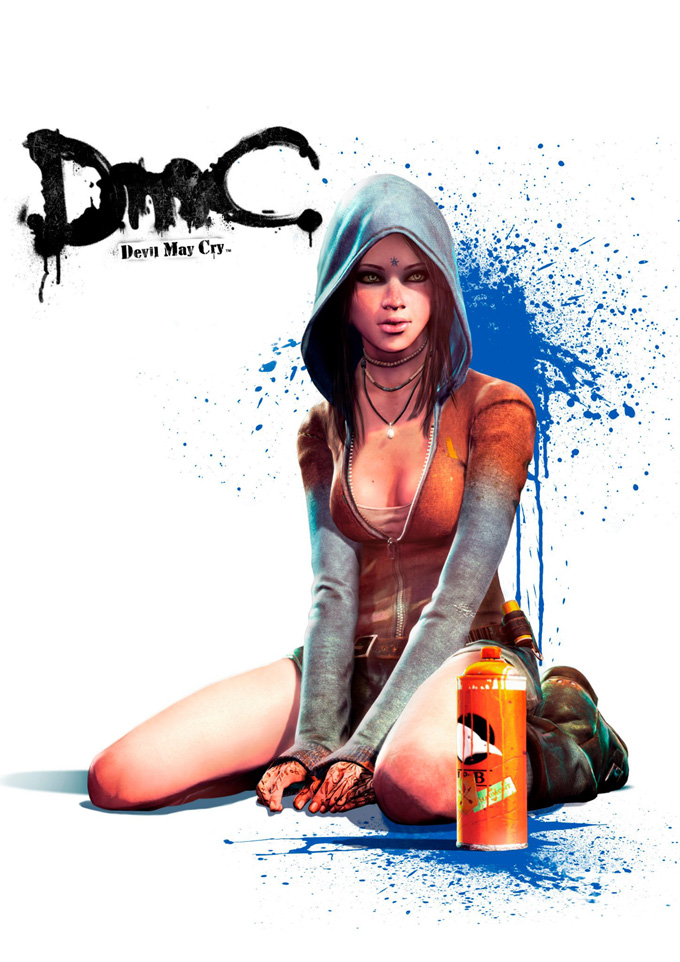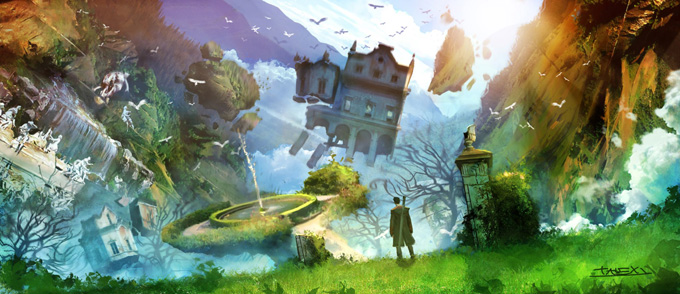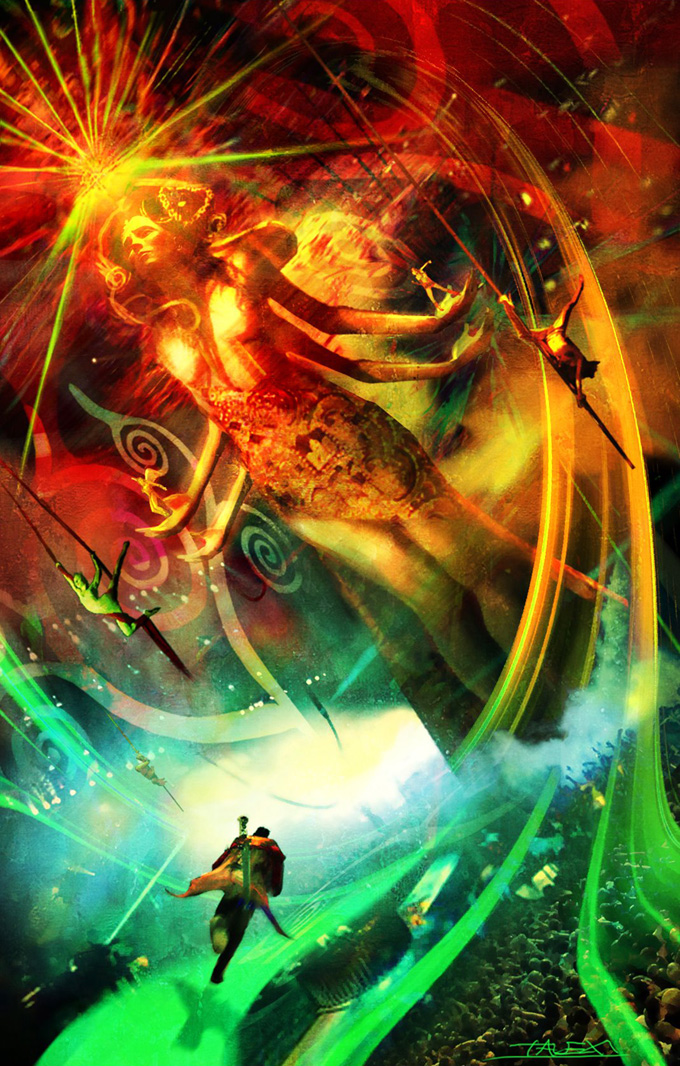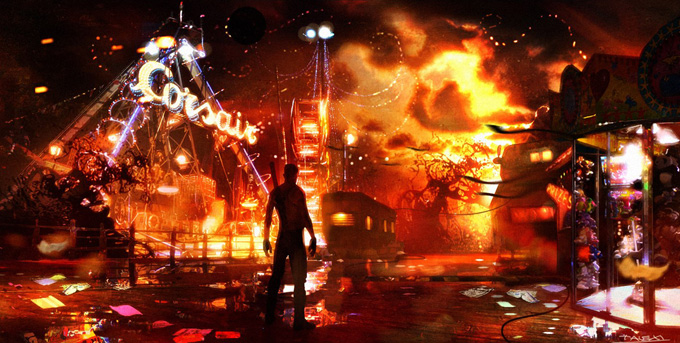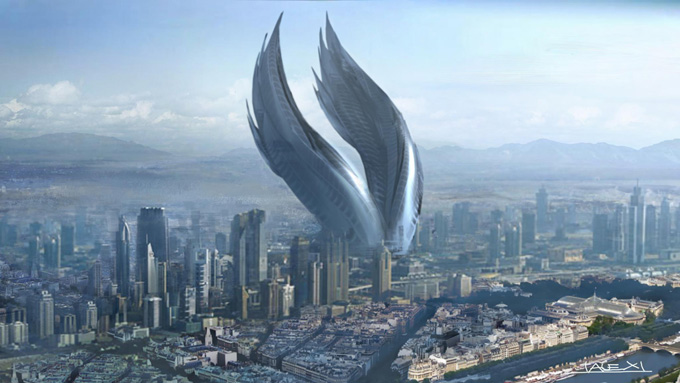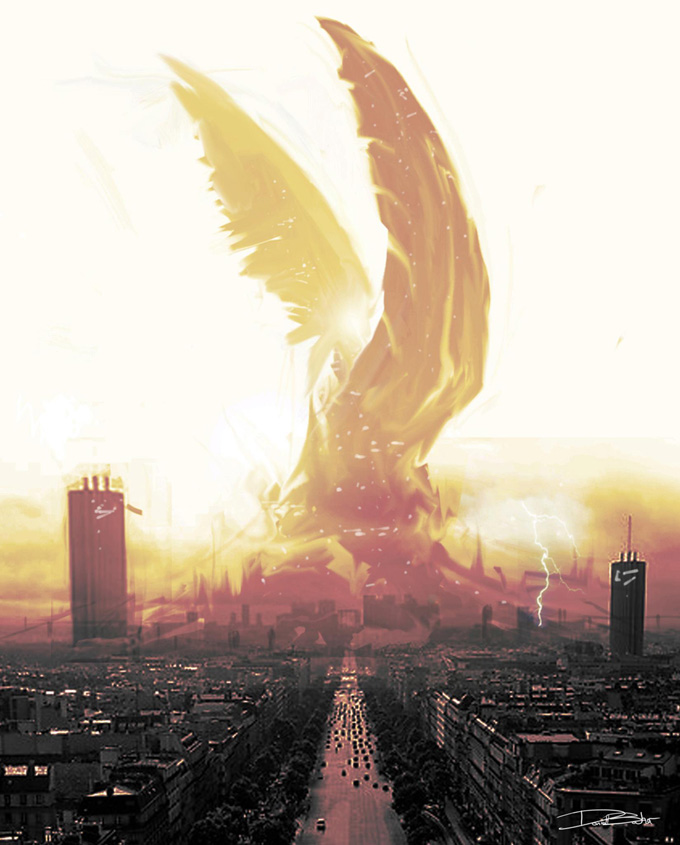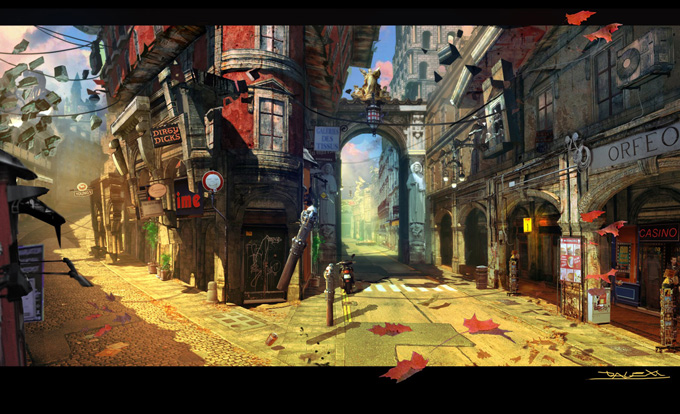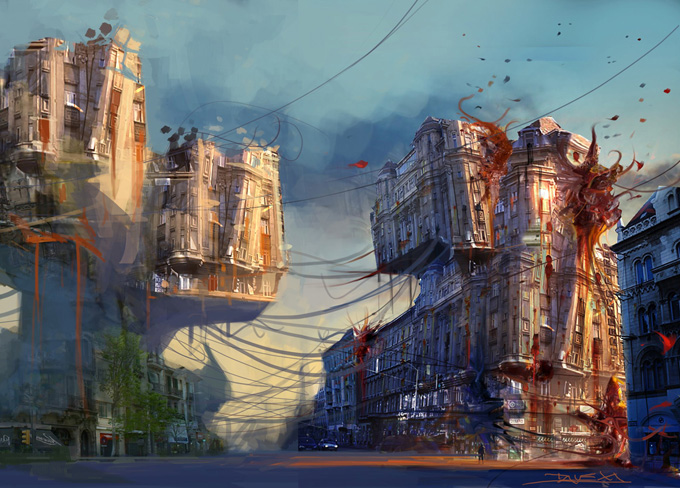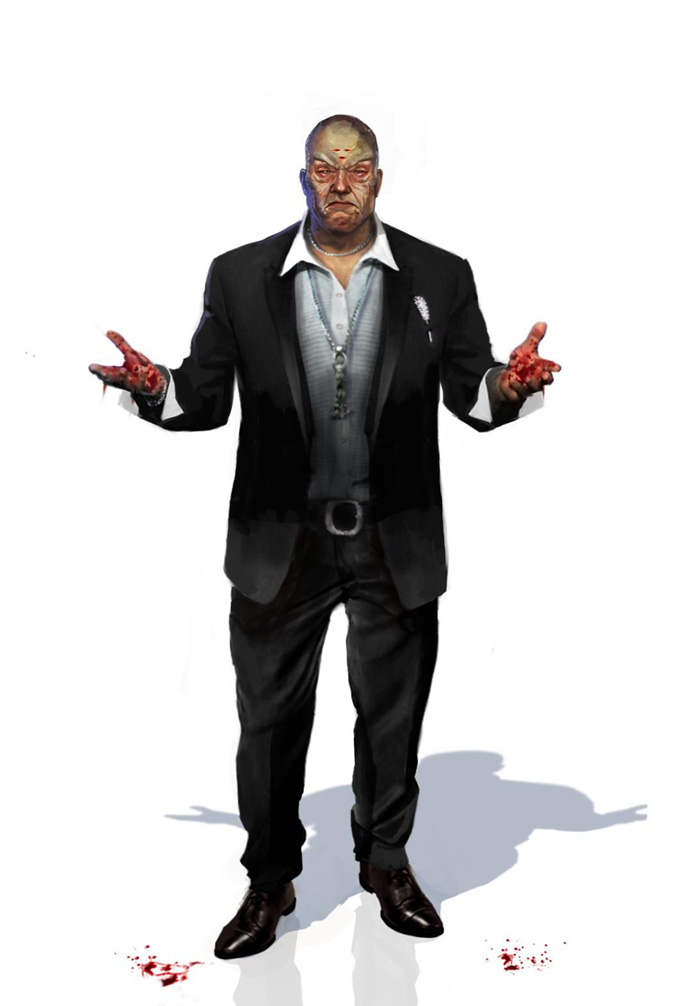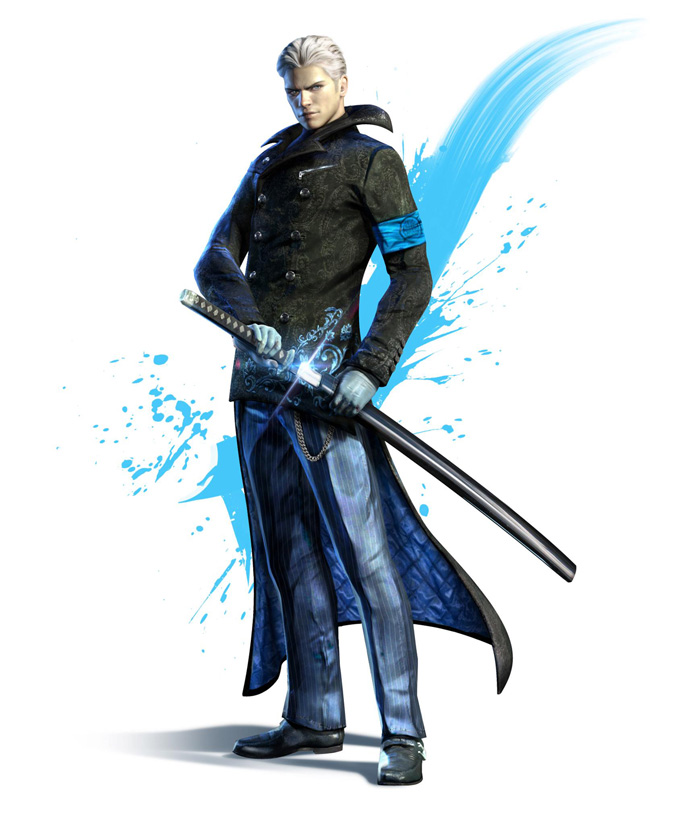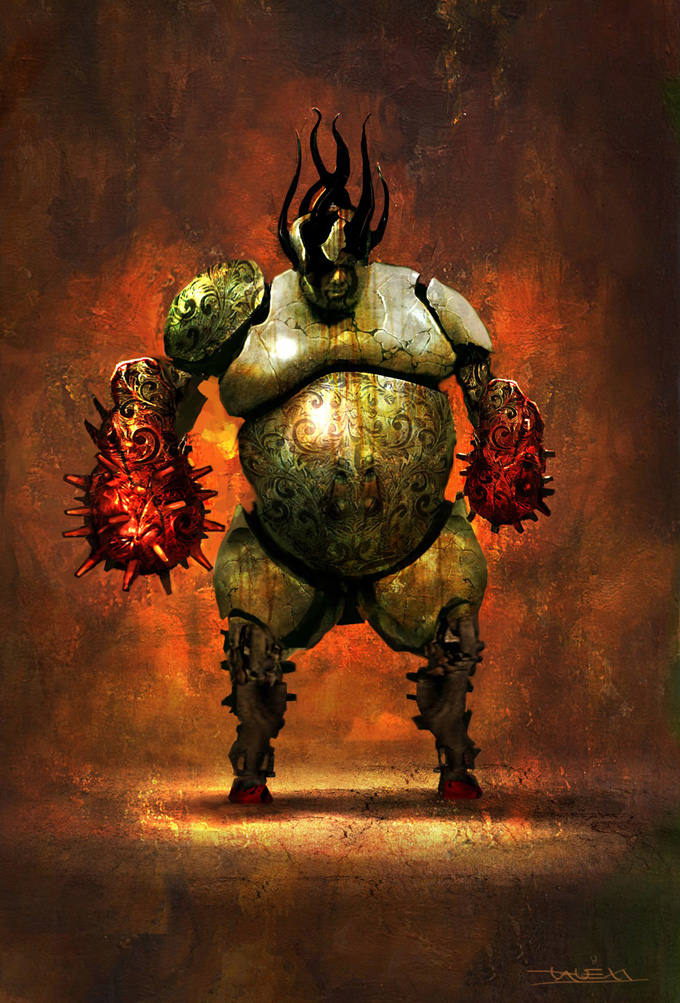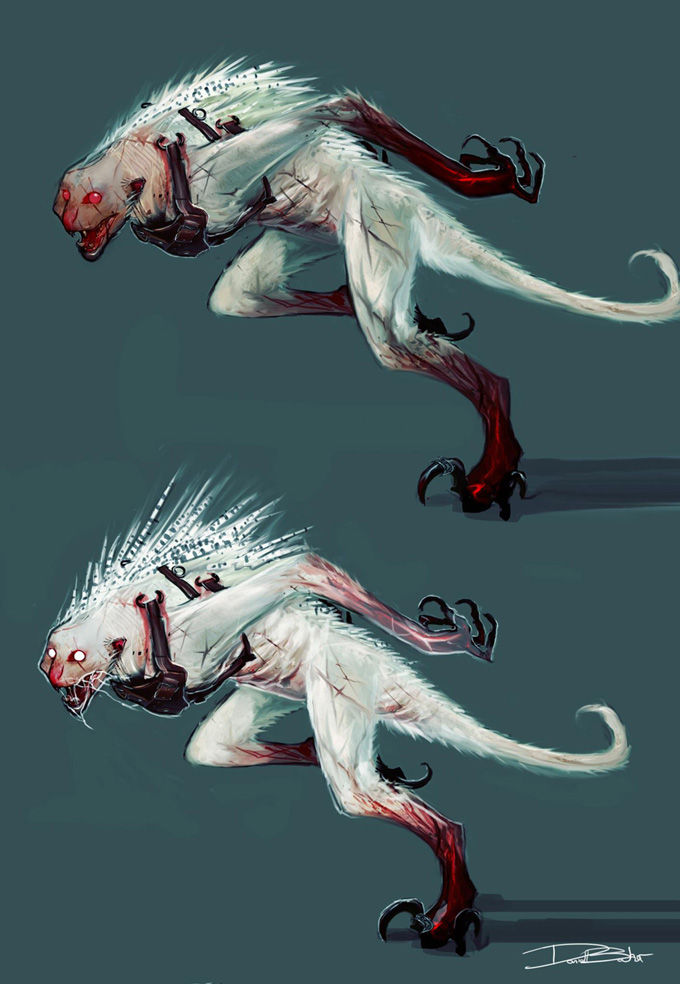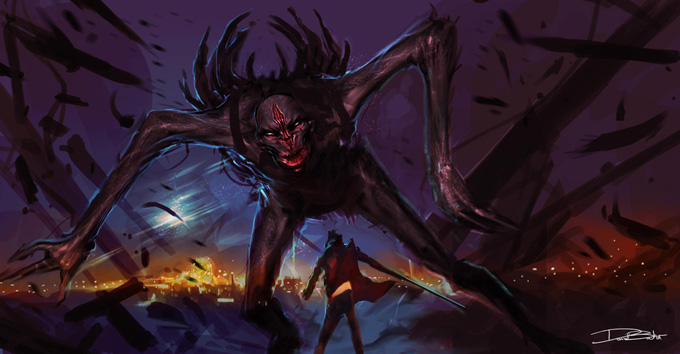 All images © Capcom.