Concept artist Bruno Gauthier Leblanc has released concept art he created for Far Cry 3 while working at Ubisoft Montreal. Bruno has also worked on video game titles such as Splinter Cell: Blacklist, Splinter Cell: Conviction, Shaun White Snowboarding: Road Trip, Assassin's Creed and Rainbow Six: Vegas. Make sure to click on images to enlarge.
Link: inkertone.blogspot.com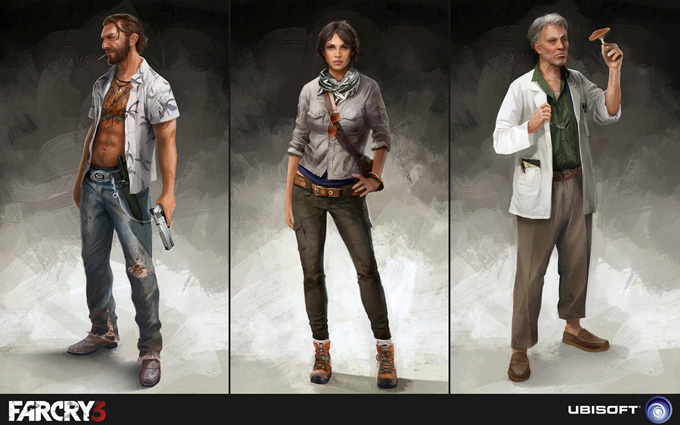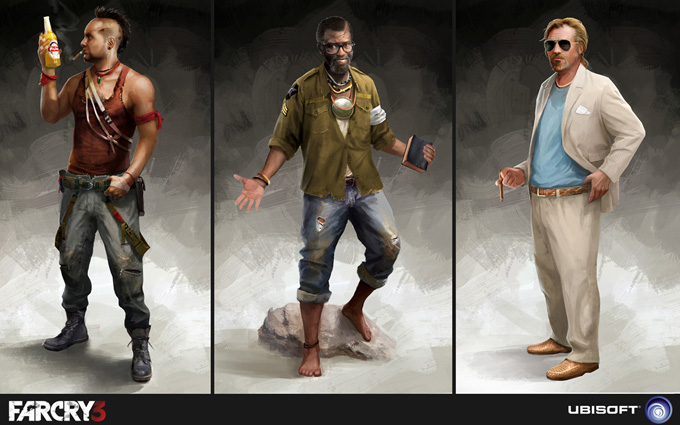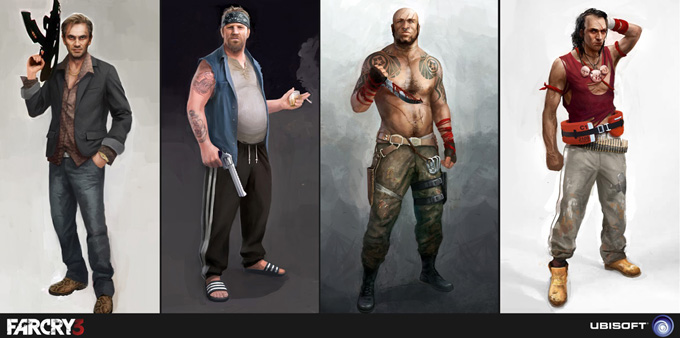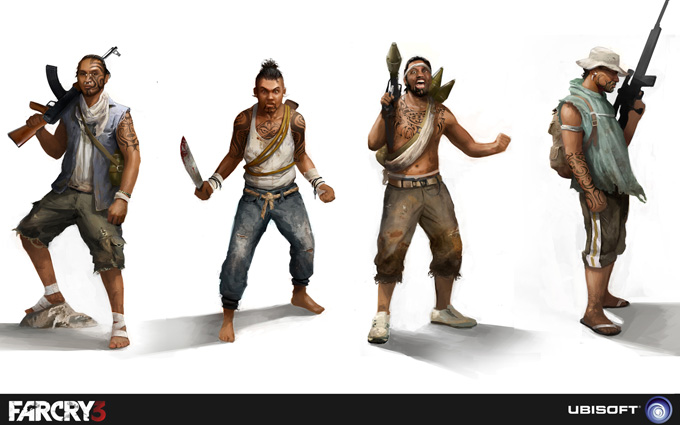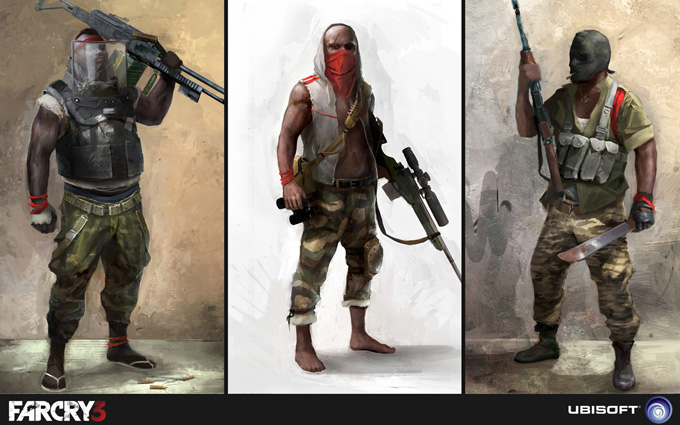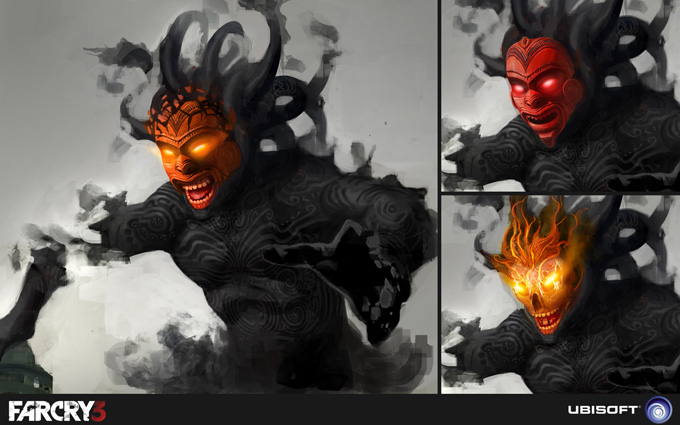 All images used with permission by the artist. © Ubisoft Entertainment. All Rights Reserved.