Concept artist Jun Park has shared with us some great environment concepts he created for God of War: Ascension. Jung has worked as a senior concept artist for such games and film as Guild Wars 2, Lineage Forever, Battle Los Angeles, Mortal Kombat and God of War III. He is currently working at Sony Santa Monica Studio as a lead concept artist, and he is also a director/ co-founder of Red Engine Studios.
Link: www.jpconceptart.com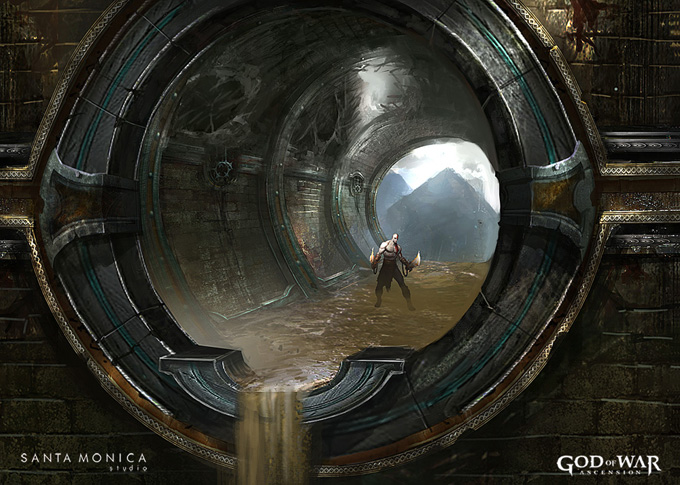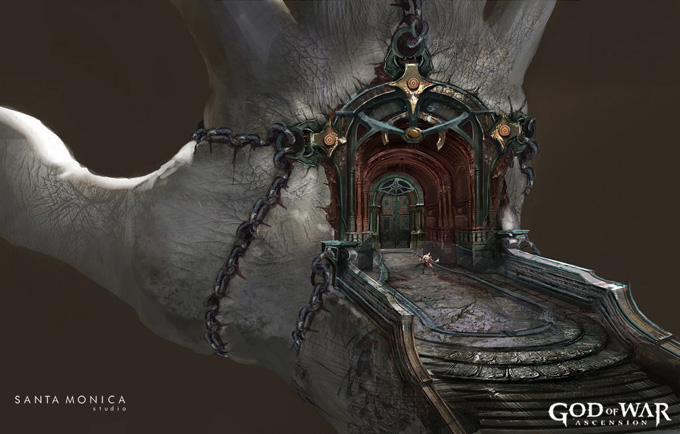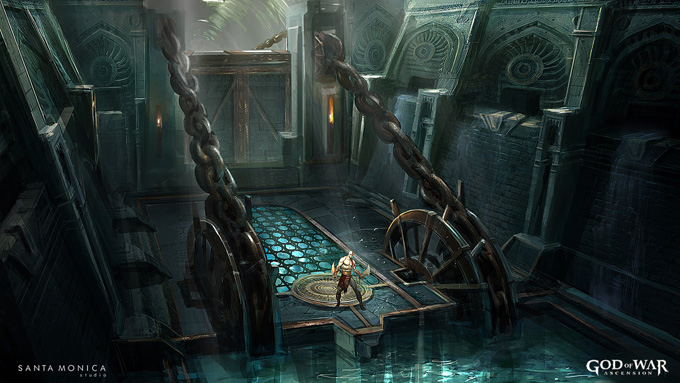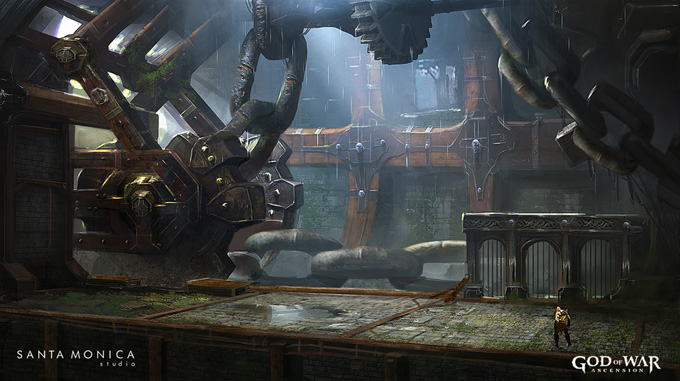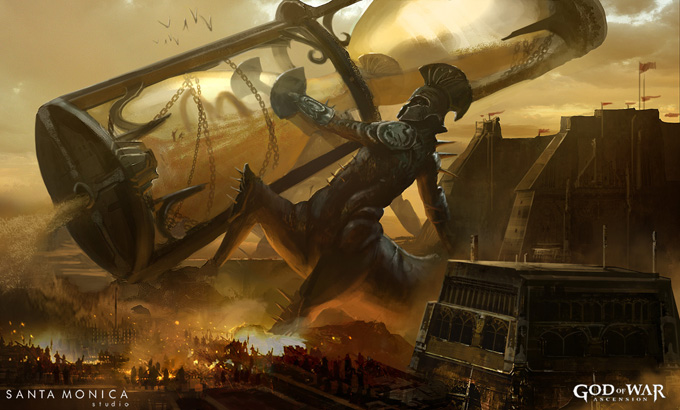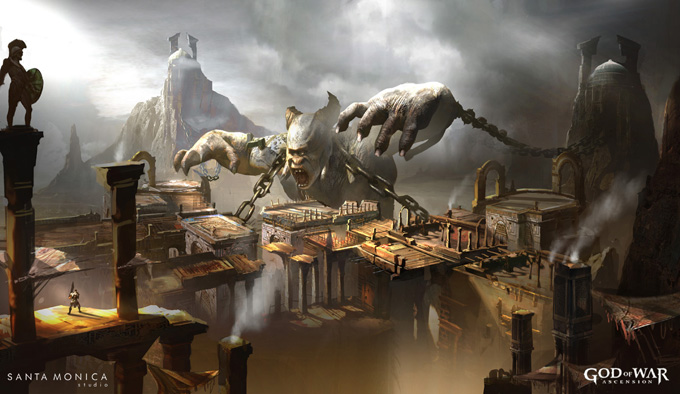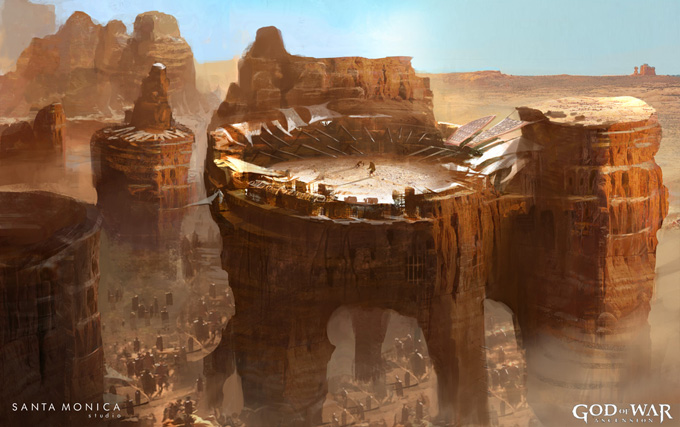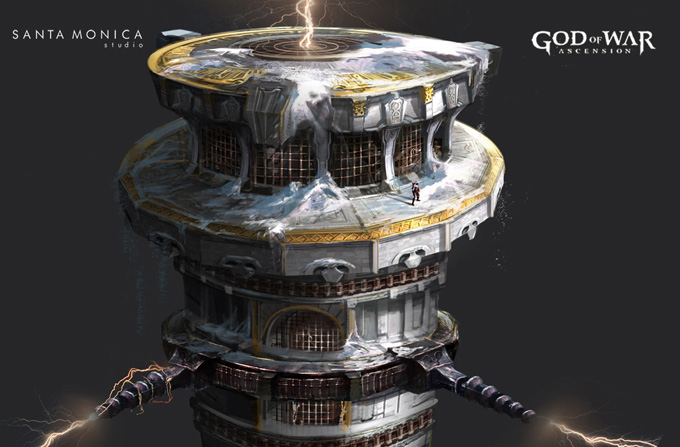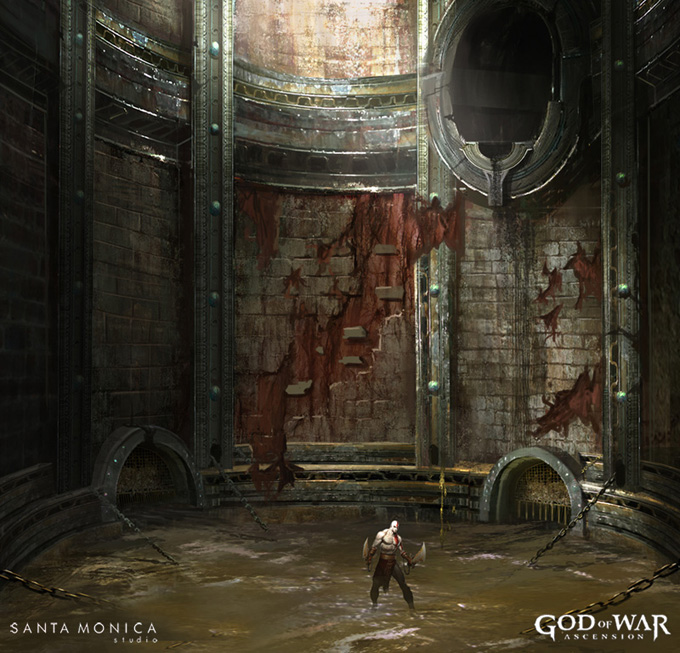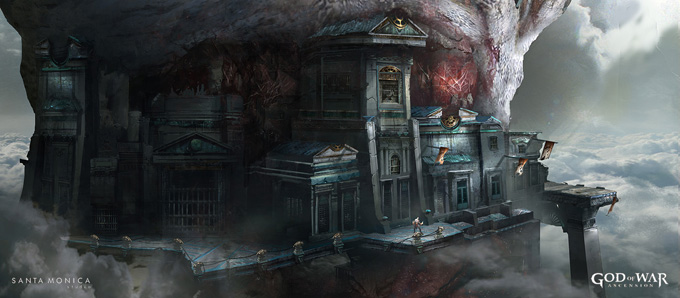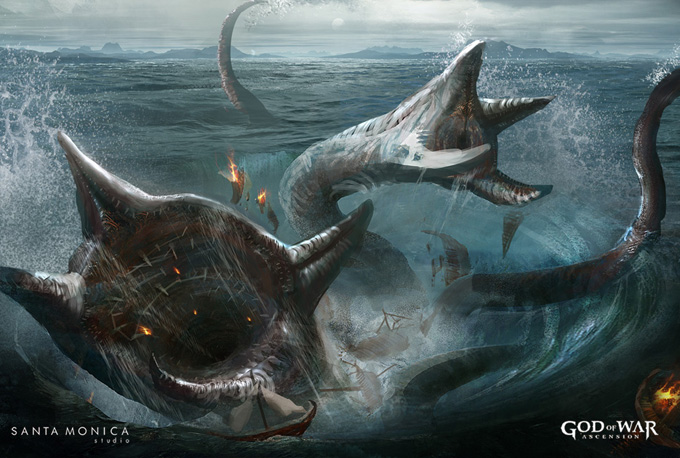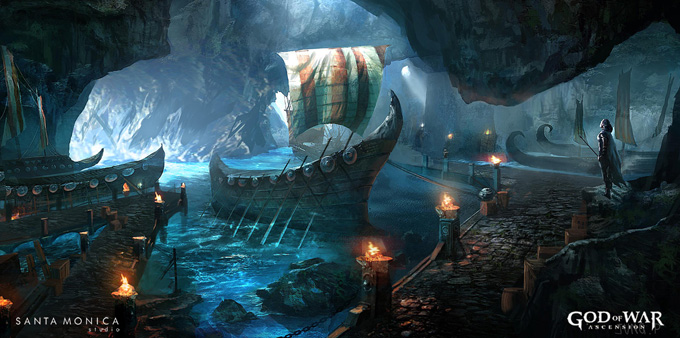 All images used with permission by the artist. © Sony Computer Entertainment America LLC.