Concept artist and illustrator Jussi Lehtiniemi has posted some great concept art he created for Iron Sky. Jussi joined the production in 2007 when he was commissioned to do concept art for the first teaser. In 2008 he started working fulltime on the film. He worked in creating many of the environments, vehicles and structures that appeared in the film.
Iron Sky is a dark science fiction comedy directed by Timo Vuorensola and will feature musical score composed by Laibach. The film is produced by Blind Spot Pictures and Energia Productions in Finland, and co-produced by 27 Films in Germany and New Holland Pictures in Australia. Principal photography took place in Germany in November-December 2010 and in Australia in January-February 2011
Link: www.jussiart.com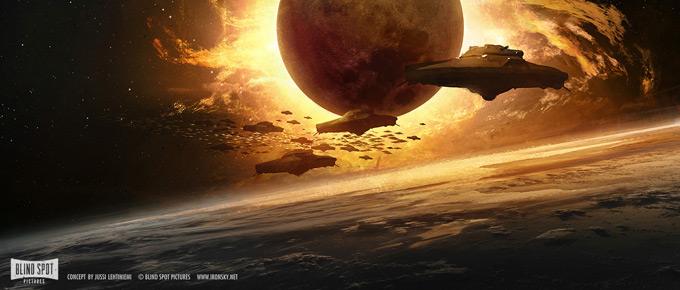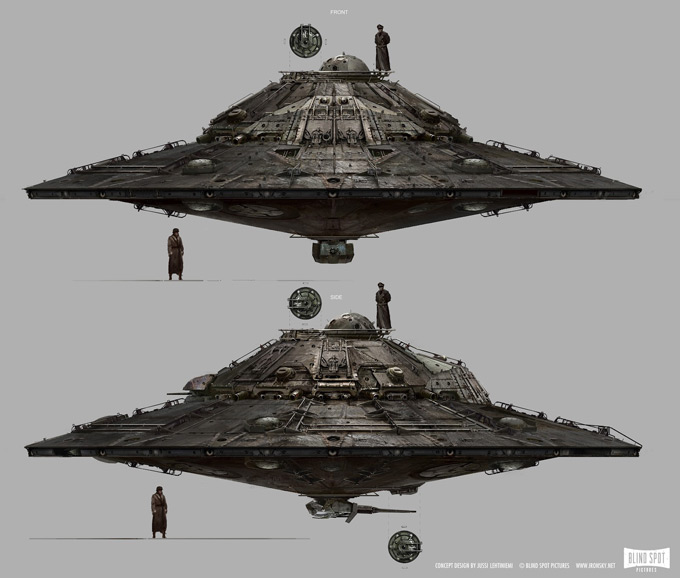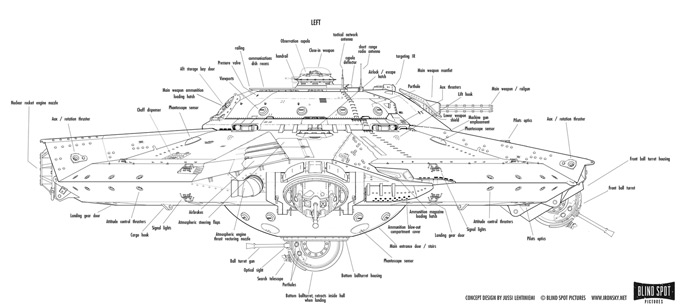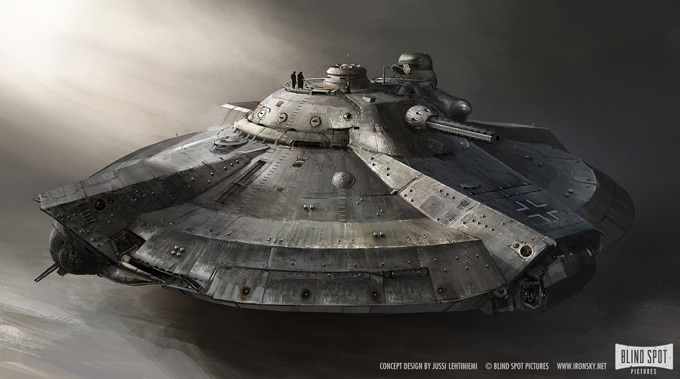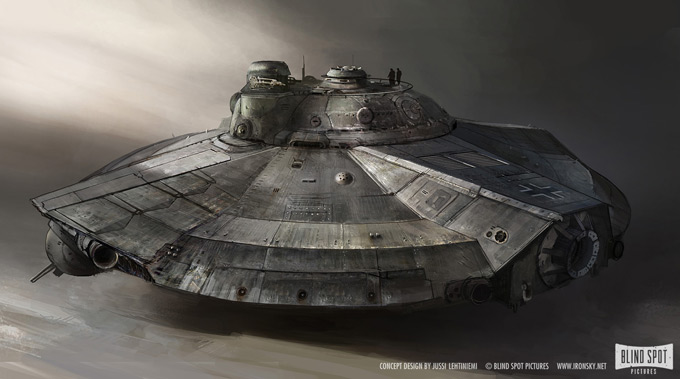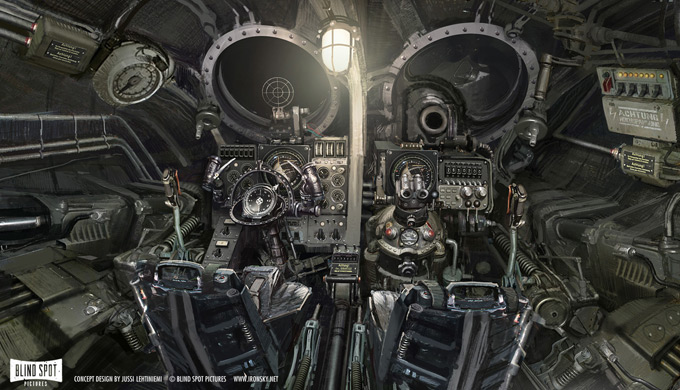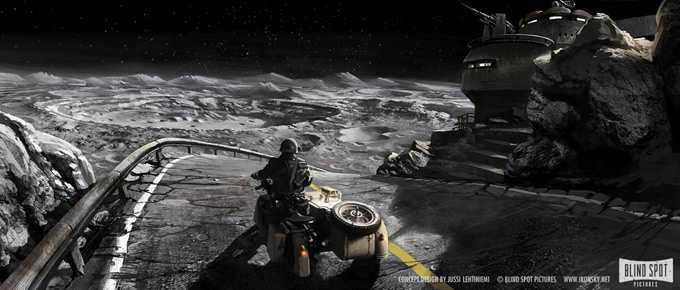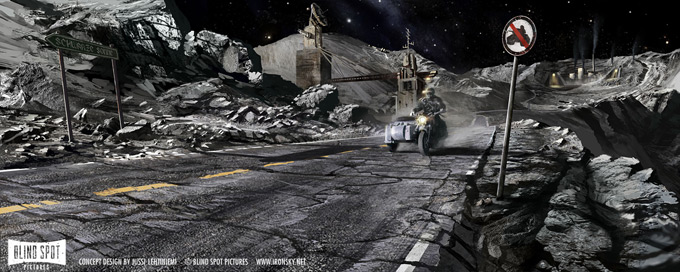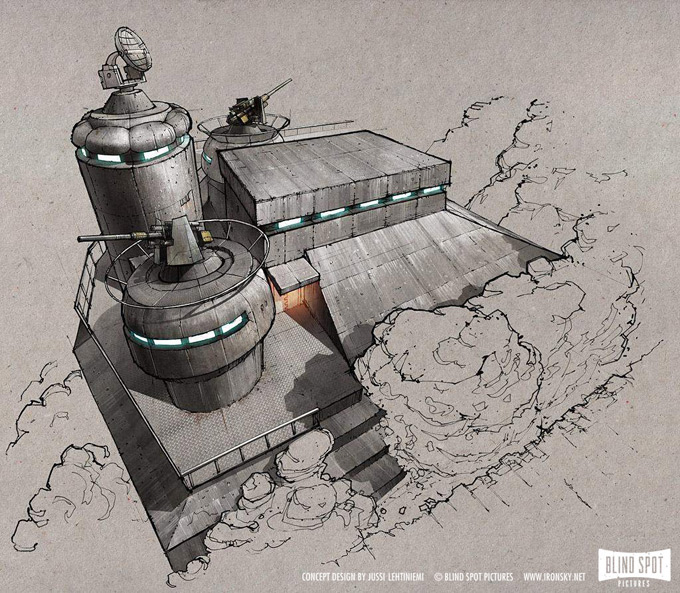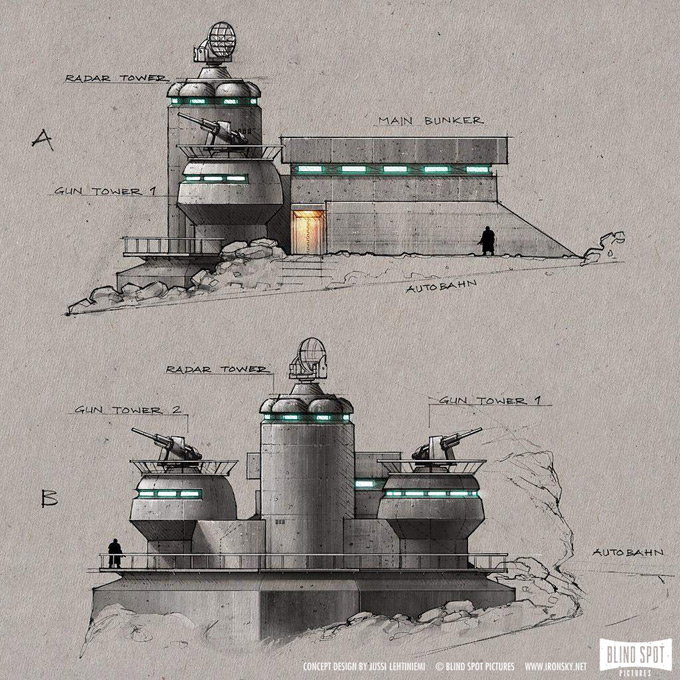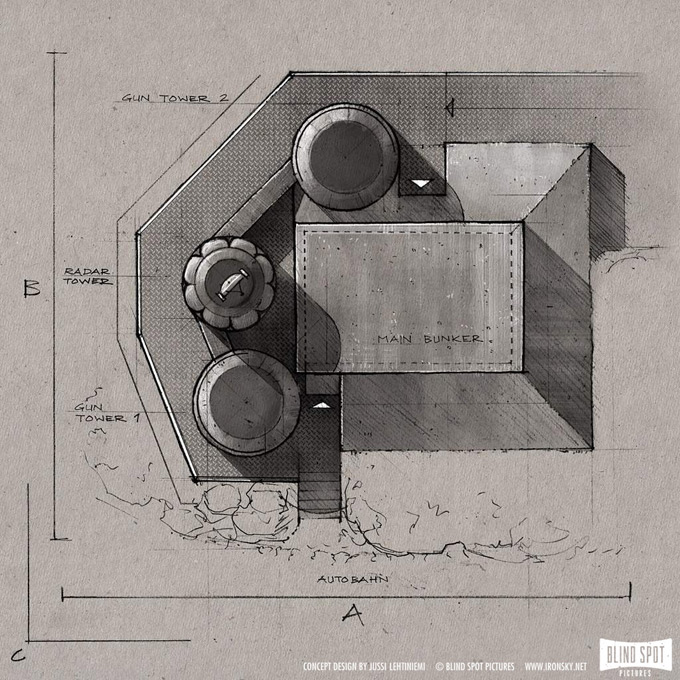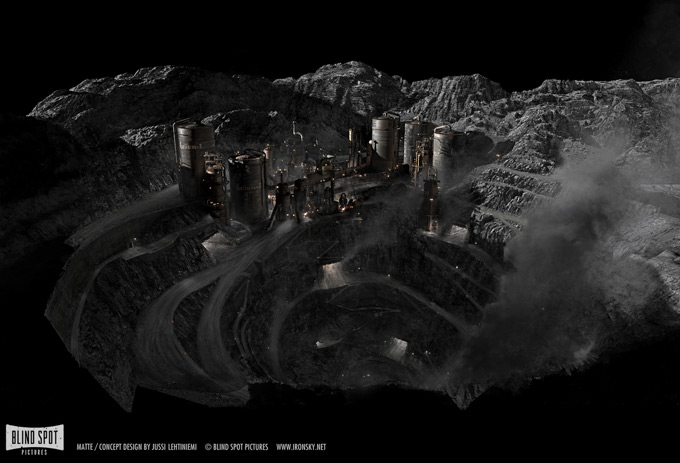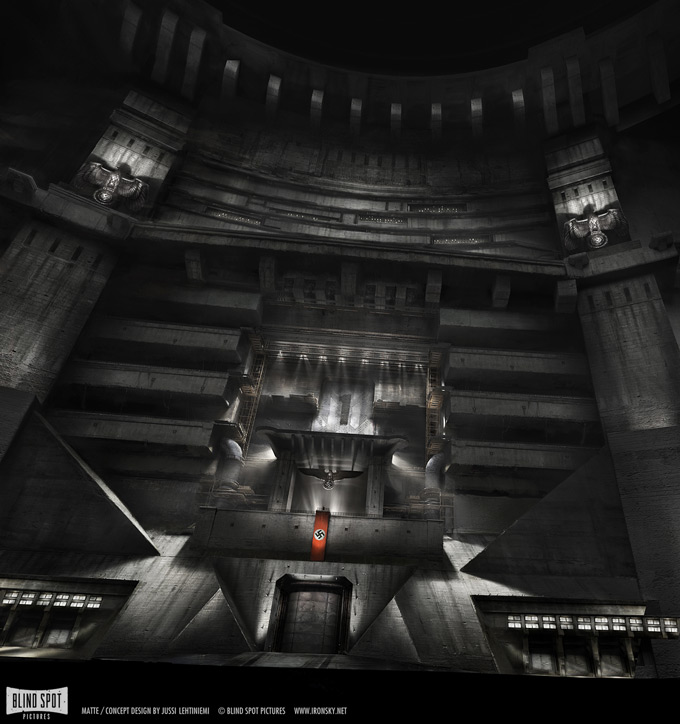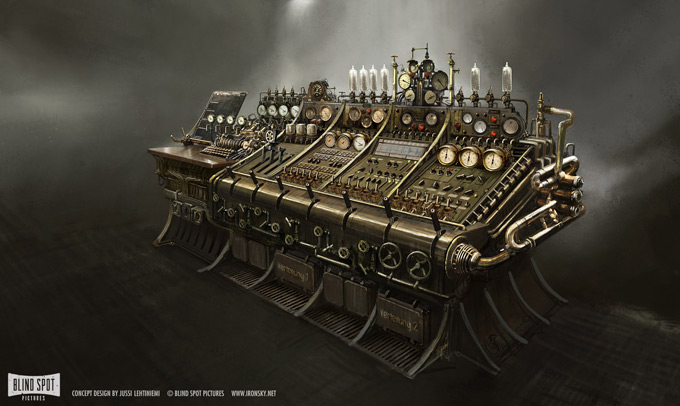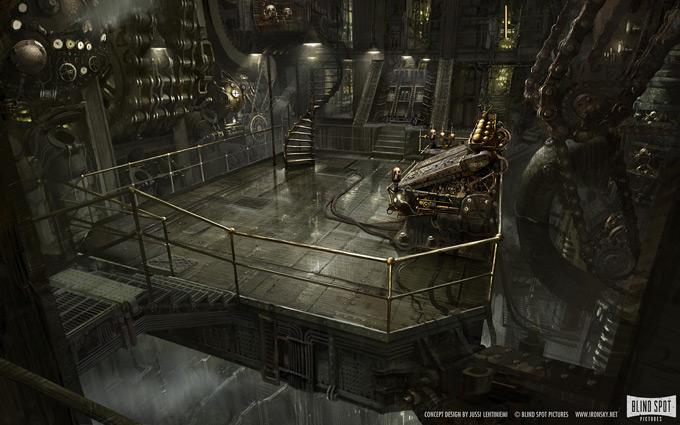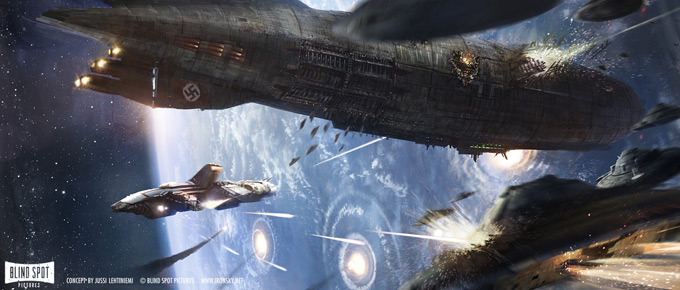 All images used with permission by the artist. © Blind Spot Pictures/Energia Productions.