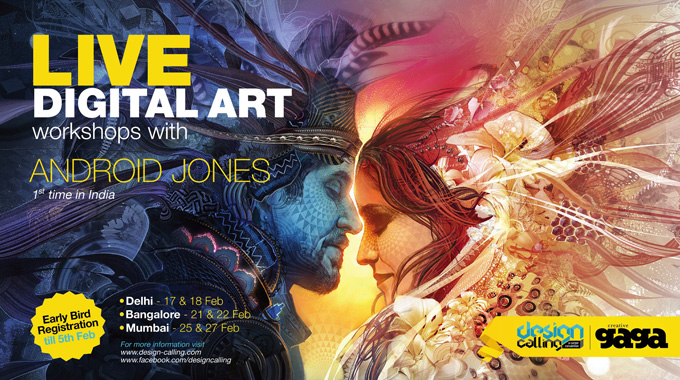 Digital artist Android Jones will be visiting India for several live digital art workshops, which will include New Deli, Bangalore and Mumbai. "Join the journey into mysteries of digital art. Android Jones will take students from any level of experience and unlock the secrets of new digital creative tools. Participants will achieve a new sense of digital empowerment along with a new artistic tool-set." The event is being presented by Creative Gaga.
Live Workshops
New Delhi: 17th and 18th Feb
Bangalore: 21st & 22nd Feb
Mumbai: 25th & 27th Feb
Link: www.aj.design-calling.com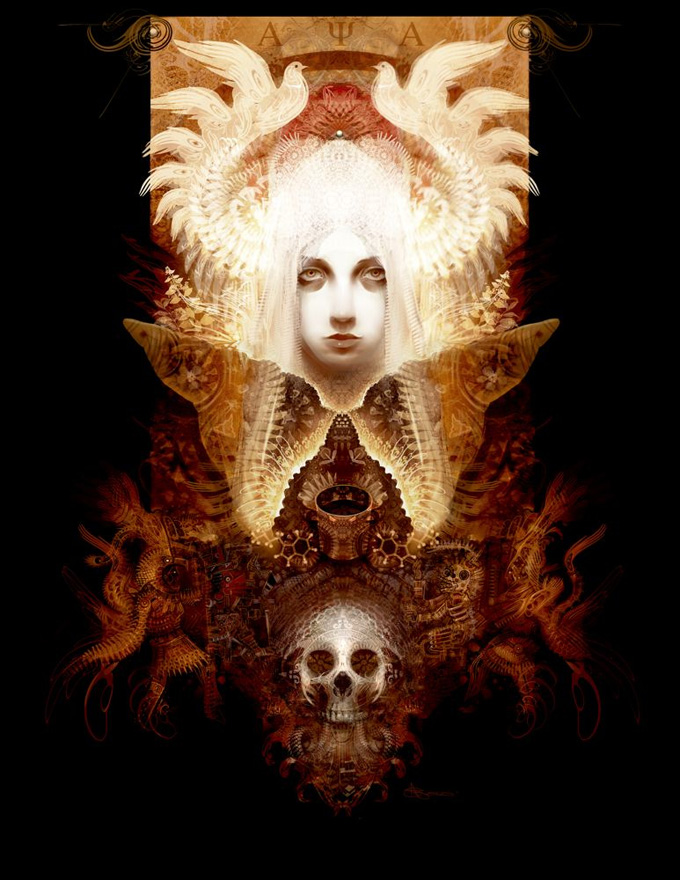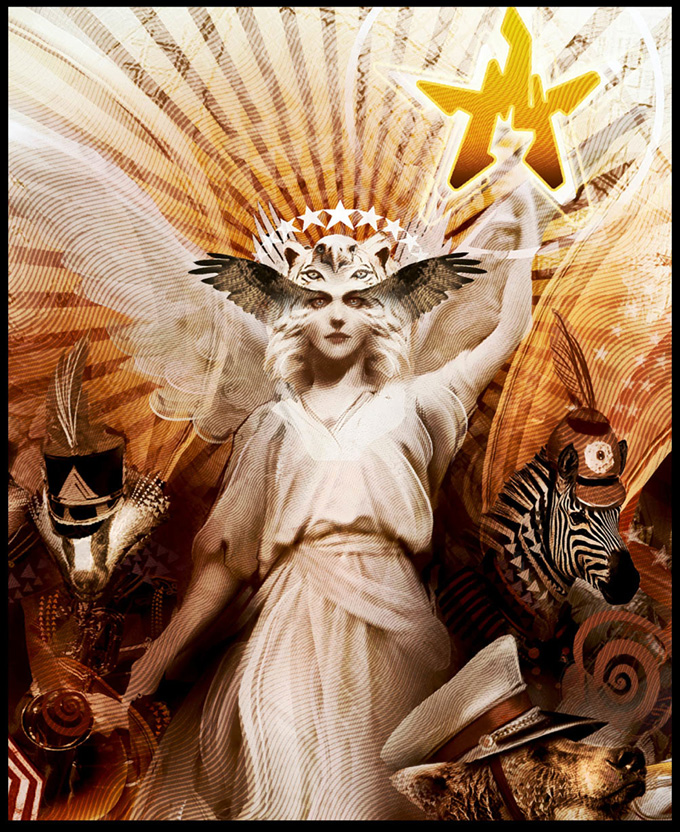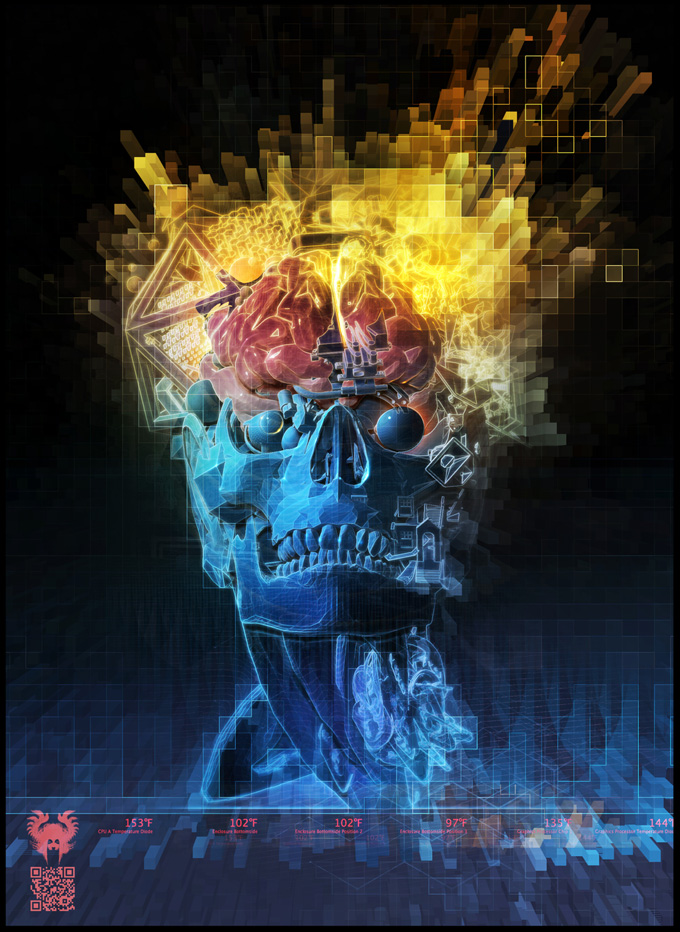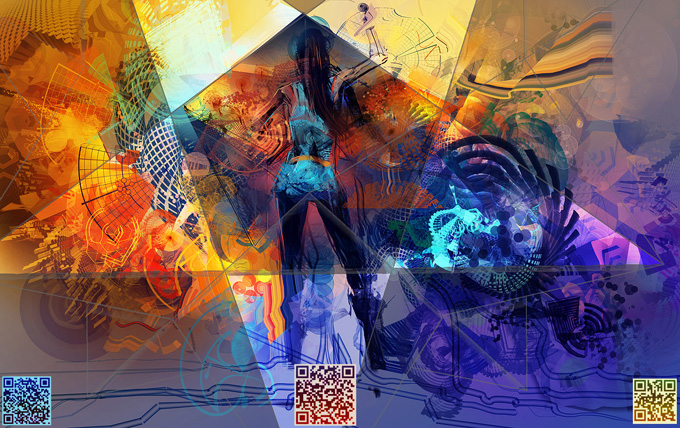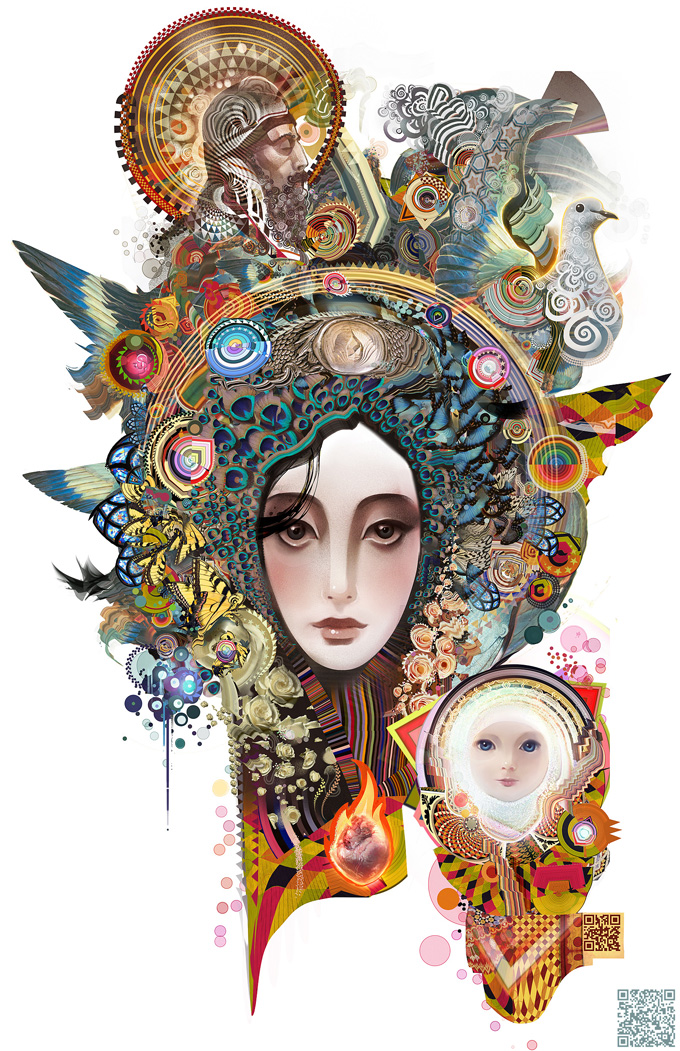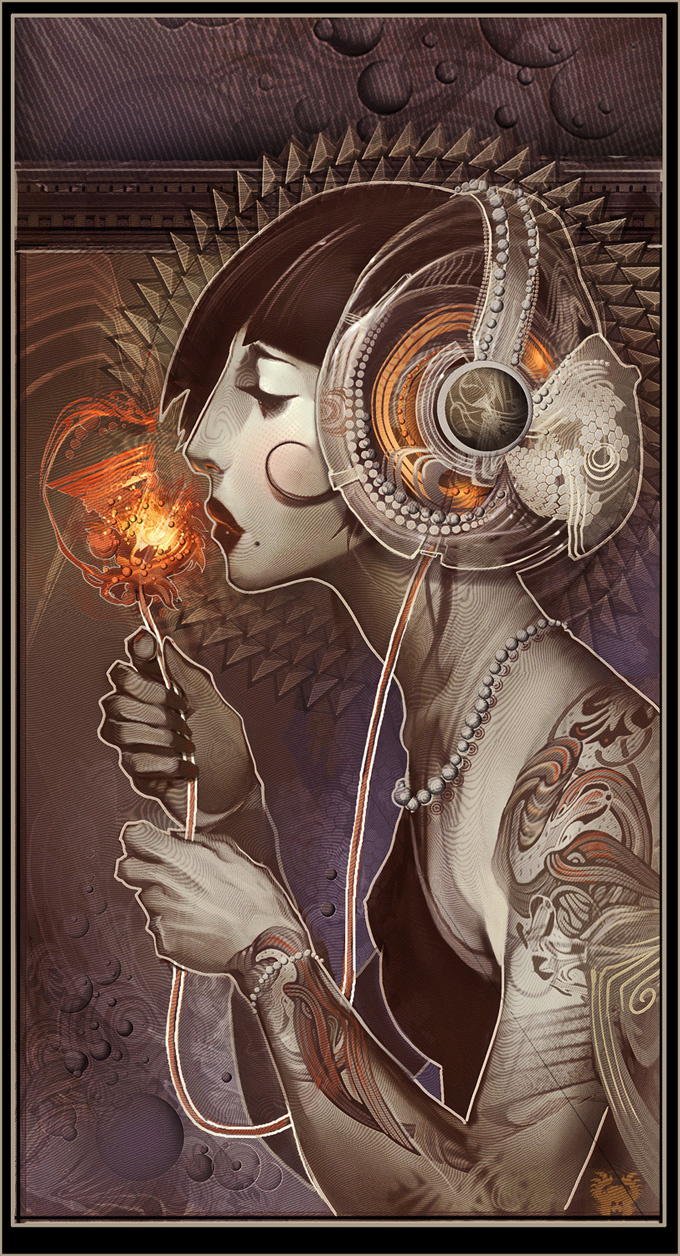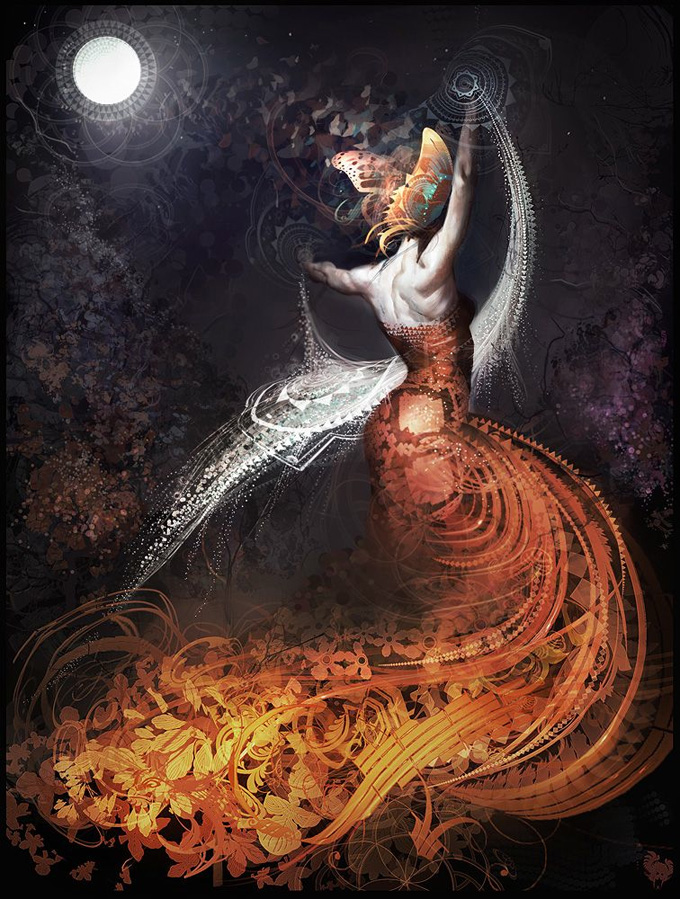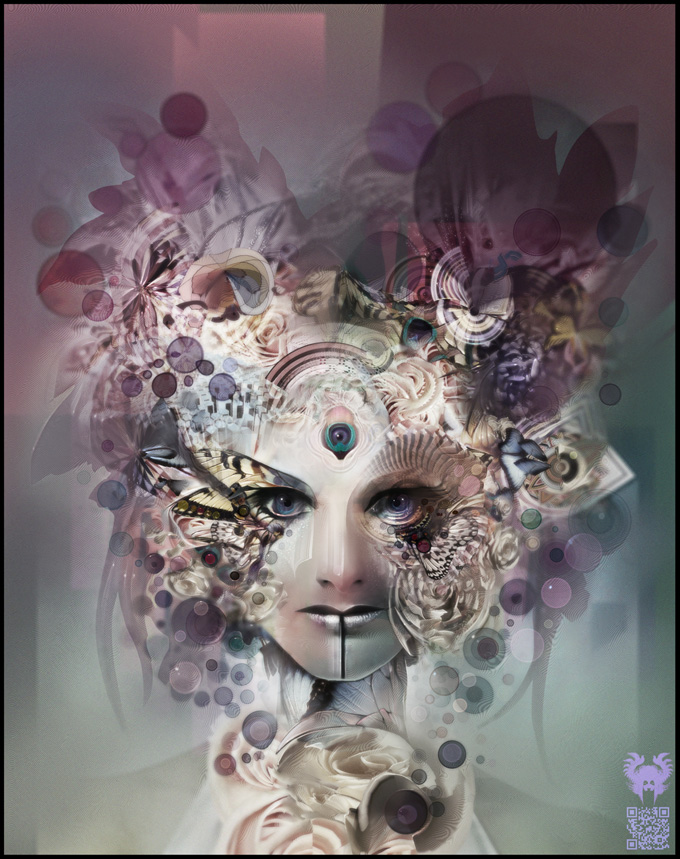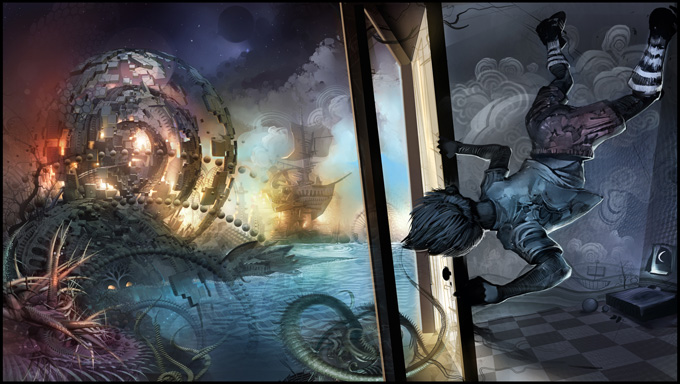 All images © Android Jones or their respective copyright holder.