Concept artist Jerad S. Marantz has posted several concepts designs he created for Marvel's The Amazing Spider-Man movie. His work shows a variety of character designs for the Lizard and a few costume designs for Spider-Man.
Link: jeradsmarantz.blogspot.com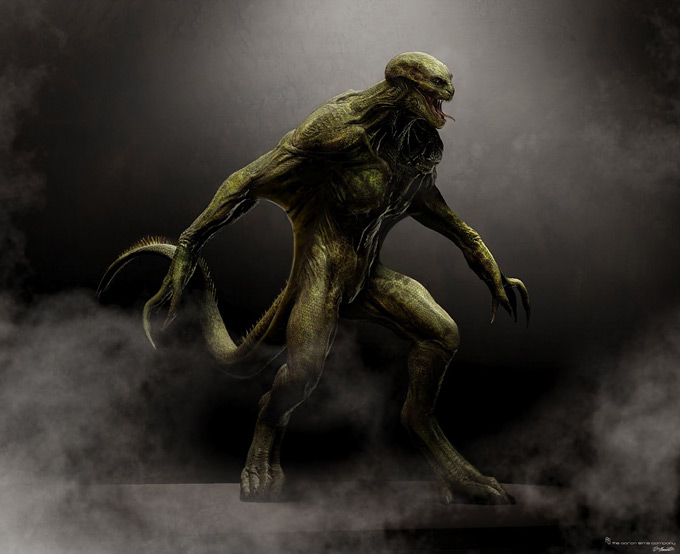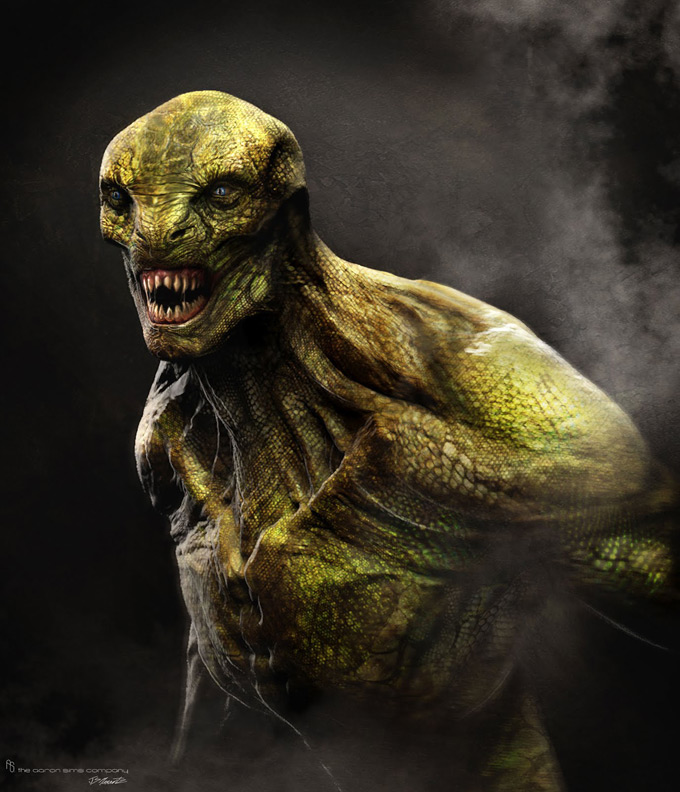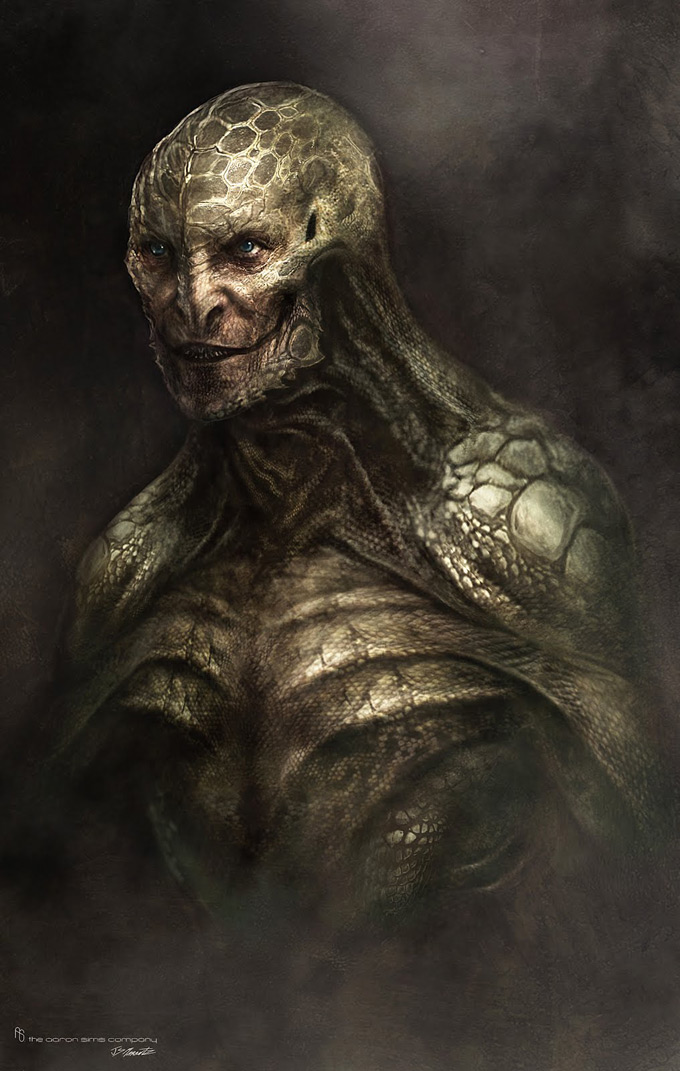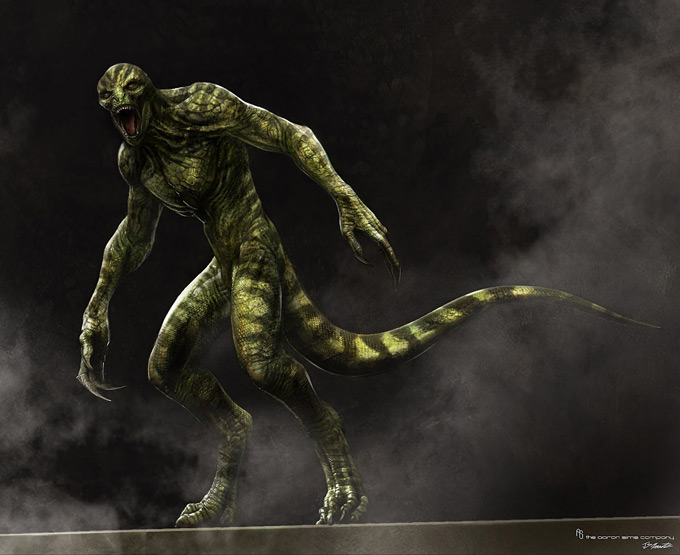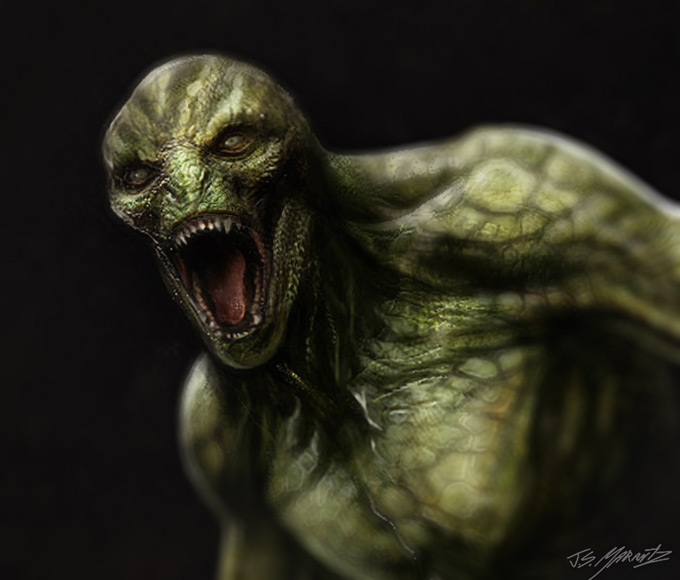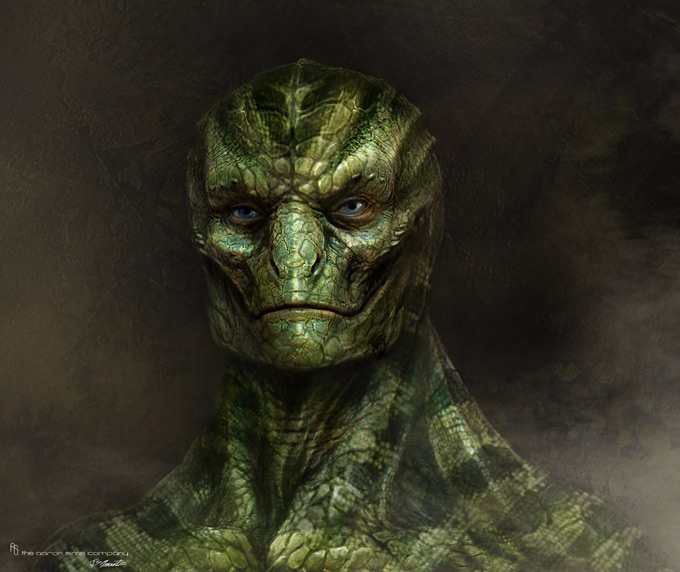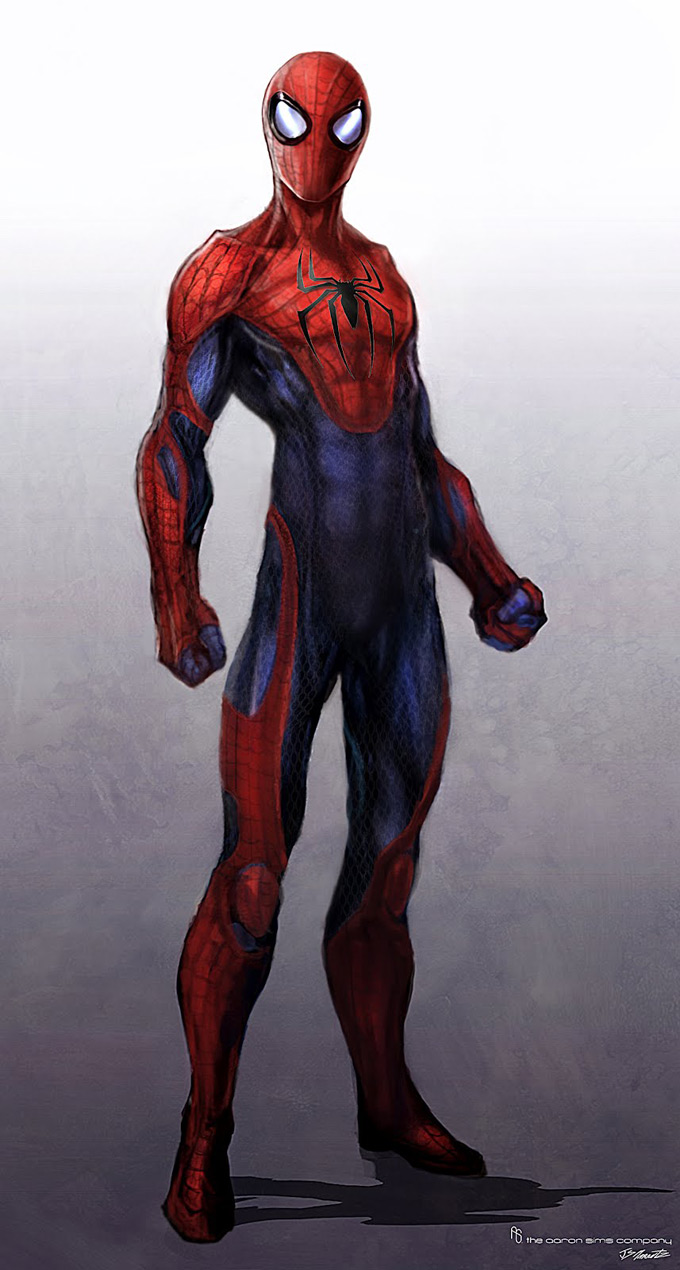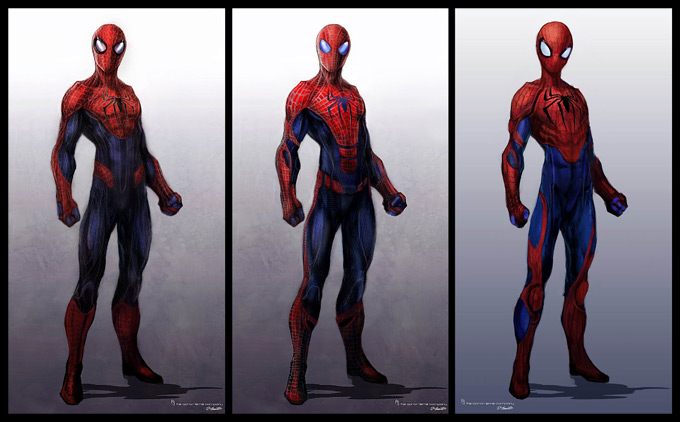 All images used with permission by the artist. © Marvel Entertainment. All rights reserved.