Freelance concept artist Josh Nizzi has released the work he did The Amazing Spider-Man. Josh has also worked on films like Transformers: Revenge of the Fallen, Transformers: Dark of the Moon, Battleship and The Avengers.
Link: www.joshnizzi.com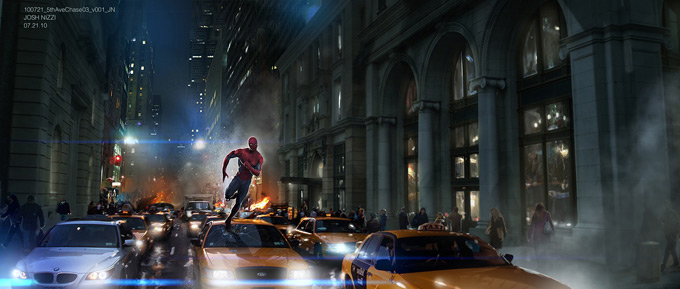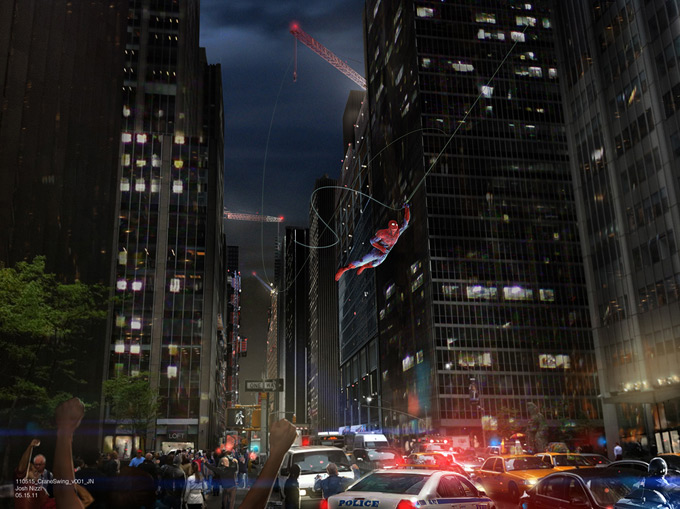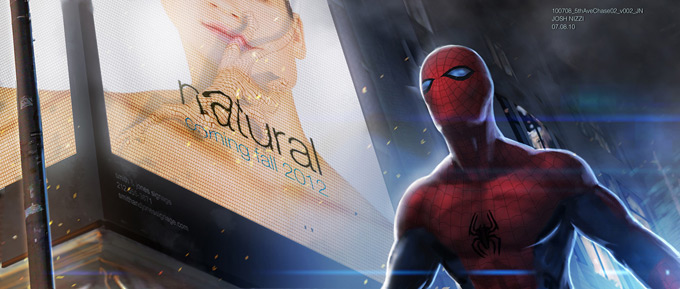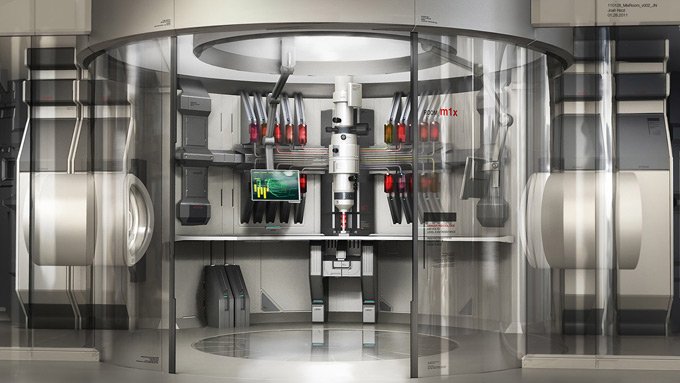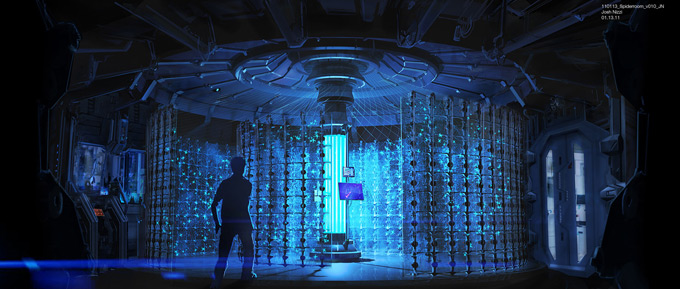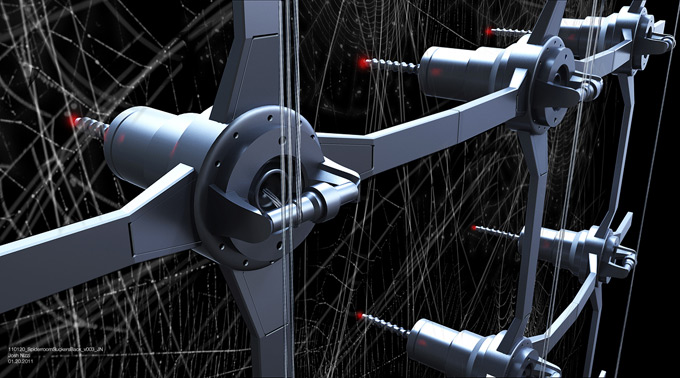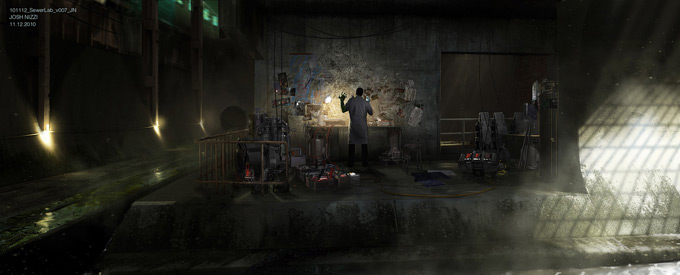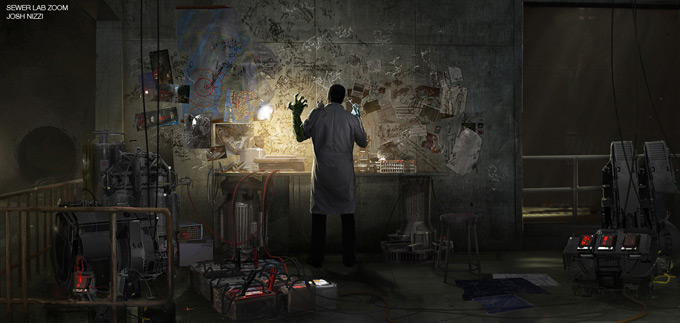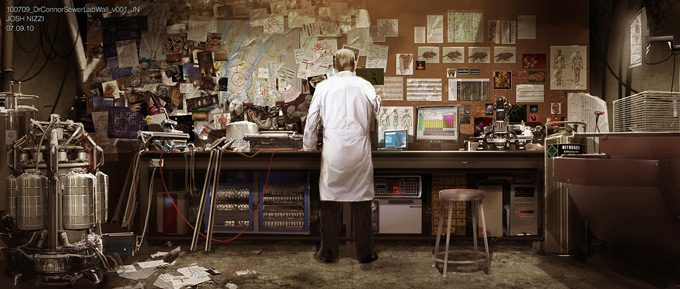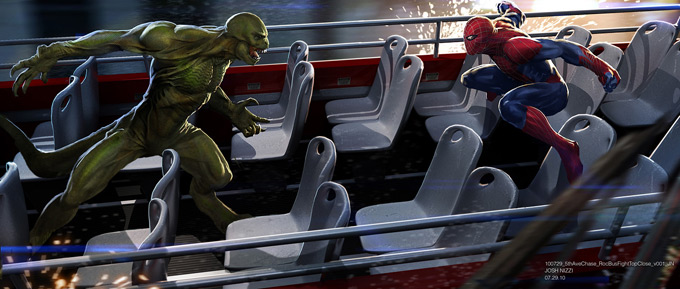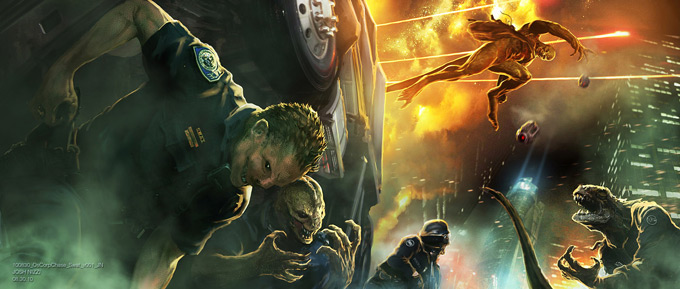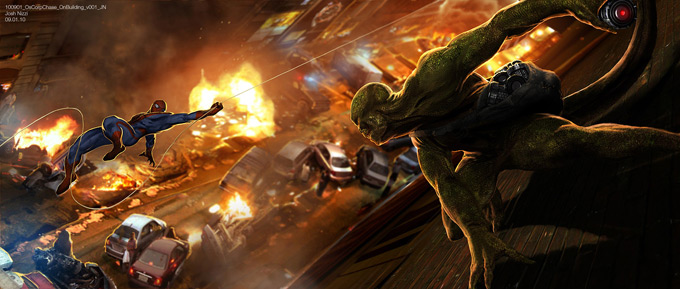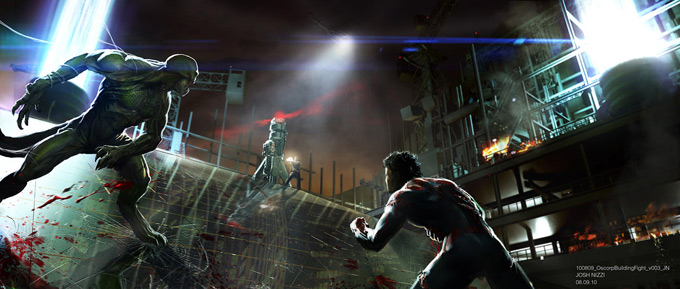 All images used with permission by the artist. © Marvel Entertainment. All rights reserved.