Concept artist Andrew Kim has released several concept designs created for Naughty Dog's Uncharted 3: Drake's Deception. Andrew was fully involved with Uncharted 3, creating a variety of prop and environment designs.
Link: www.andrewkimart.com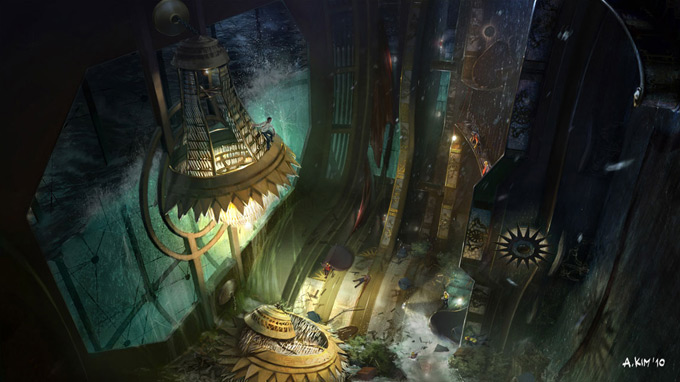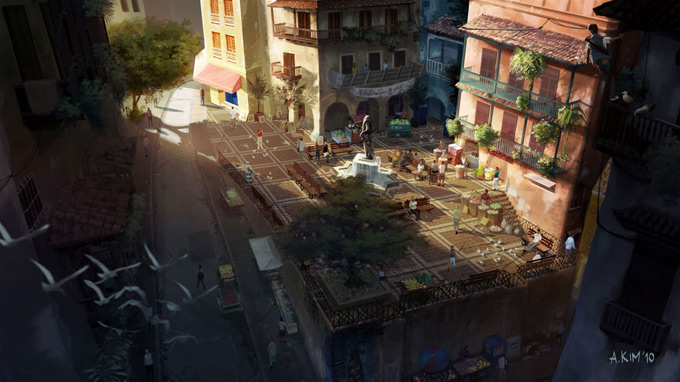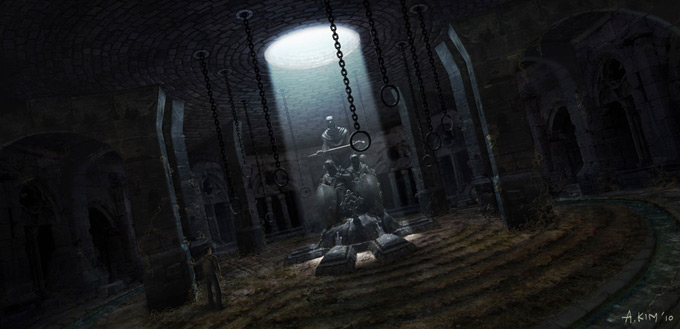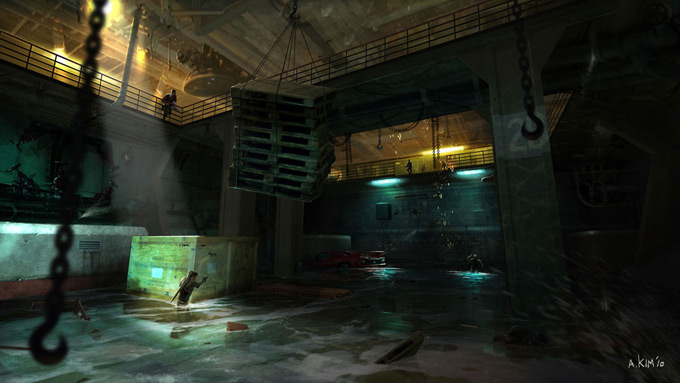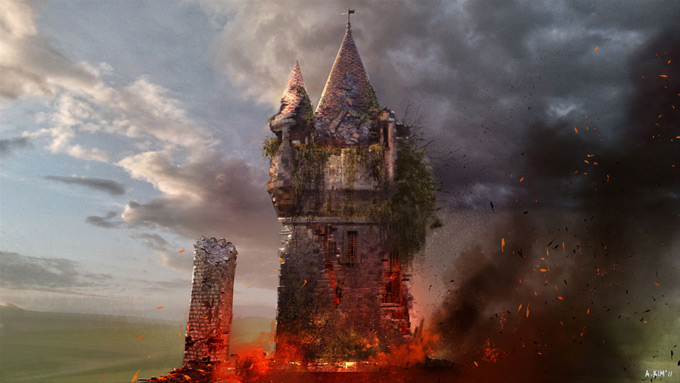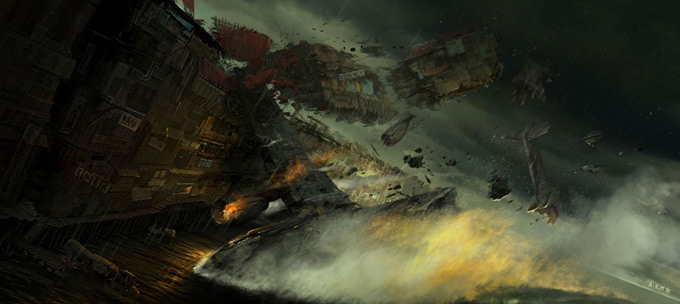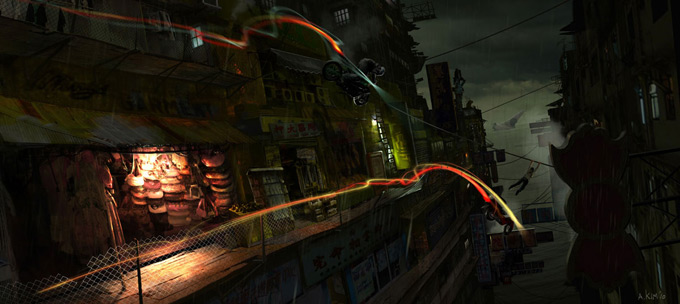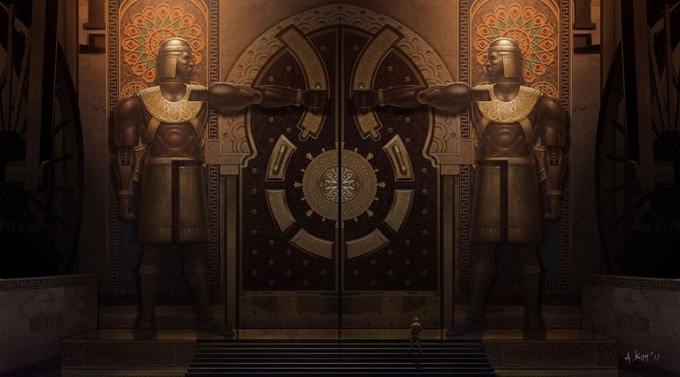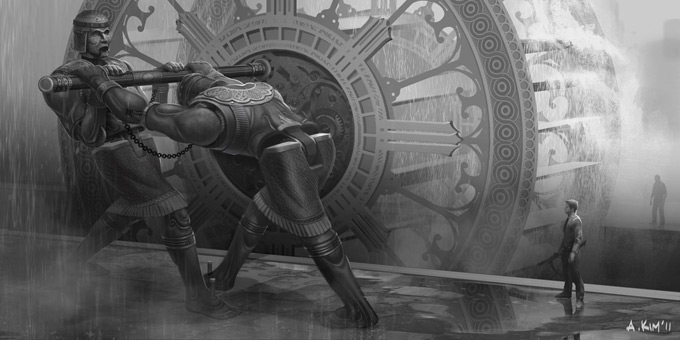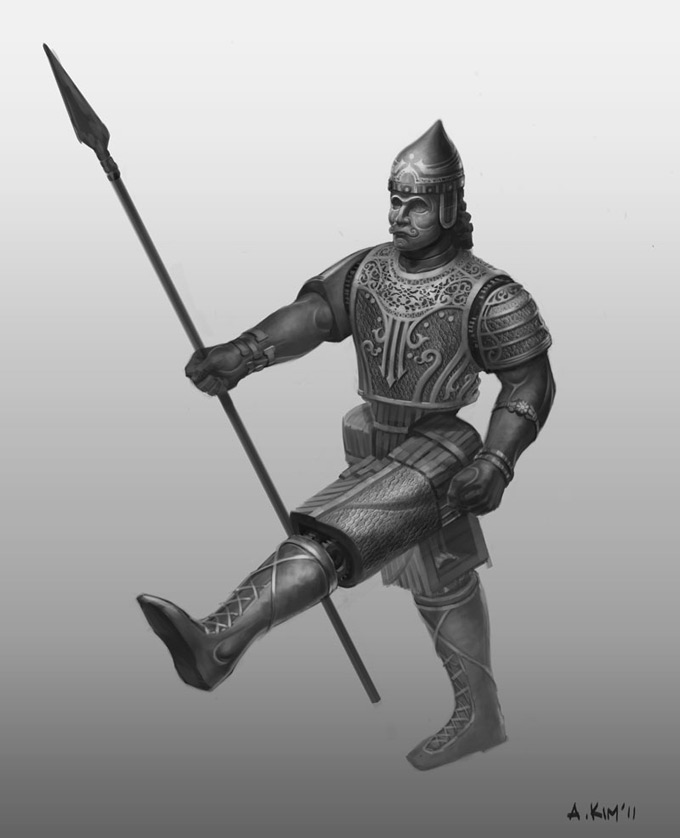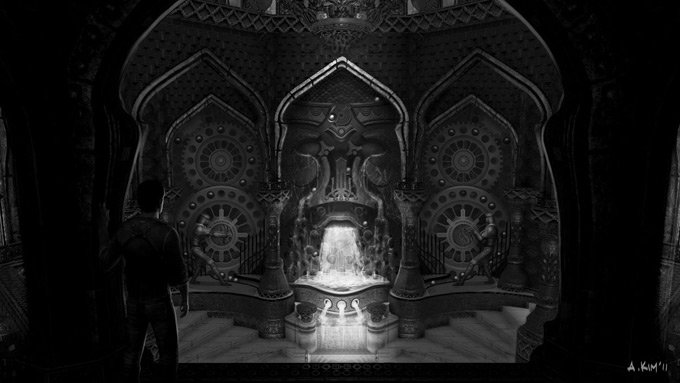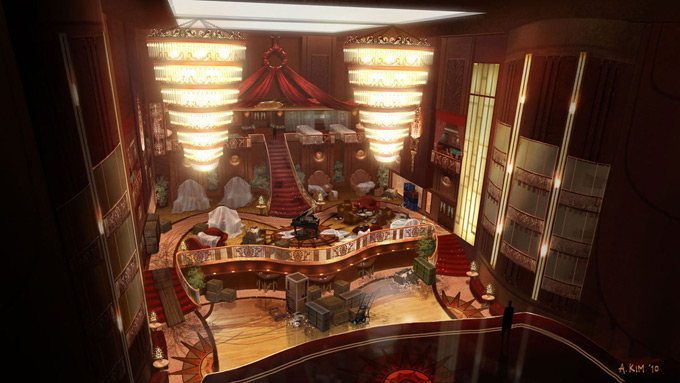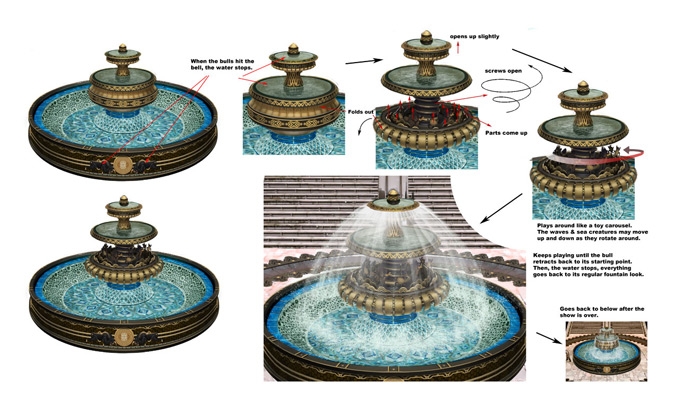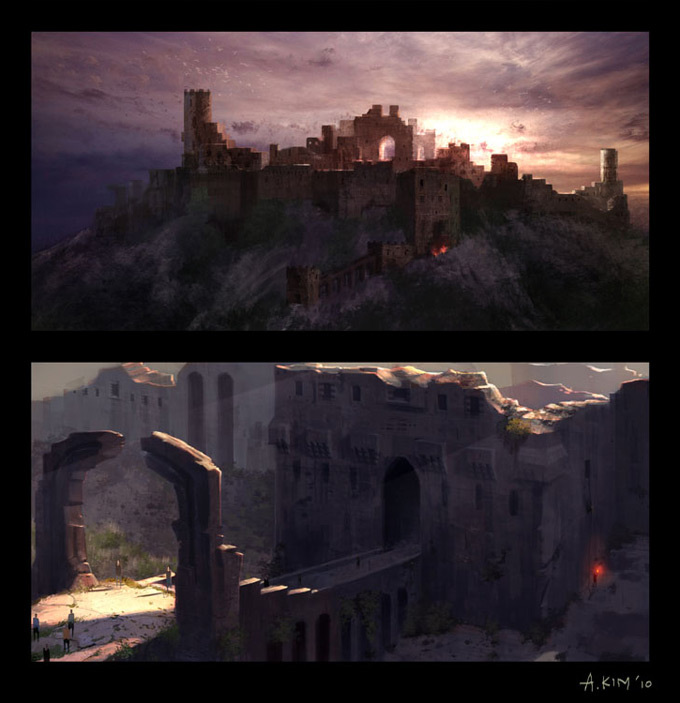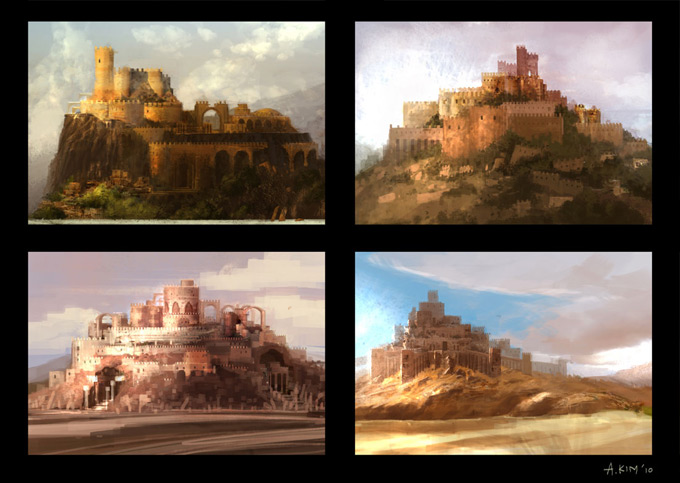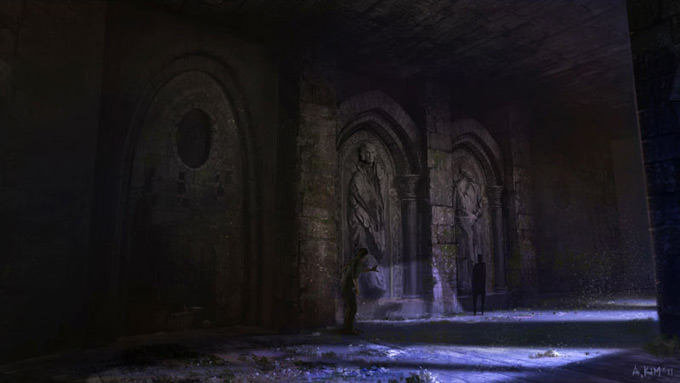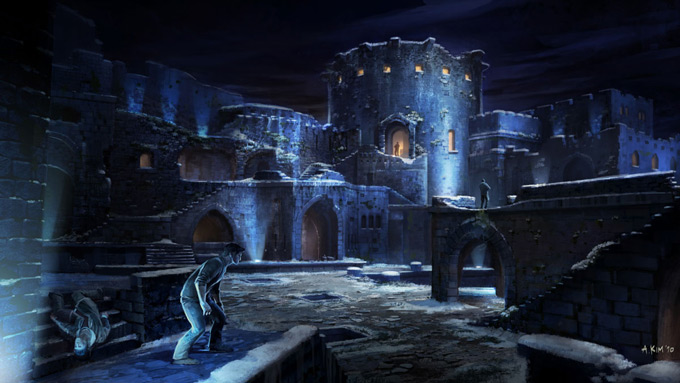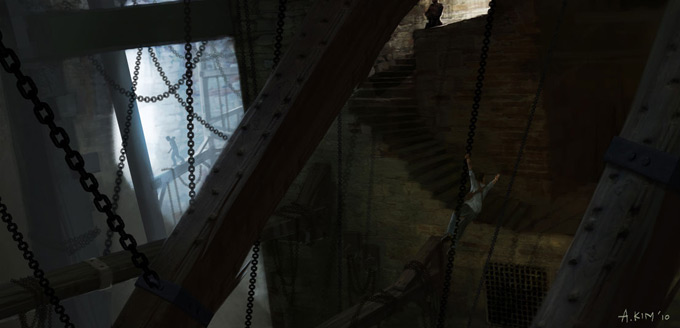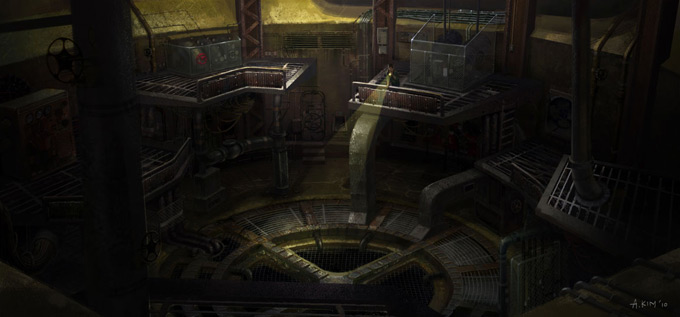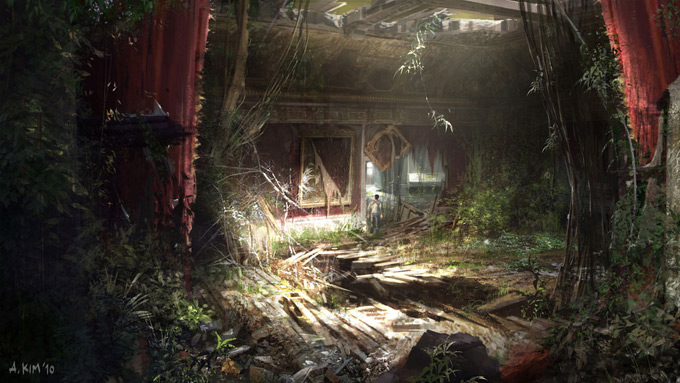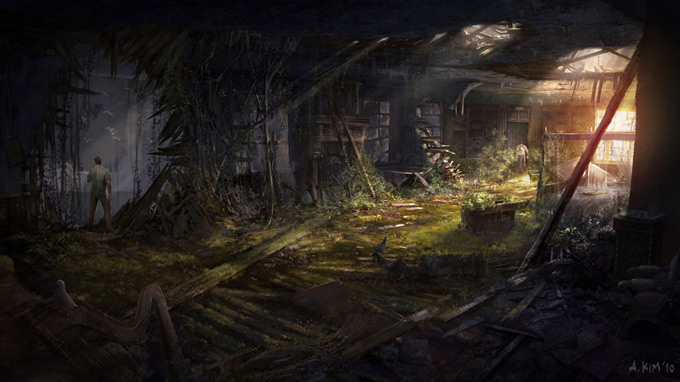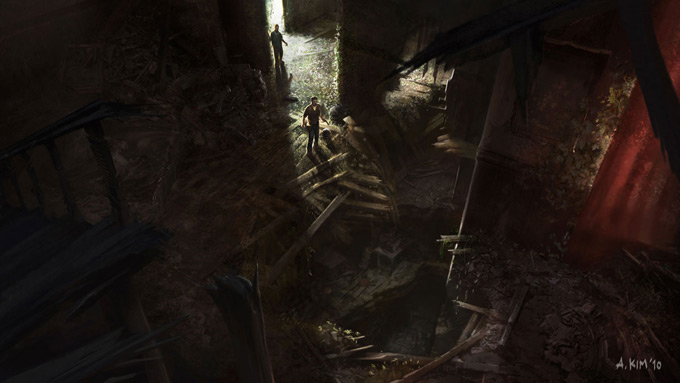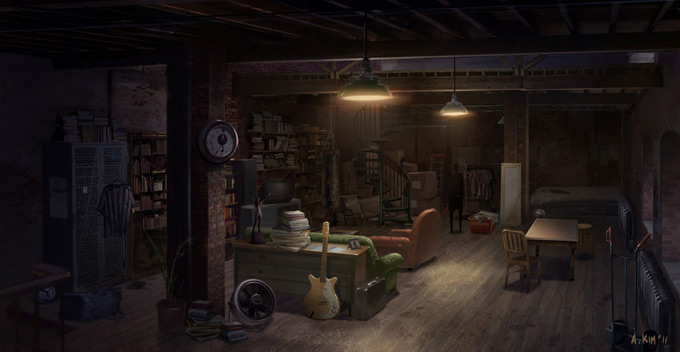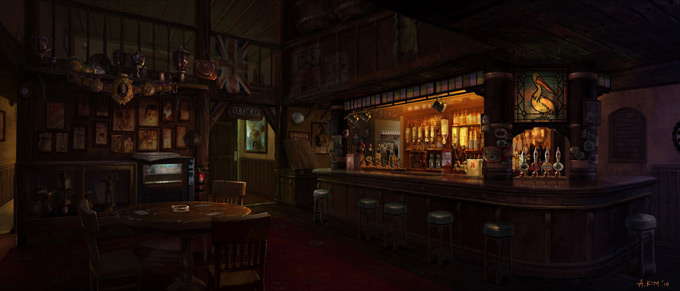 All images used with permission by the artist. © Naughty Dog/ Sony Computer Entertainment. All rights reserved.