Concept artist Phil Saunders has released some great concept he created for Marvel's The Avengers. Phil worked early on to create sketches and develop designs for the Leviathan, Quinjet, Helicarrier and Iron Man's MK7 suit. You can see more of his concepts and designs in Avengers: The Art of Marvel's The Avengers art book.
Link: www.saunderscreative.com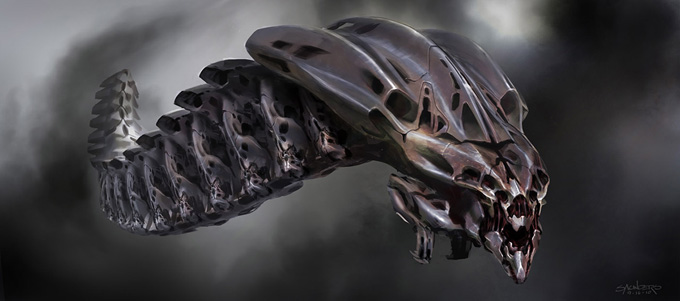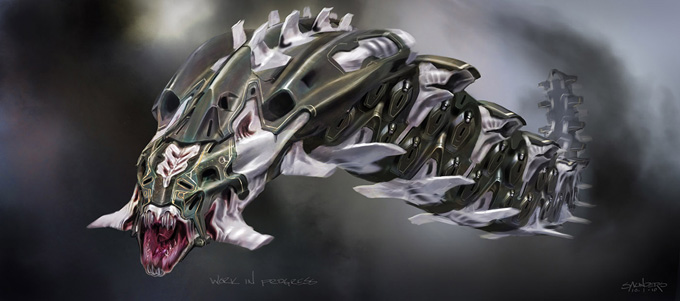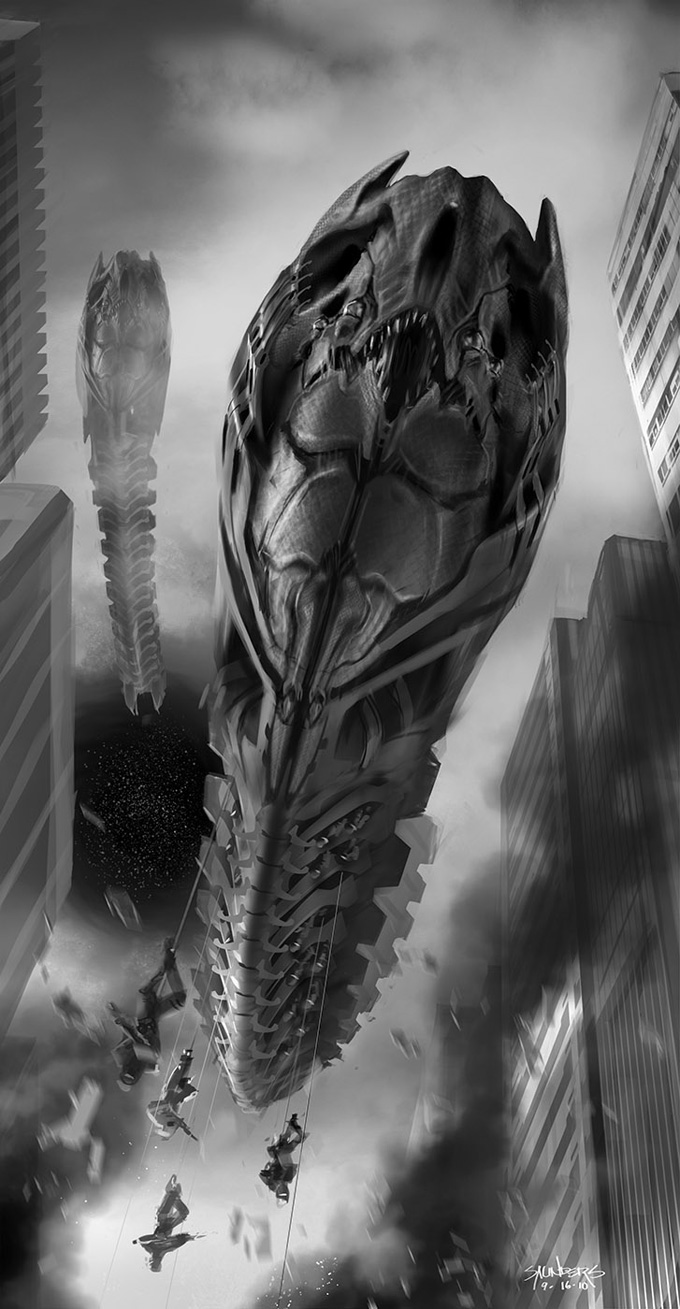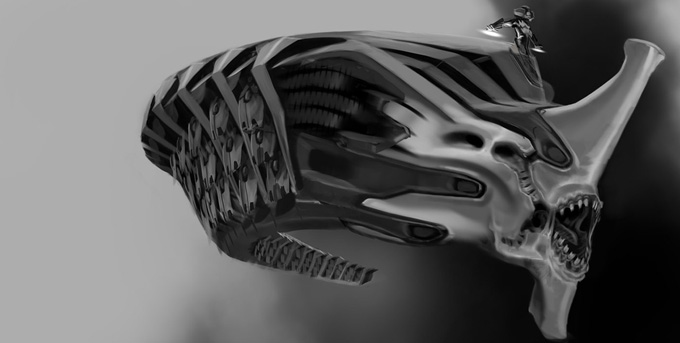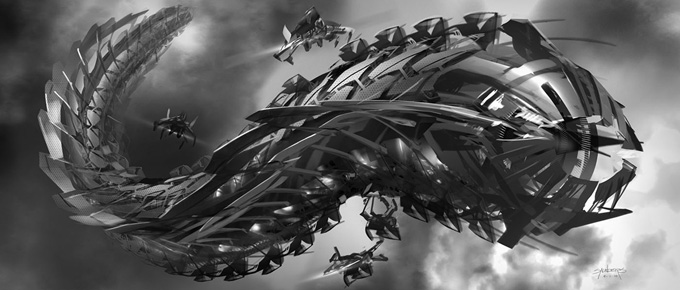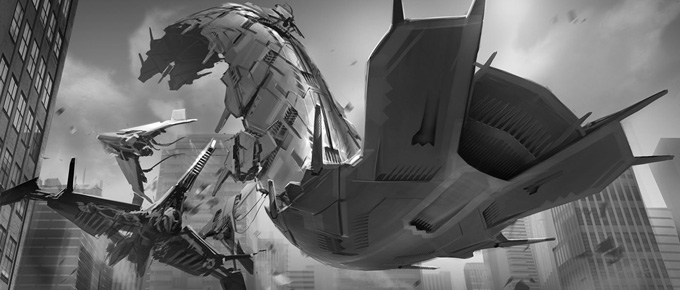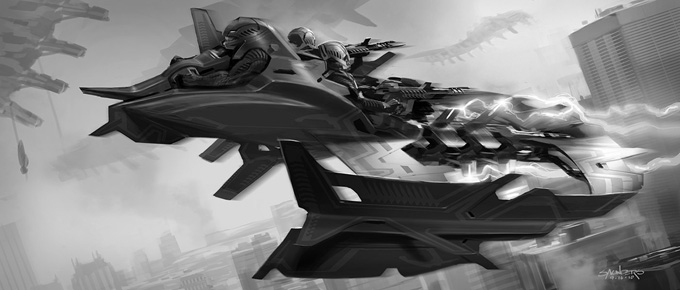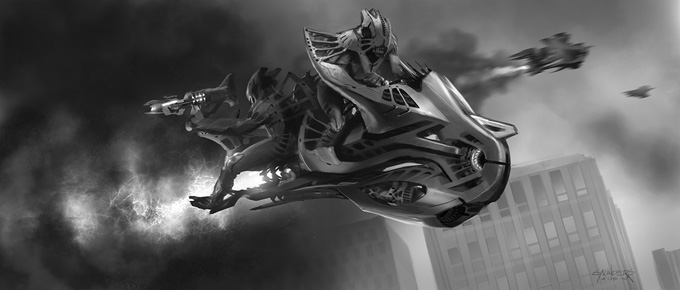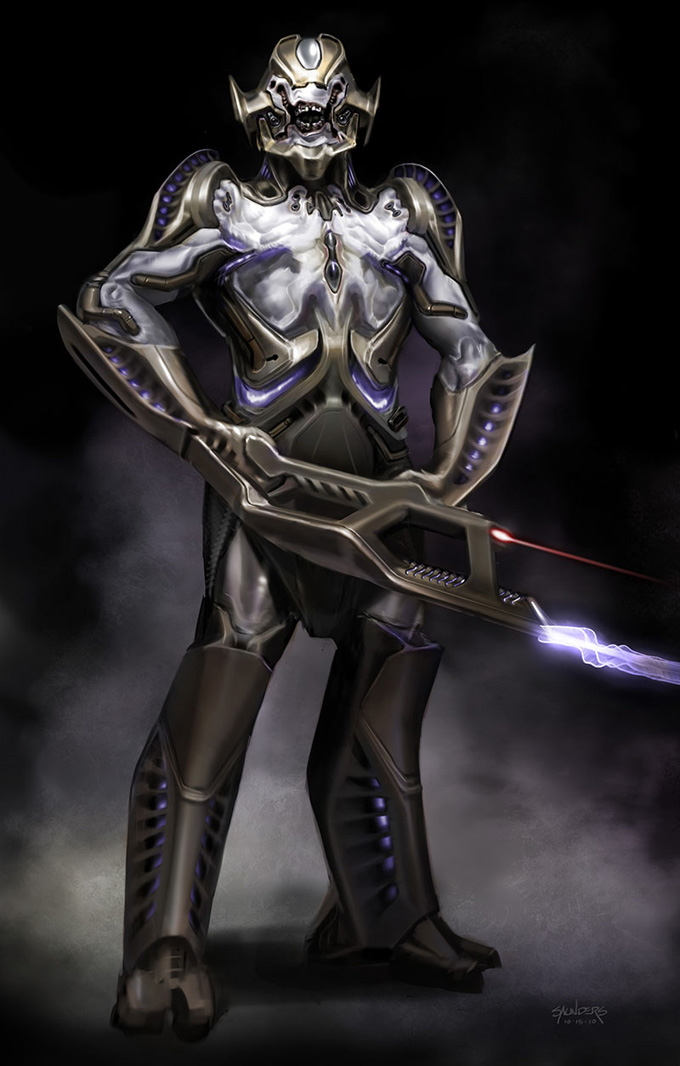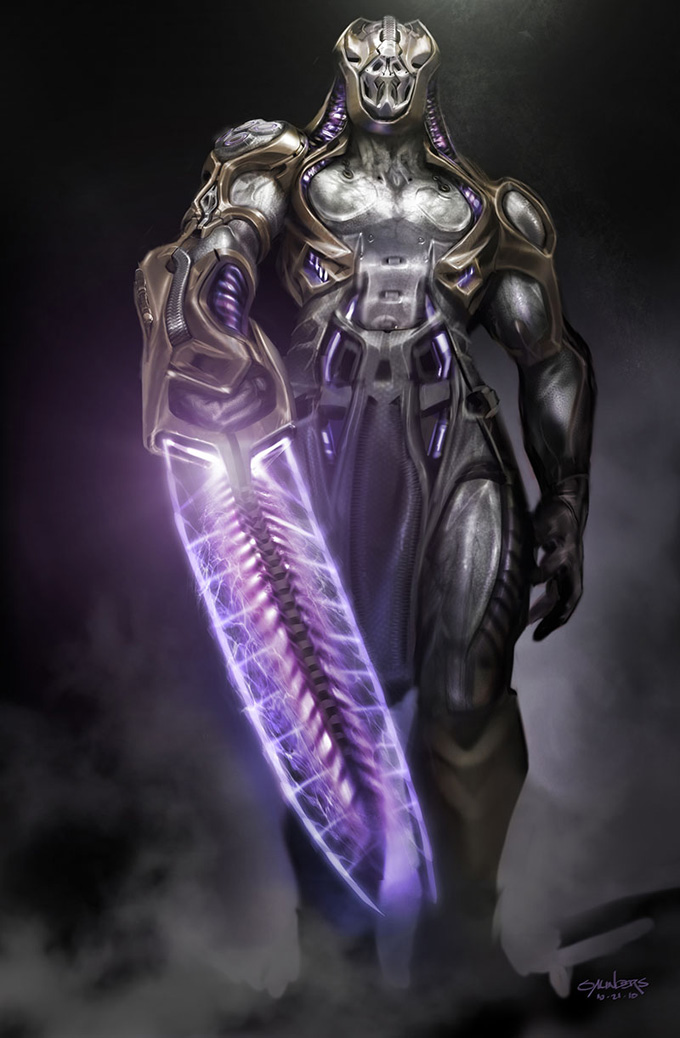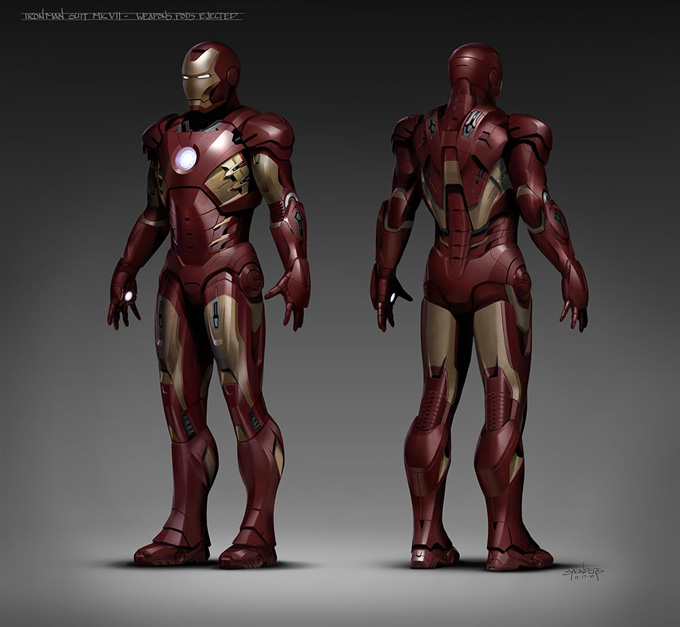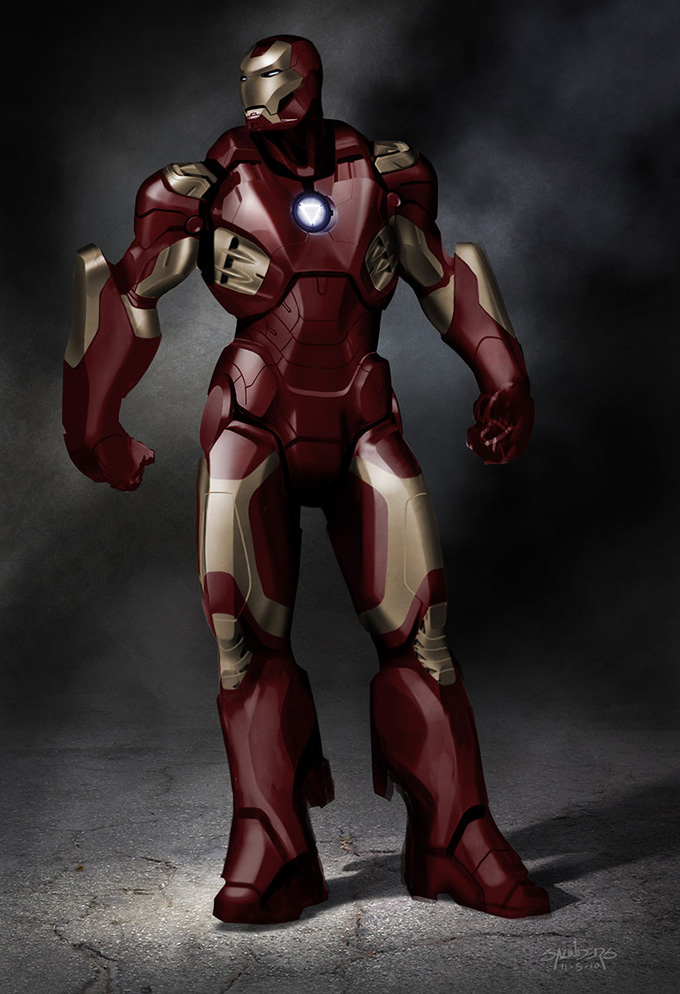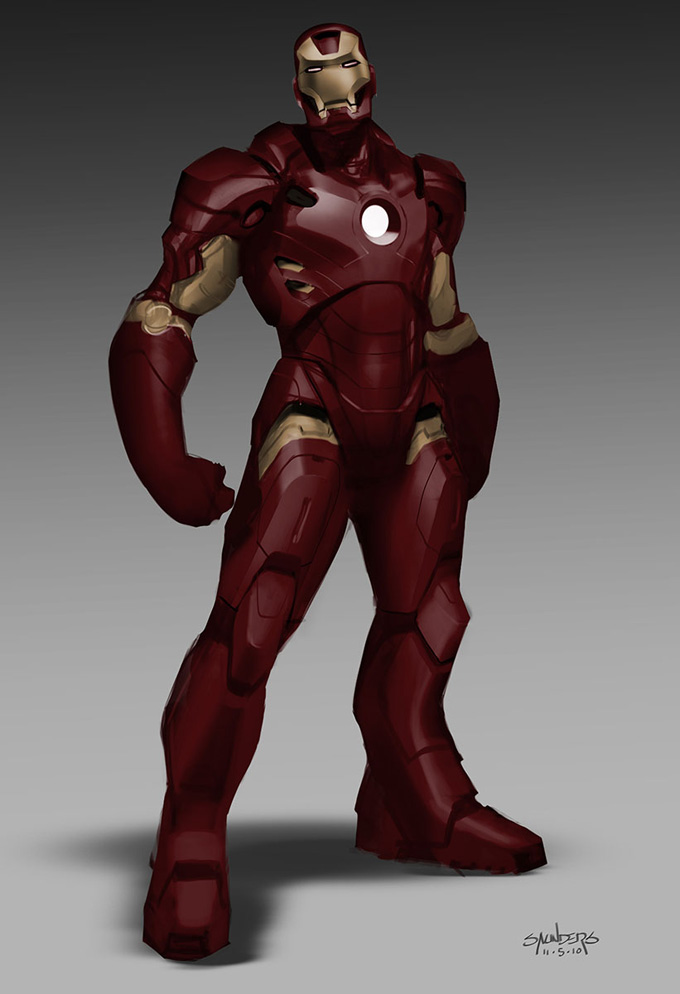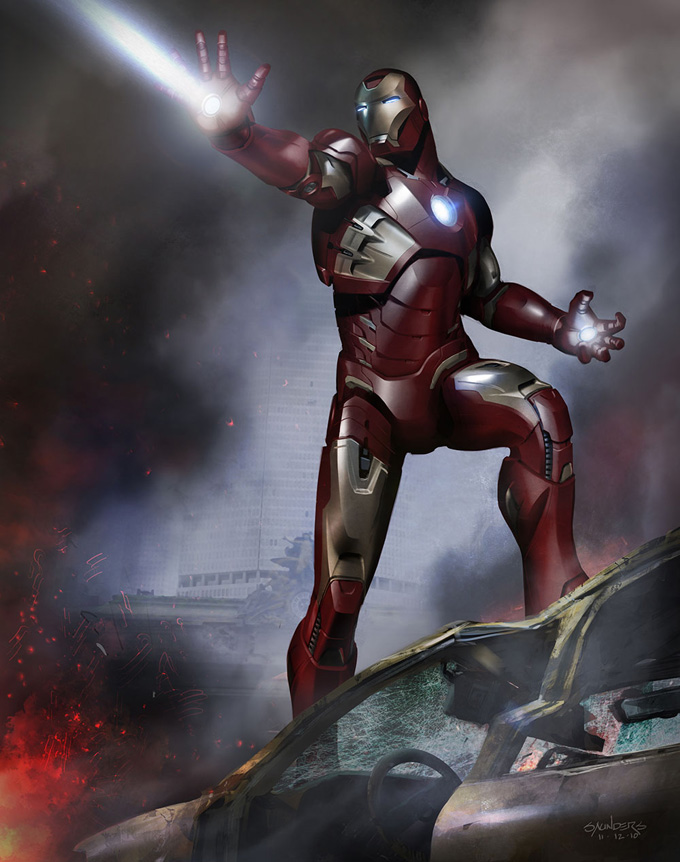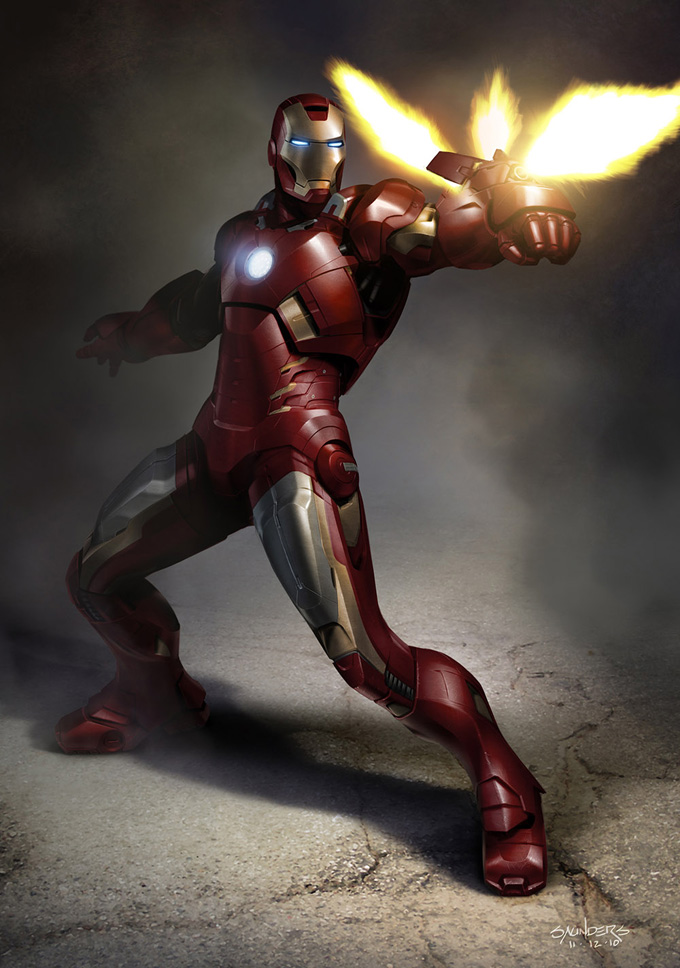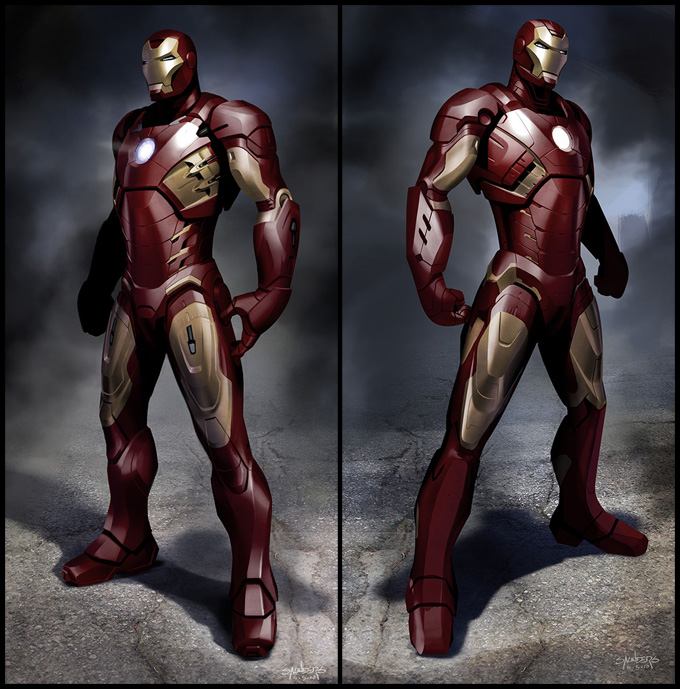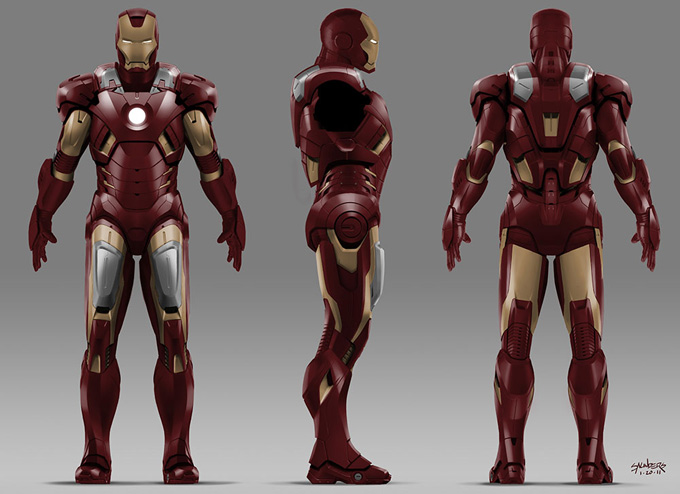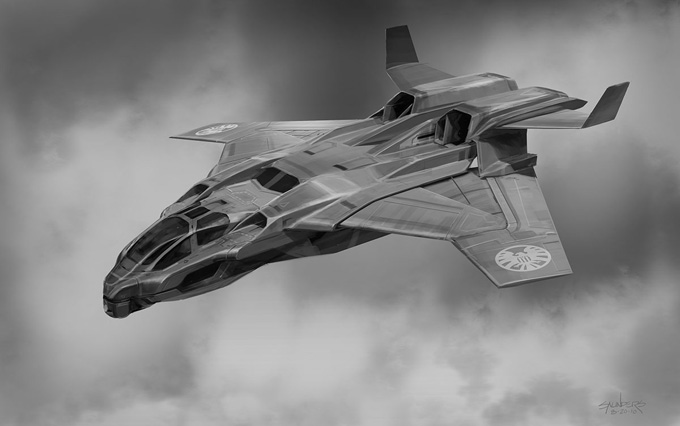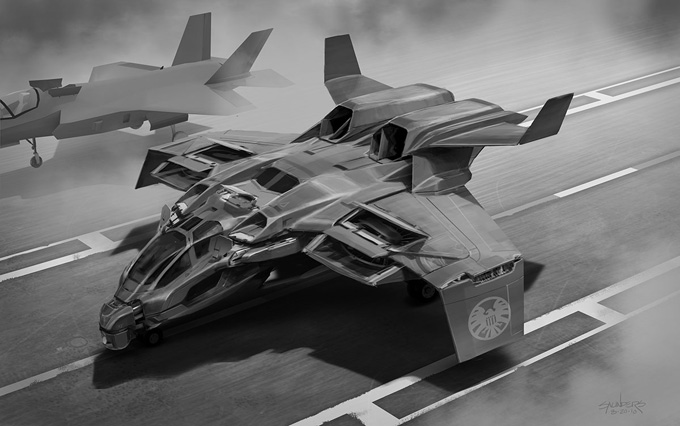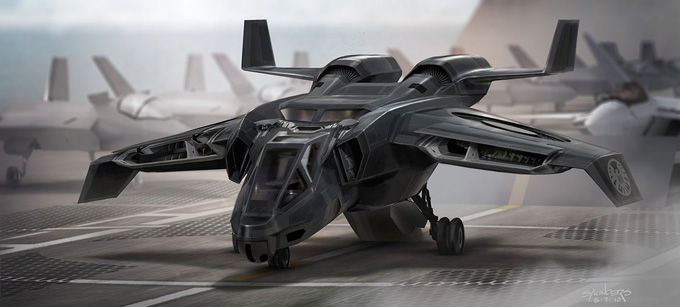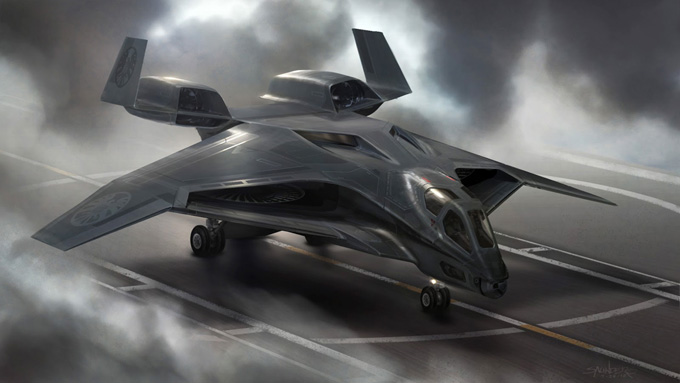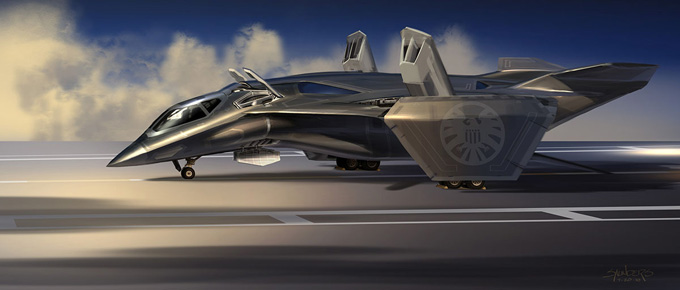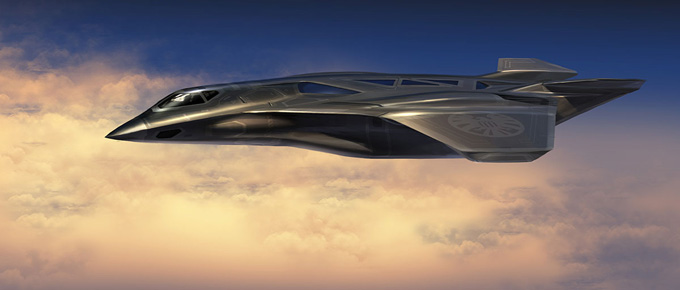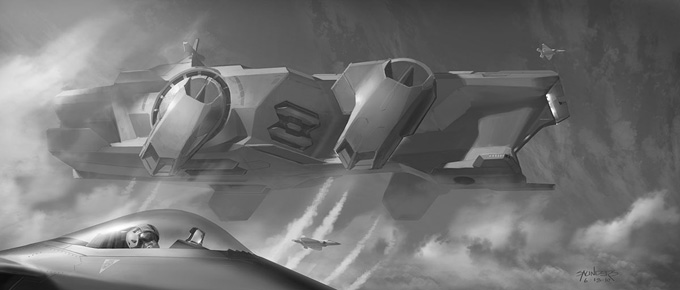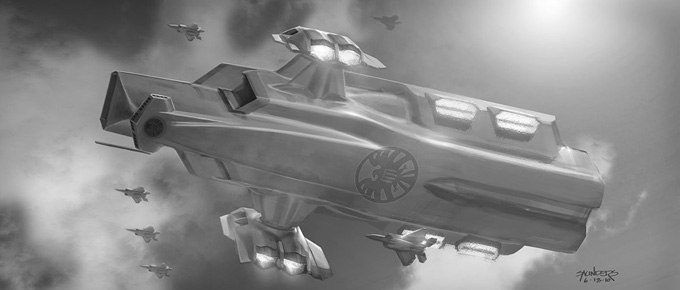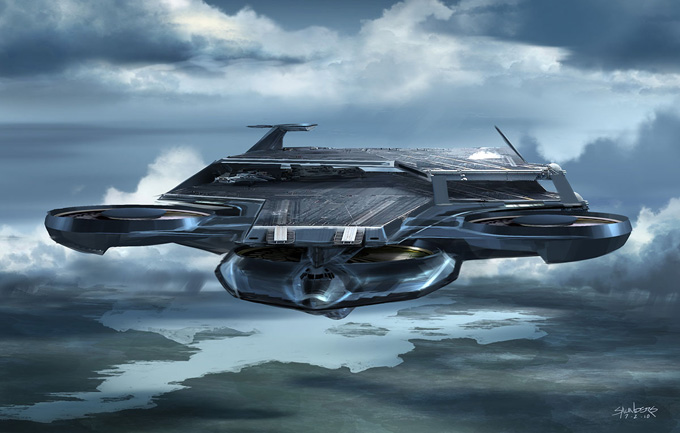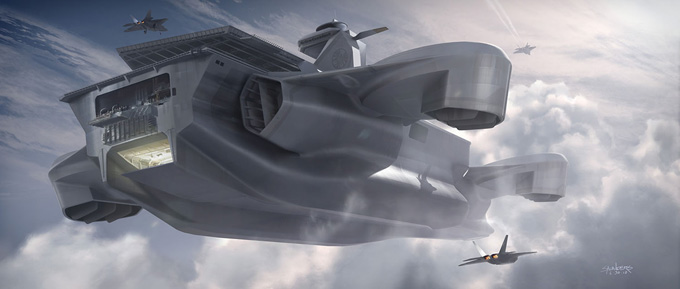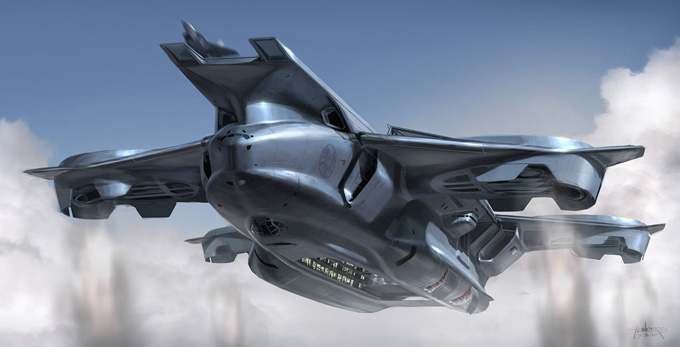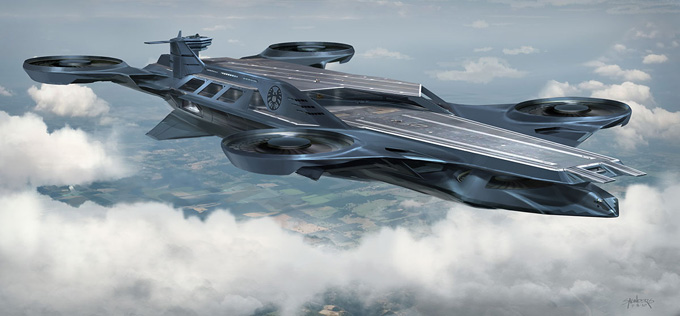 All images used with permission by the artist. © Marvel Comics.