Yongjae Choi a.k.a. Indus, is a freelance concept artist and digital illustrator based in Korea with over 7 years experience working in the gaming industry. Indus has created concepts and illustrations for projects such as Legend of the Cryptids, Galaxy Saga and S.U.N. Online.
Link: indusconcept.com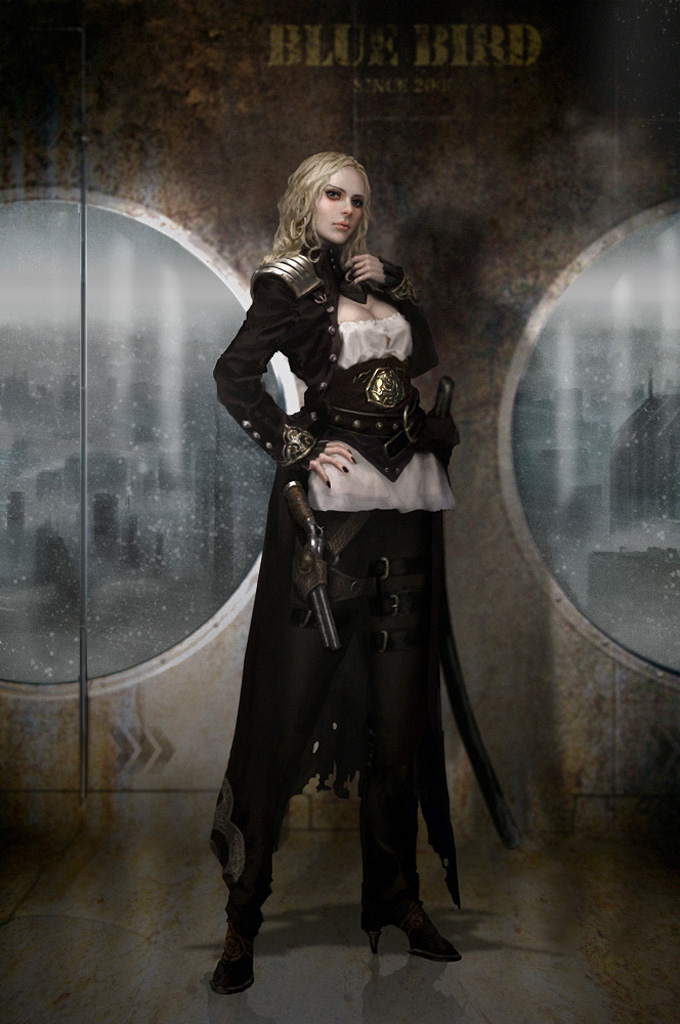 All images used with permission by the artist. © Yongjae Choi or their respective copyright holder.