The guys over at Naughty Dog have generously shared some of the concept art that they created for The Last of Us. The Last of Us is an action-adventure survival horror video game which gives us a different look at a post-apocalyptic world. Below, we have compiled a selection of amazing concept art from said game, created by featured artists including John Sweeney, Eytan Zana, Shaddy Safadi, Maciej Kuciara, Nick Gindraux, Aaron Limonick and Hyoung Taek Nam. To see even more concept art from The Last of Us make sure to check out the book, The Art of The Last of Us.
Link: www.thelastofus.com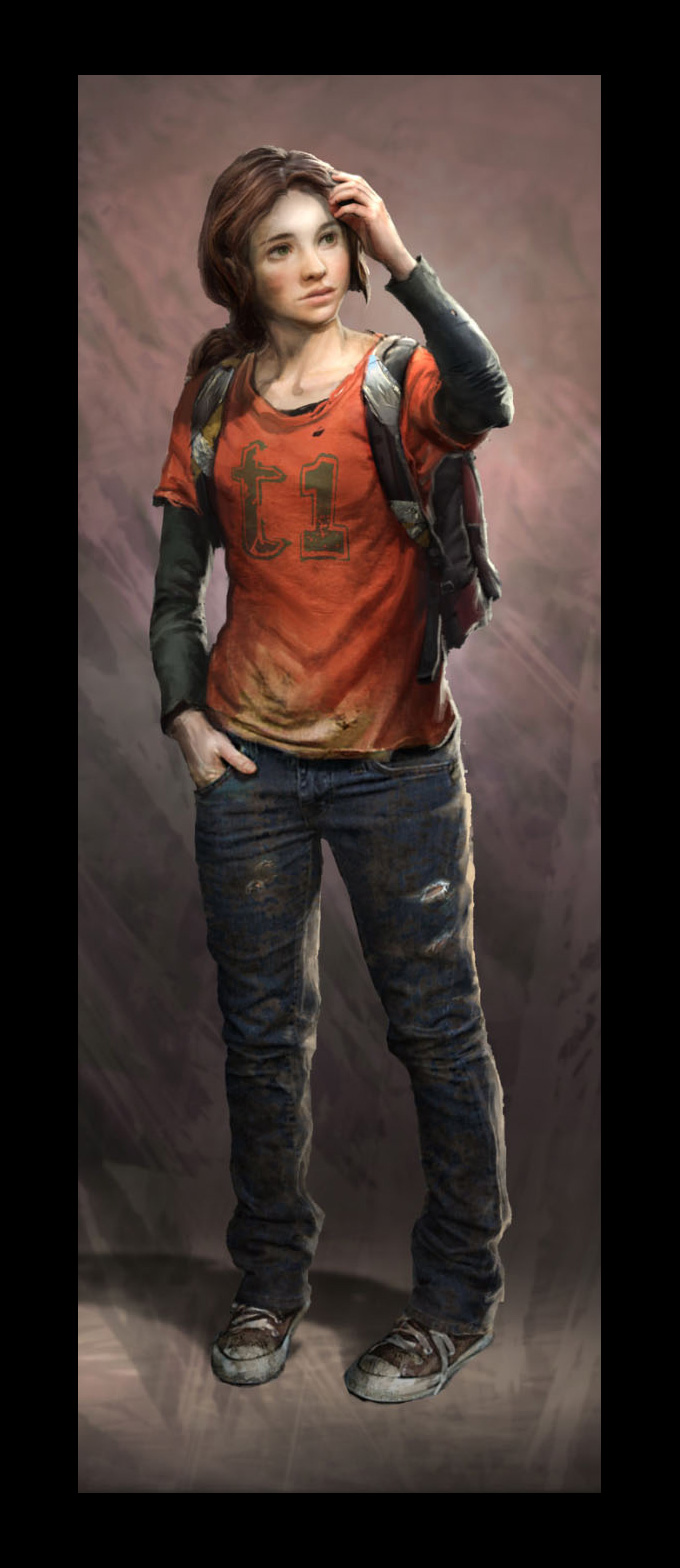 All images used with permission. © Naughty Dog, Inc. All Rights Reserved.