Jake Parker is a freelance illustrator, designer, and comic artist.  He is the creator of the Missile Mouse graphic novel series published by Scholastic. For the last several years he worked for Blue Sky Studios creating sets and environments for feature films like Horton Hears a Who and Ice Age: Dawn of the Dinosaurs.
Link: Website | Twitter | Instagram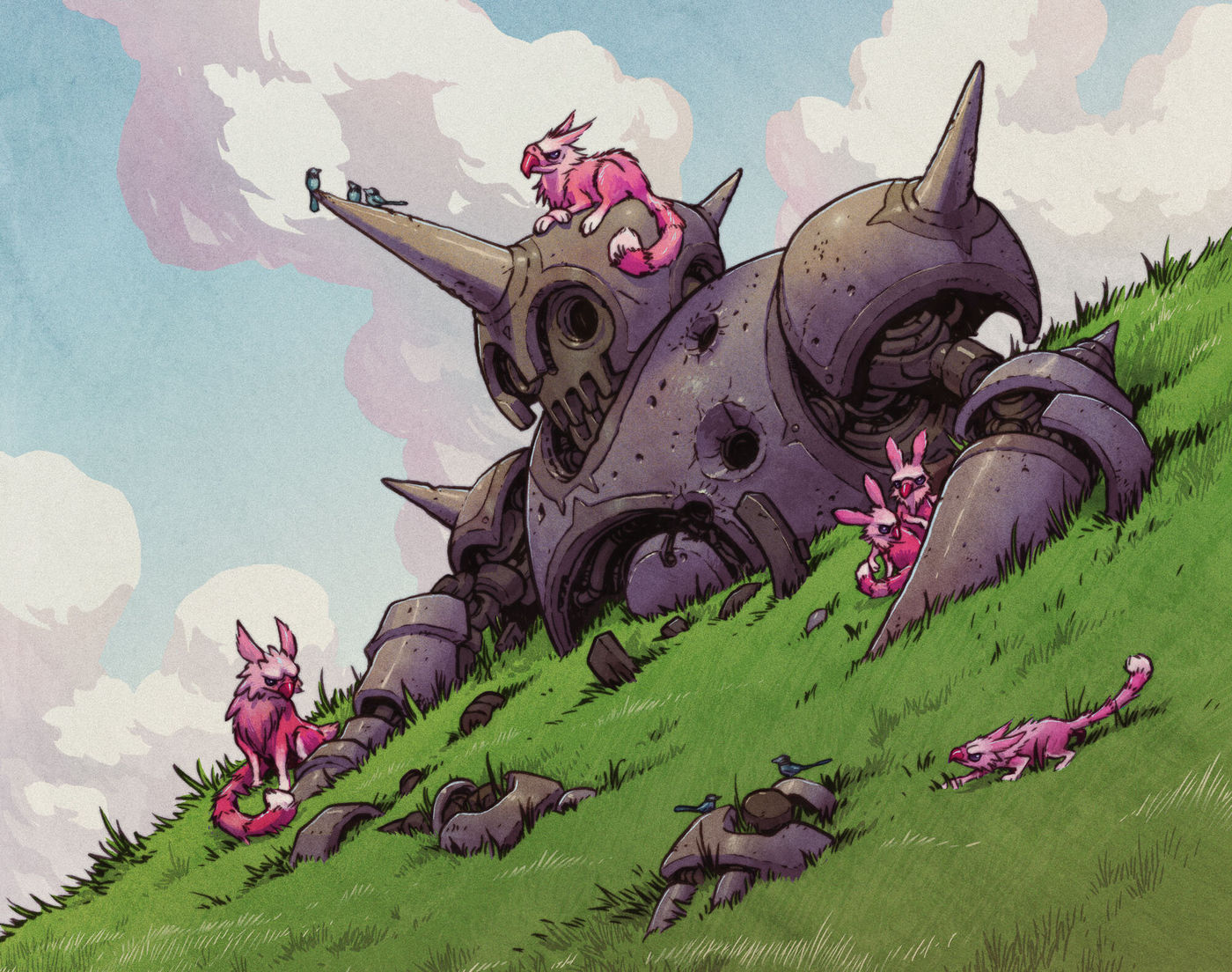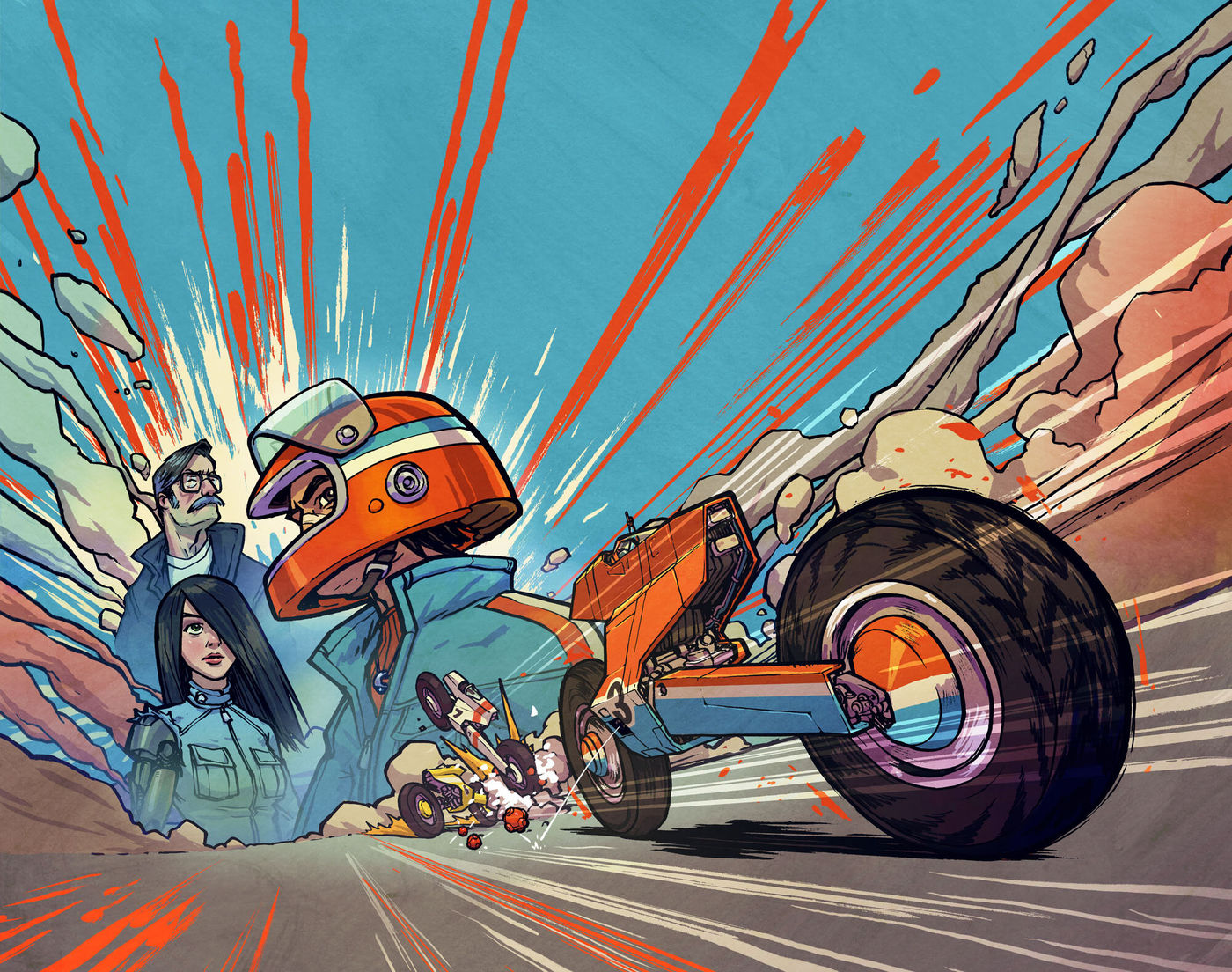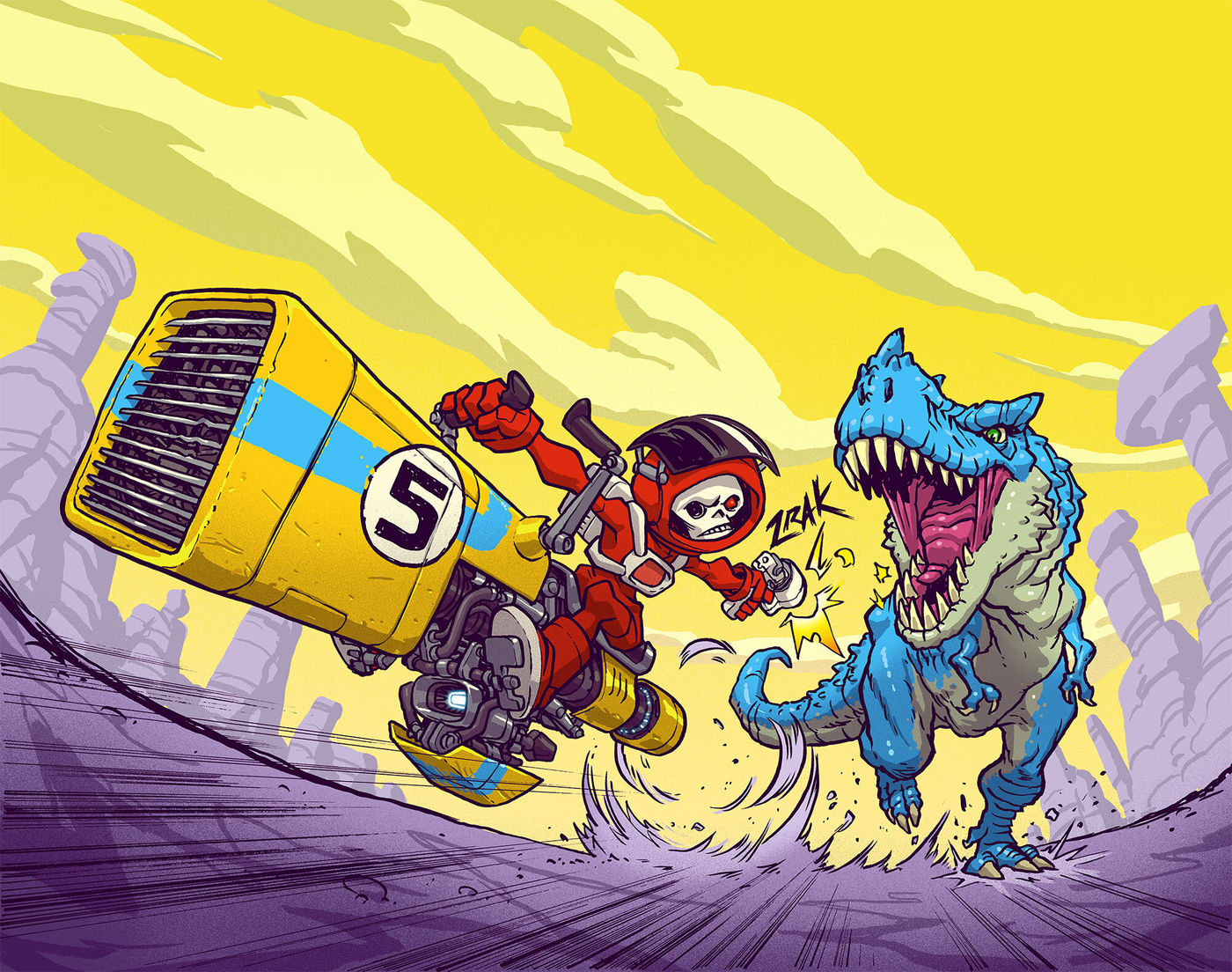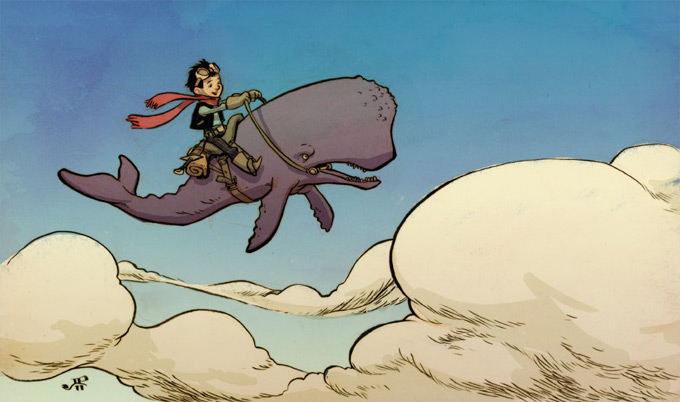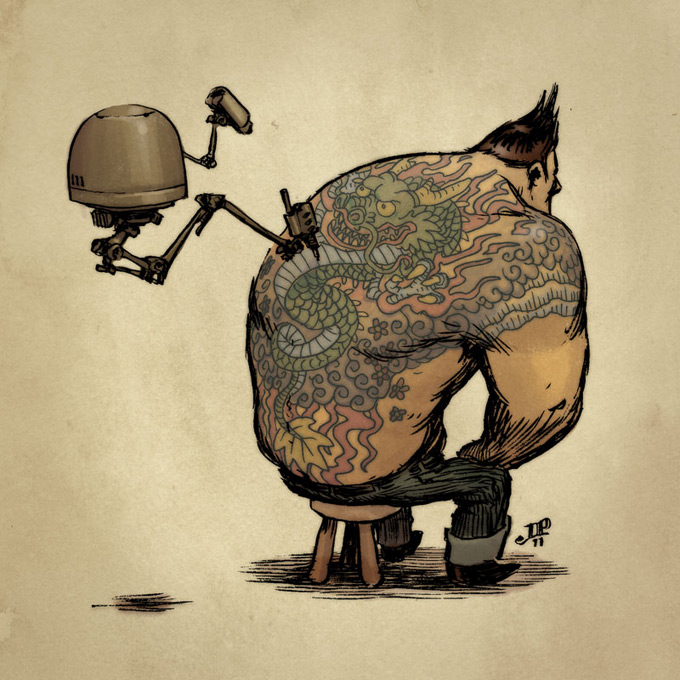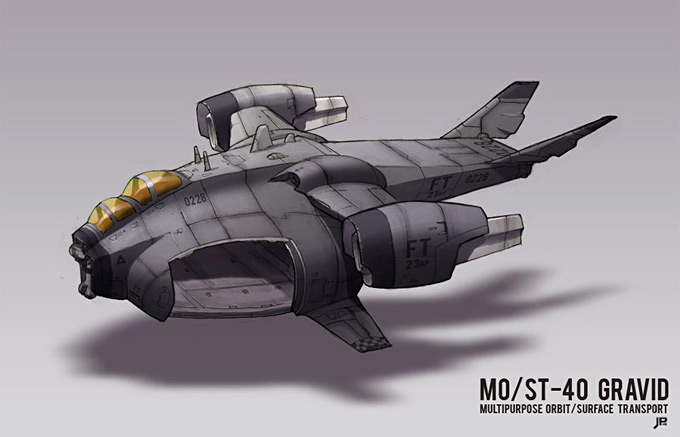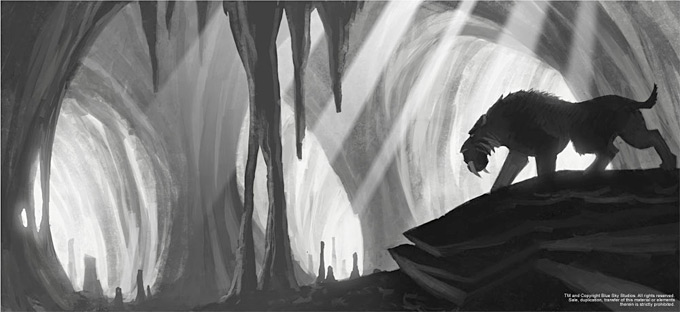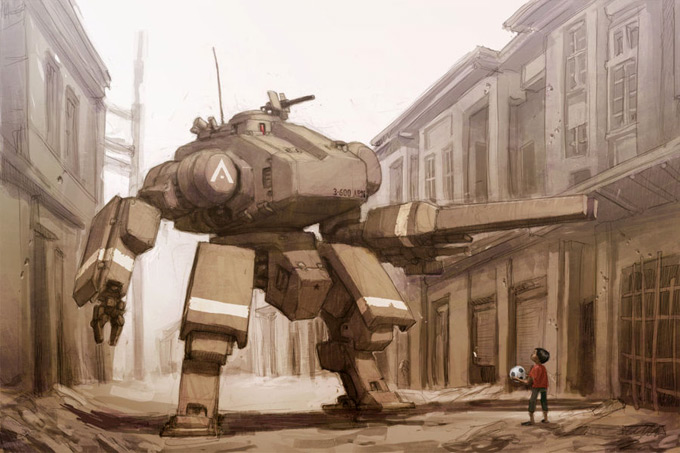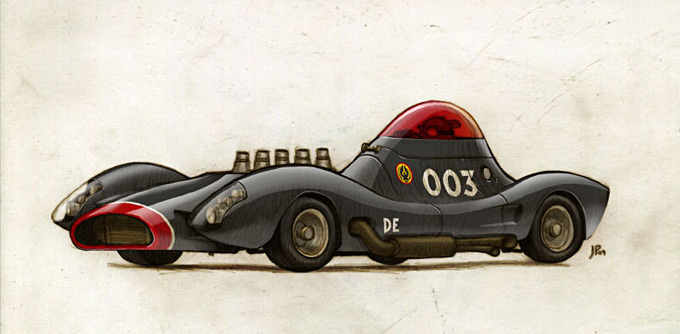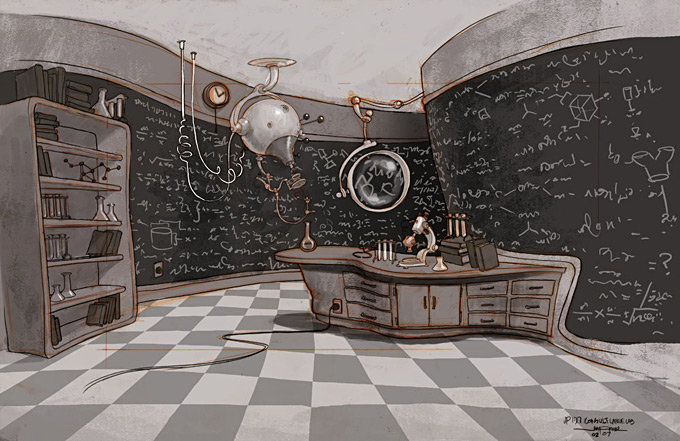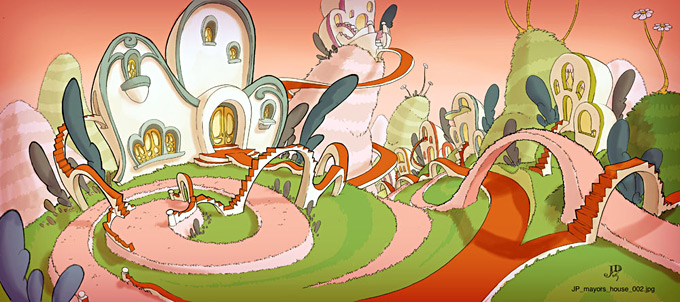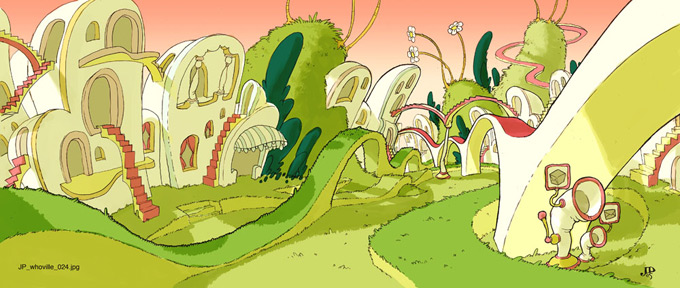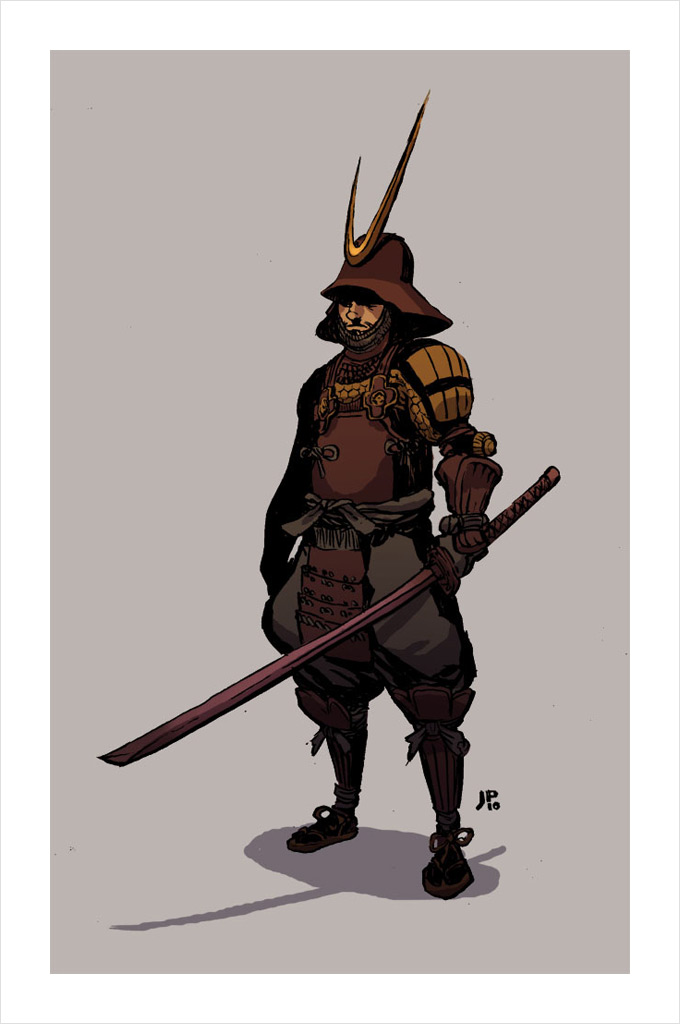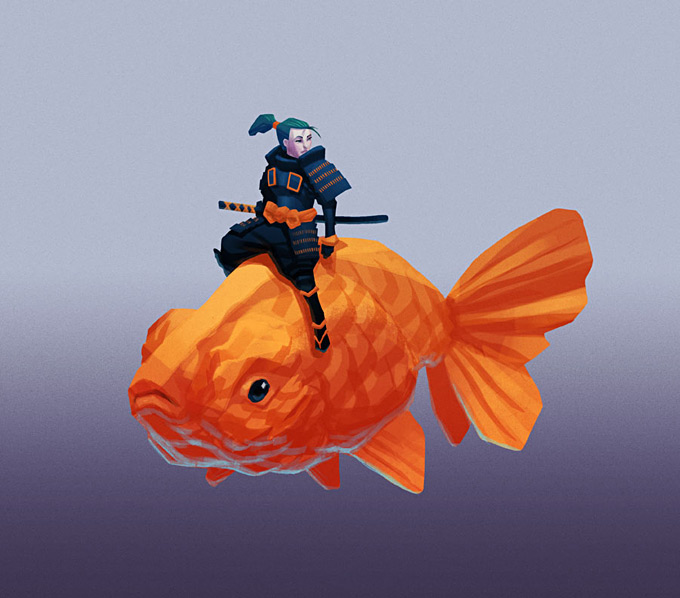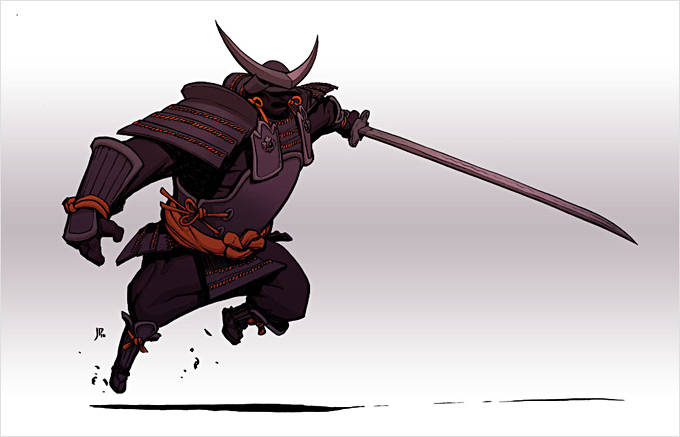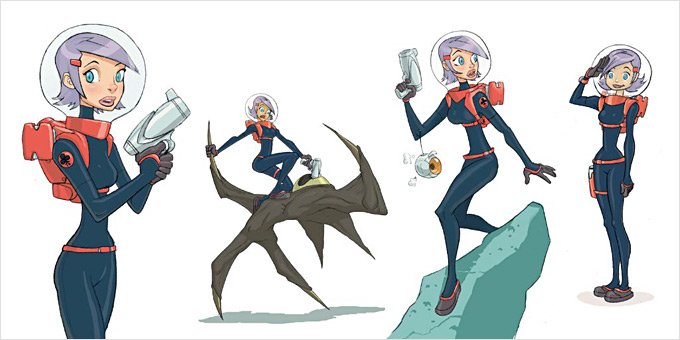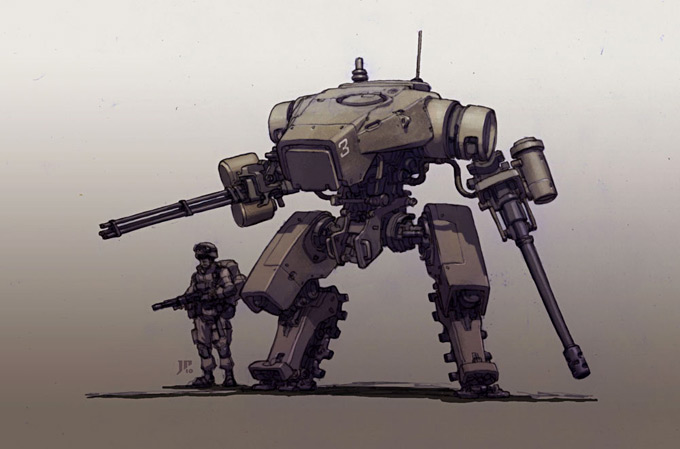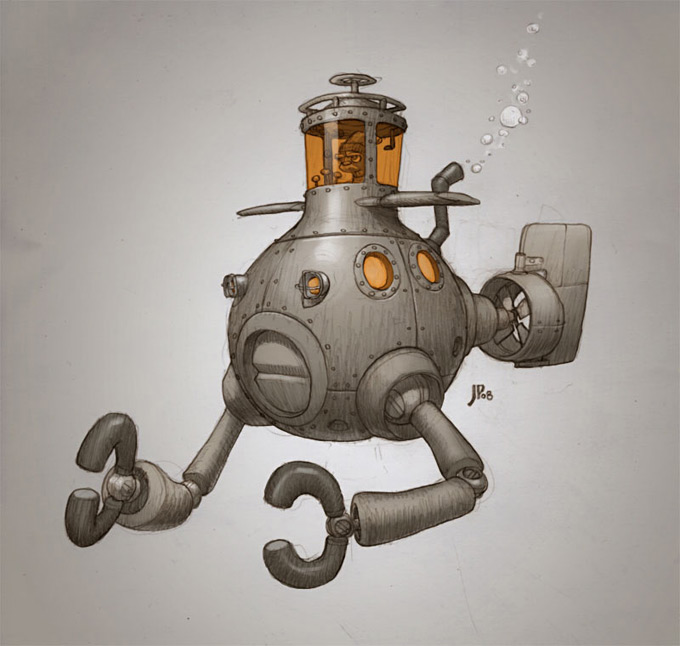 All images © Jake Parker or their respective copyright holder.