Ubisoft and Dark Horse Books provide a look into the world of Assassin's Creed Valhalla: A world defined by the harsh beauty of Viking life, rich with fascinating characters and breathtaking landscapes.
This oversized hardcover art book offers an insider's look at the immersive art direction of Assassin's Creed Valhalla the first title in the franchise to explore Norse culture and the Viking invasion of England in the 9th century. Featuring iconic artworks ranging from stunning settings to brutal weapons, as well as developer insights.
Available at: Amazon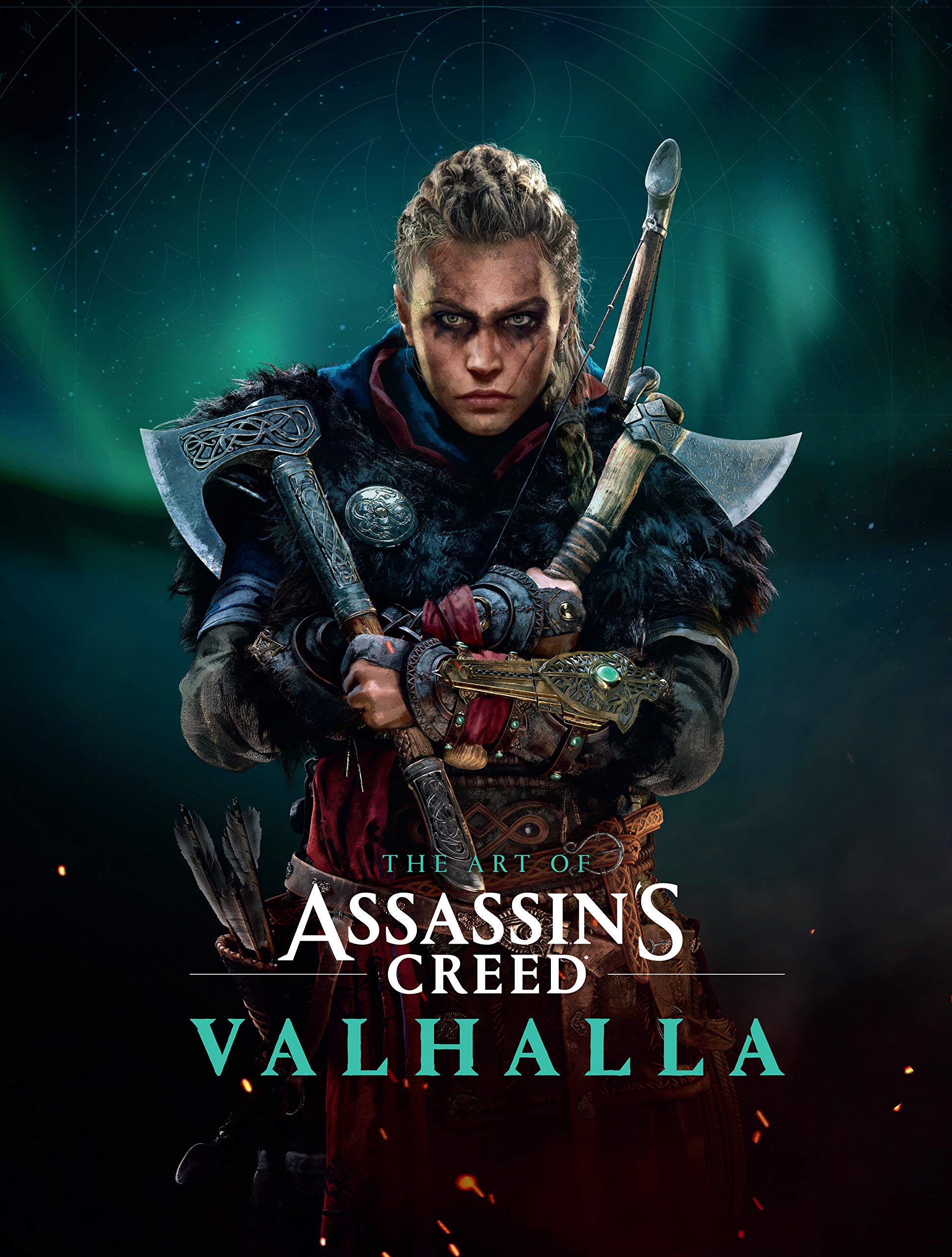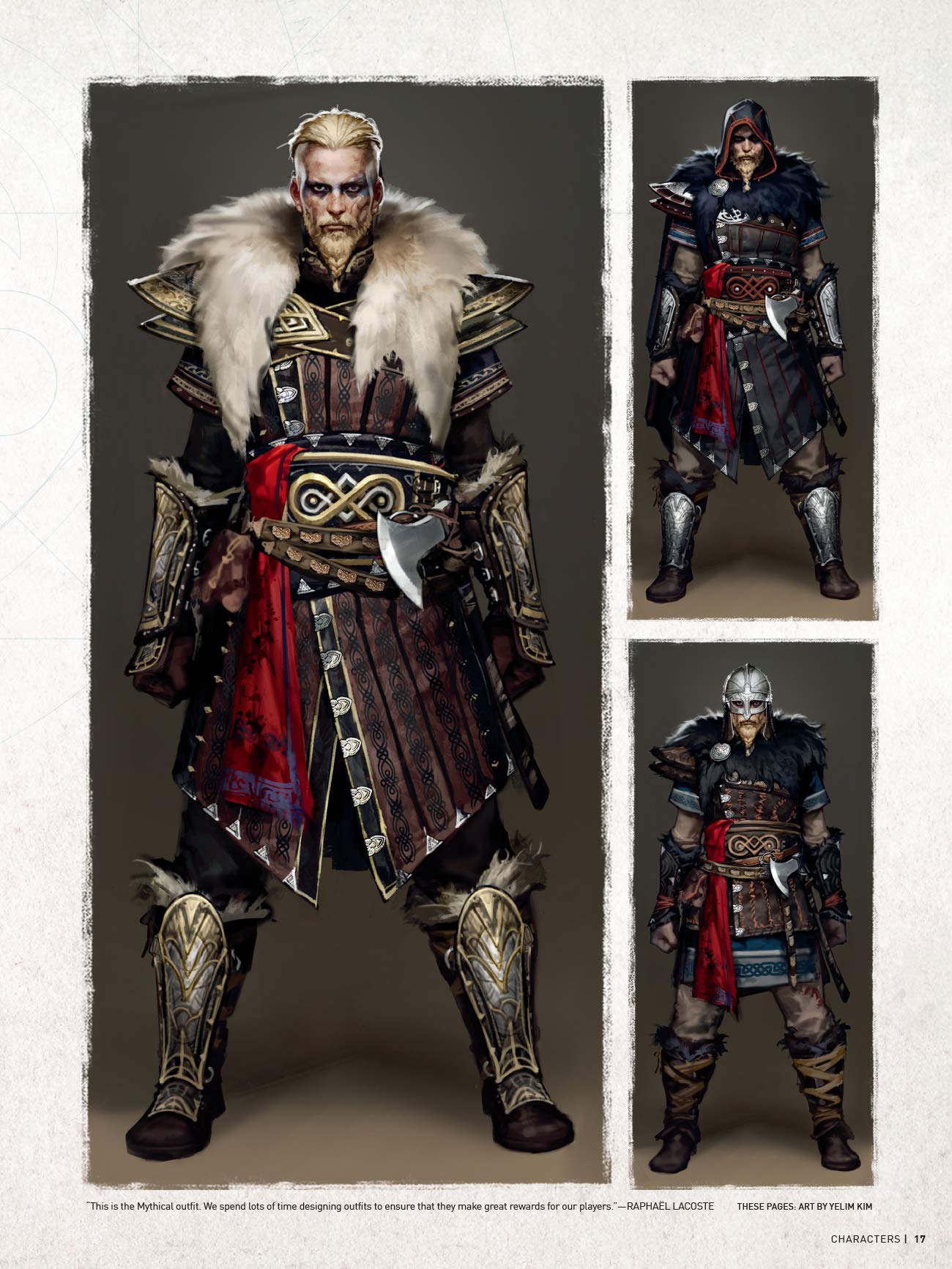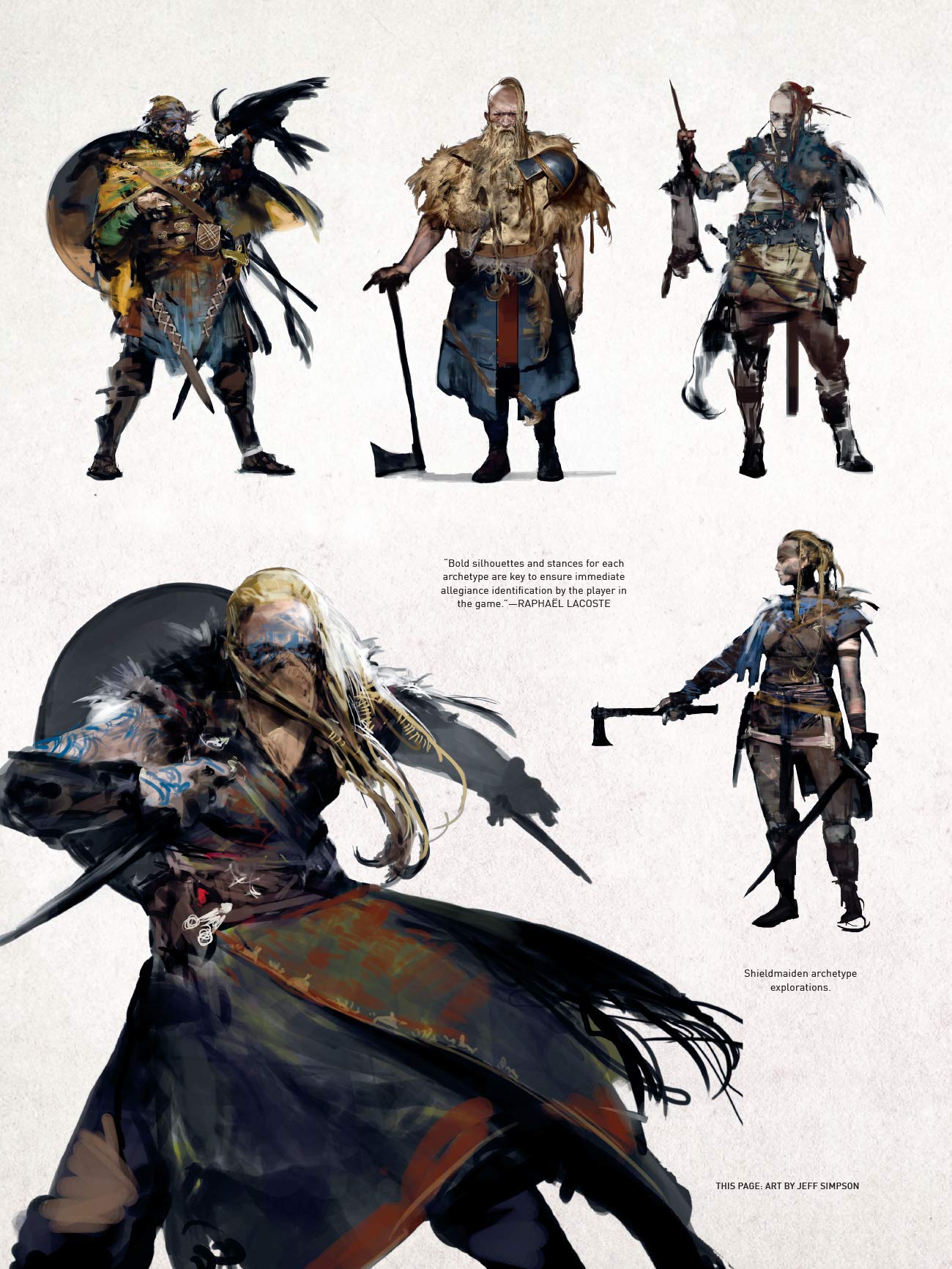 All Images © Ubisoft Entertainment.