Concept artist Andy Park has released concept artwork that he created for God of War: Ascension. Andy has also worked on feature films such as Iron Man 3, The Avengers, Thor and Captain America: The First Avenger. Be sure follow him on Twitter and Facebook Page for updates and artwork.
Link: www.andyparkart.com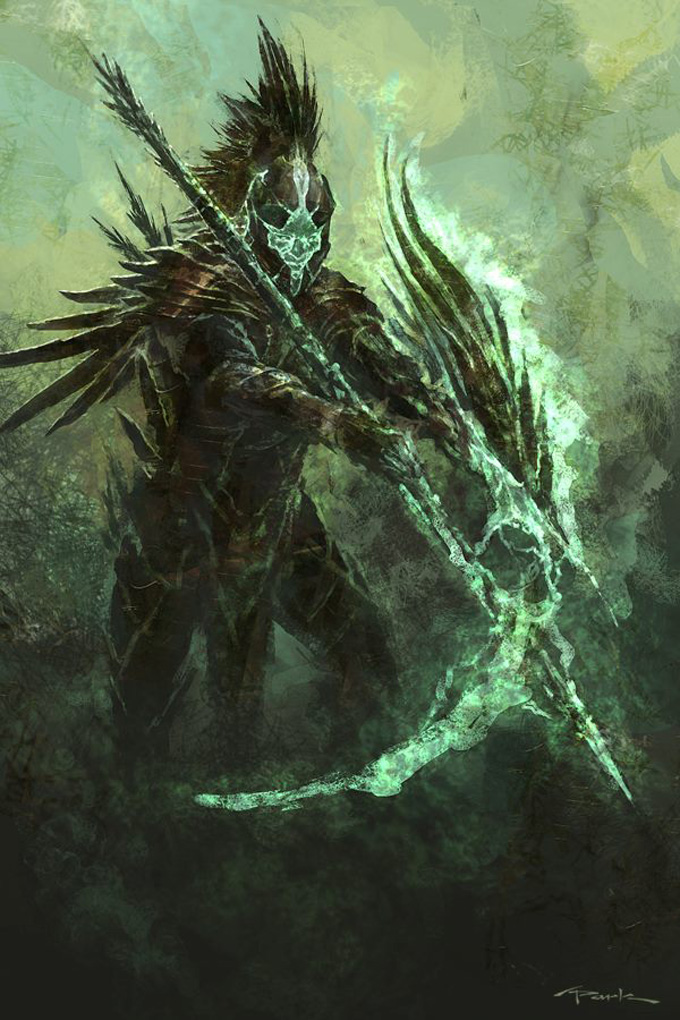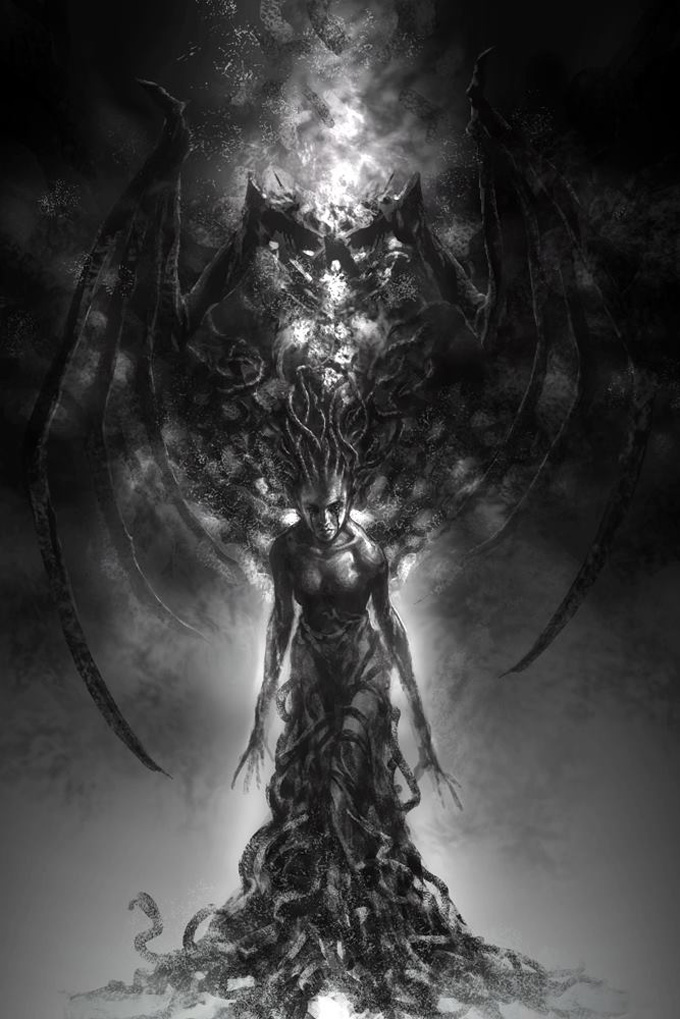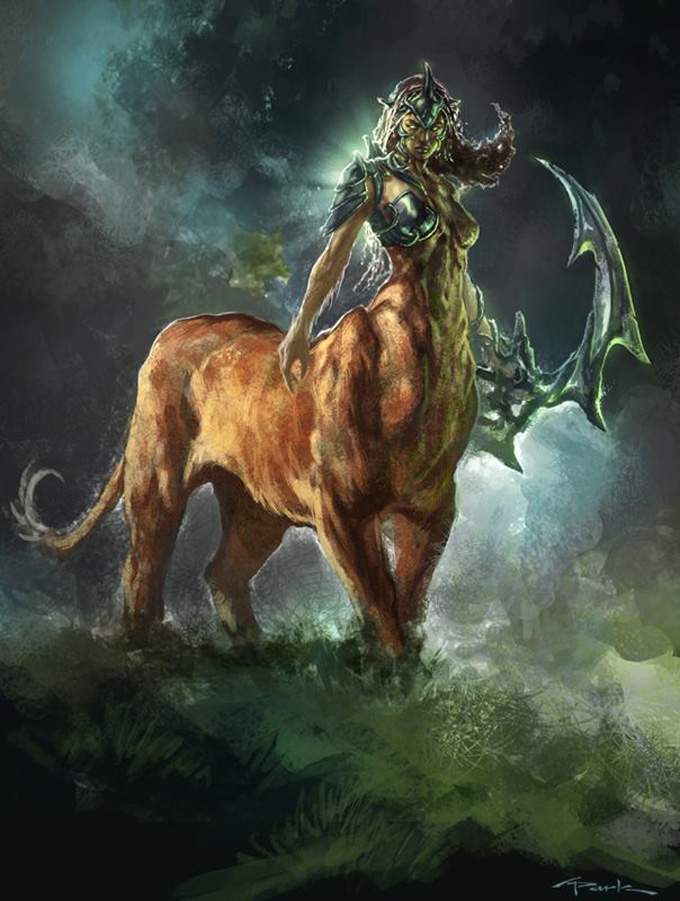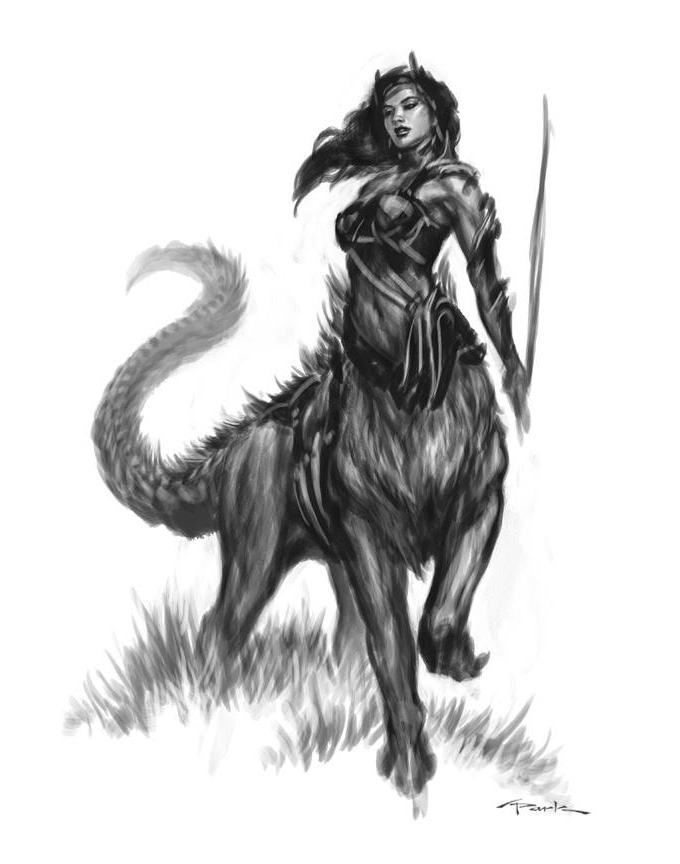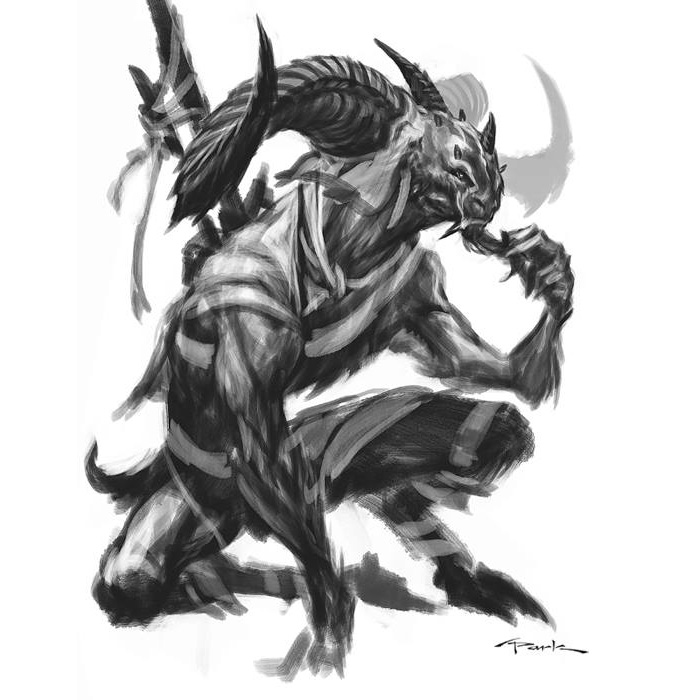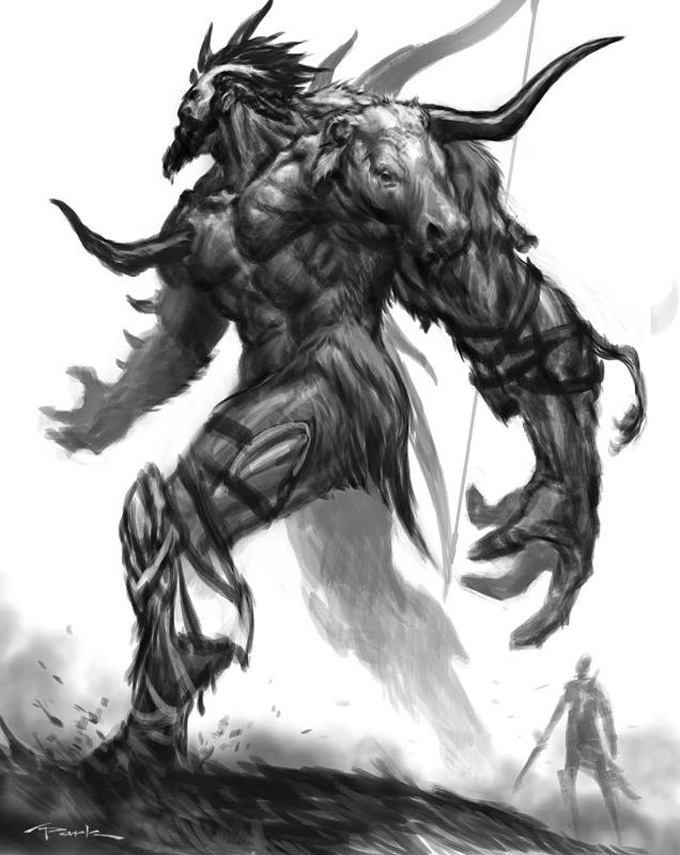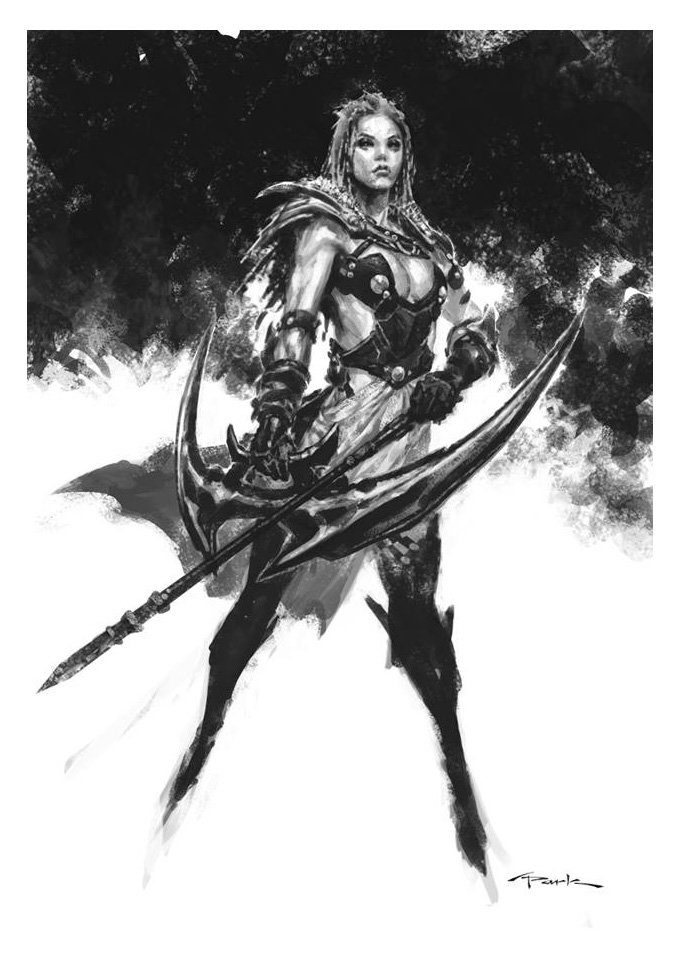 All images used with permission by the artist. © Sony Computer Entertainment America LLC.