Electronic Arts has released several concept art pieces and screenshots for Dead Space 3. Also make sure to check out the trailer for Dead Space: Liberation, a new graphic novel featuring the in-depth back story of John Carver, which leads up to Dead Space 3. This book will feature over 100 pages of new art from Christopher Shy. Both Dead Space 3 and Dead Space: Liberation will be released February 5, 2013. Click on images to enlarge.
Link: www.deadspace.com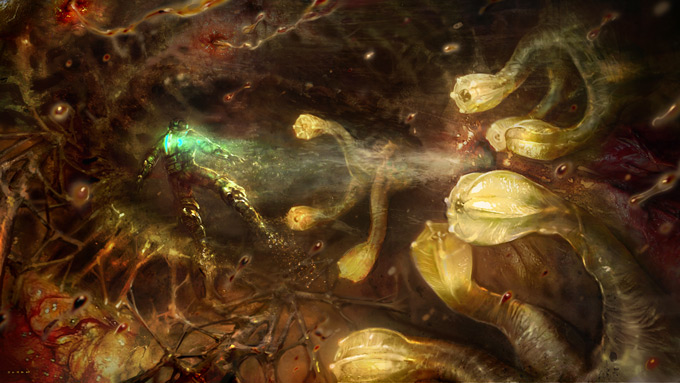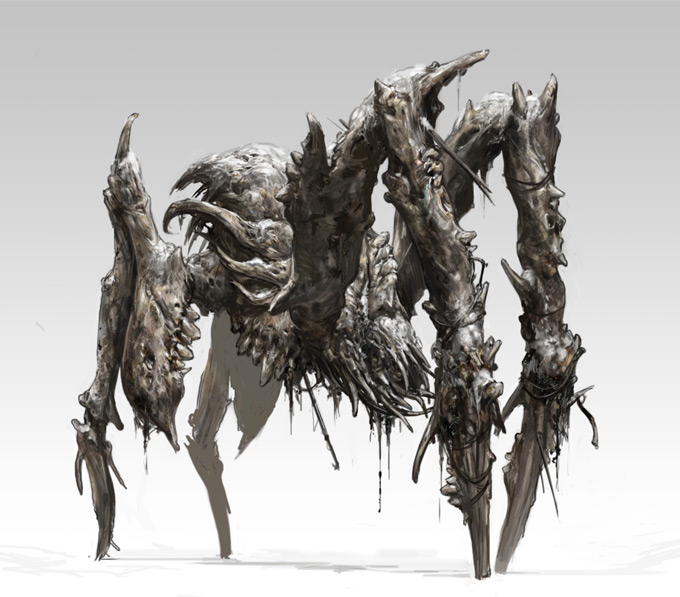 All images © Electronic Arts Inc. All rights reserved.