Concept Illustrator Gloria Shih has released some amazing concept art that she created for Marvel's The Amazing Spider-Man. Her work includes action scenes with Spider-Man and The Lizard, plus several concepts and illustrations of Spider-Man's costume, some of which were designed by Kym Barrett.
Link: www.shihdevilart.com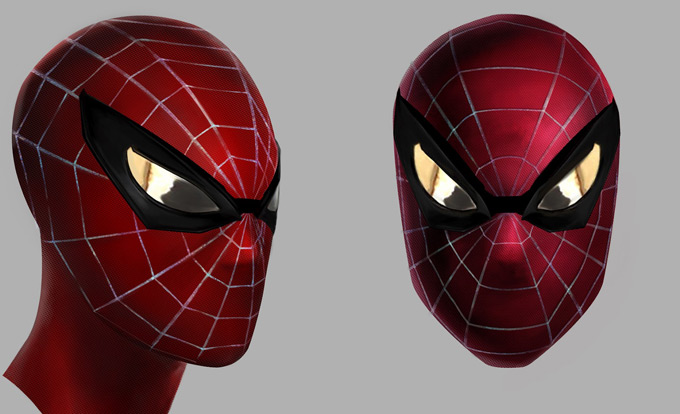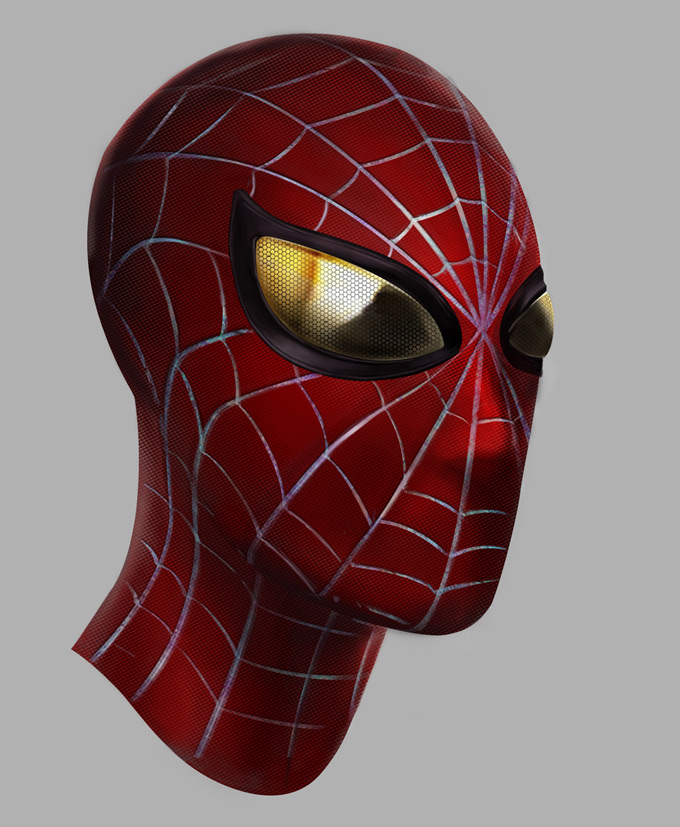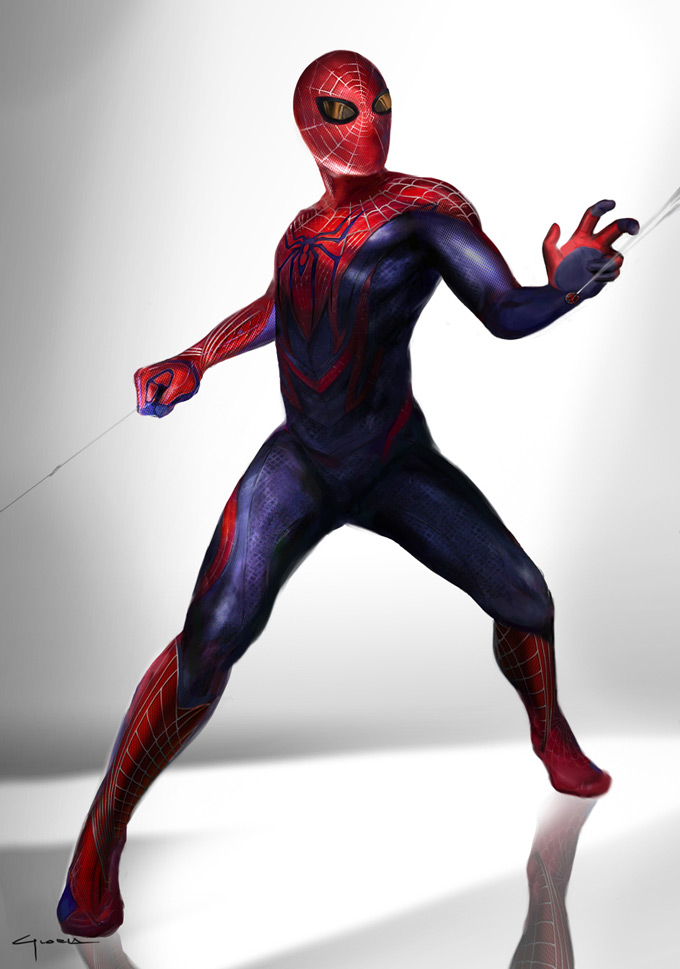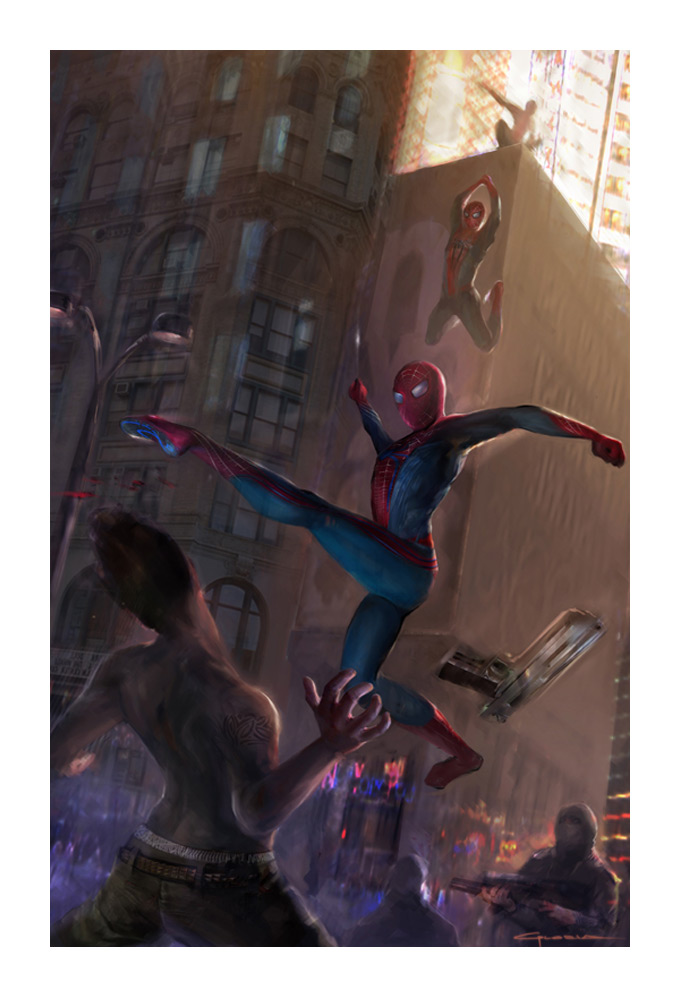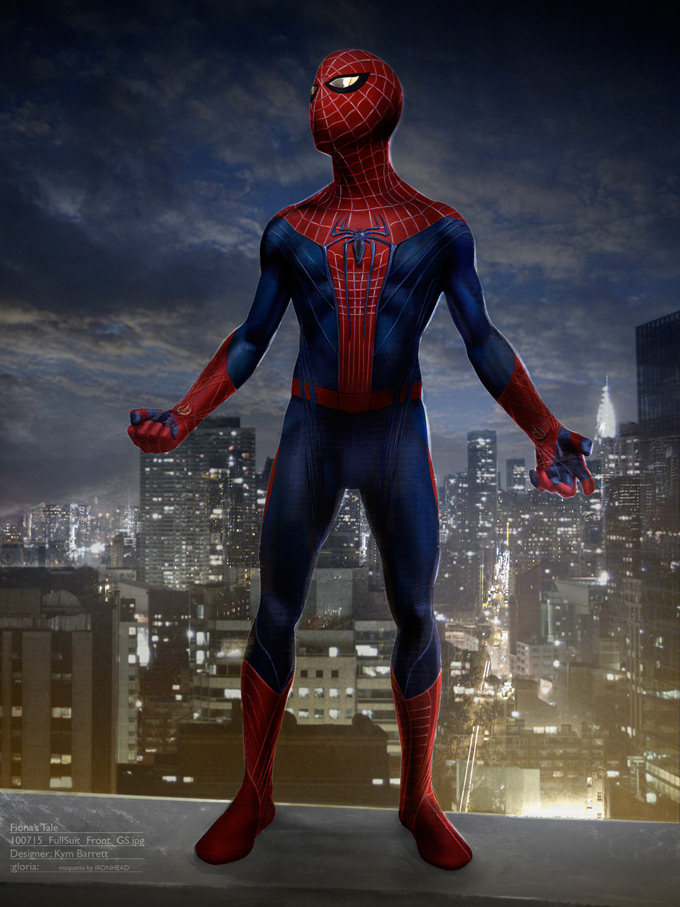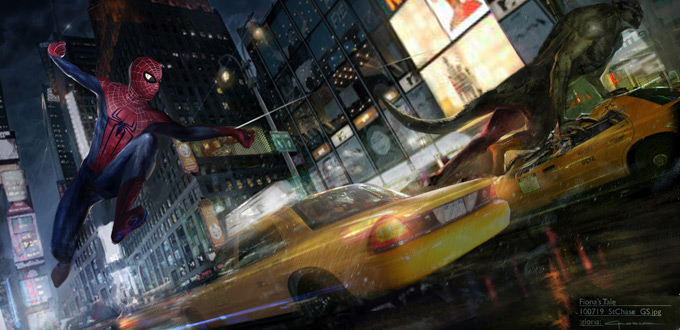 All images used with permission by the artist. © Marvel Entertainment. All rights reserved.